Iceland | Our Five Year Vow Renewal with Nordica Photography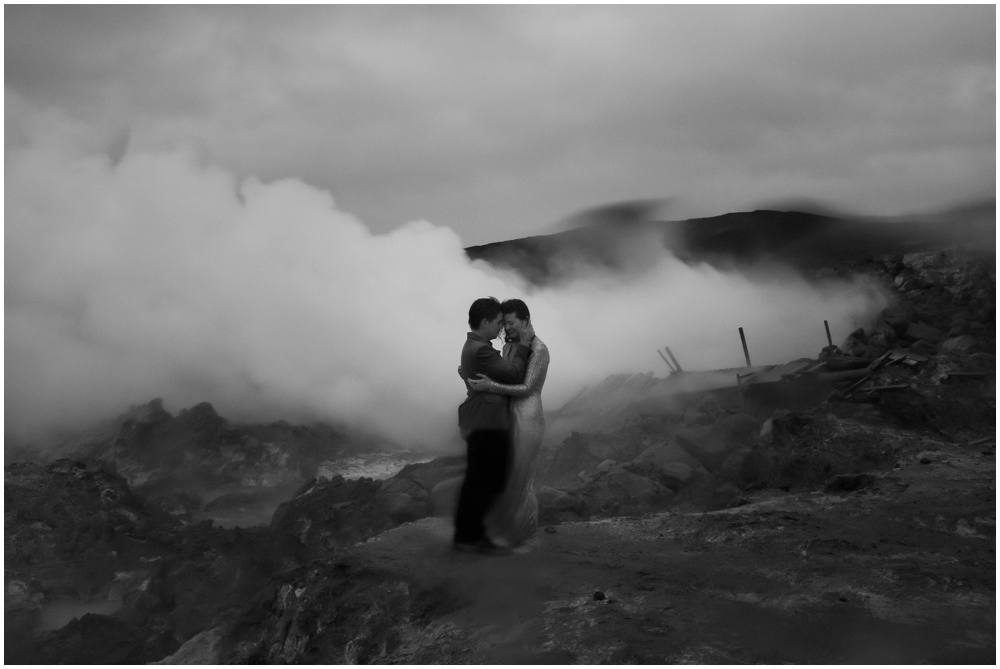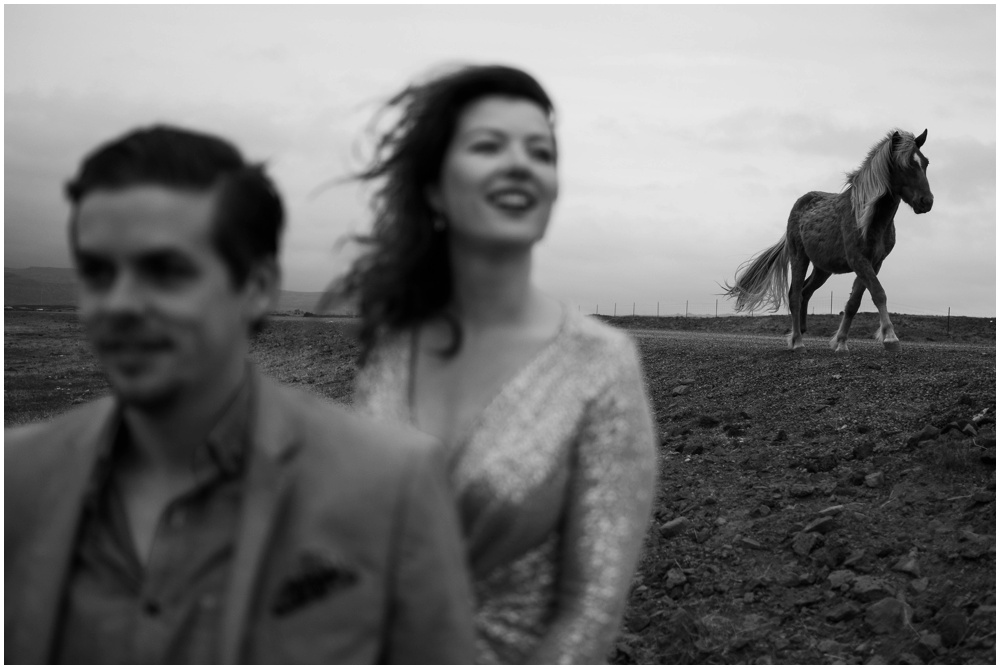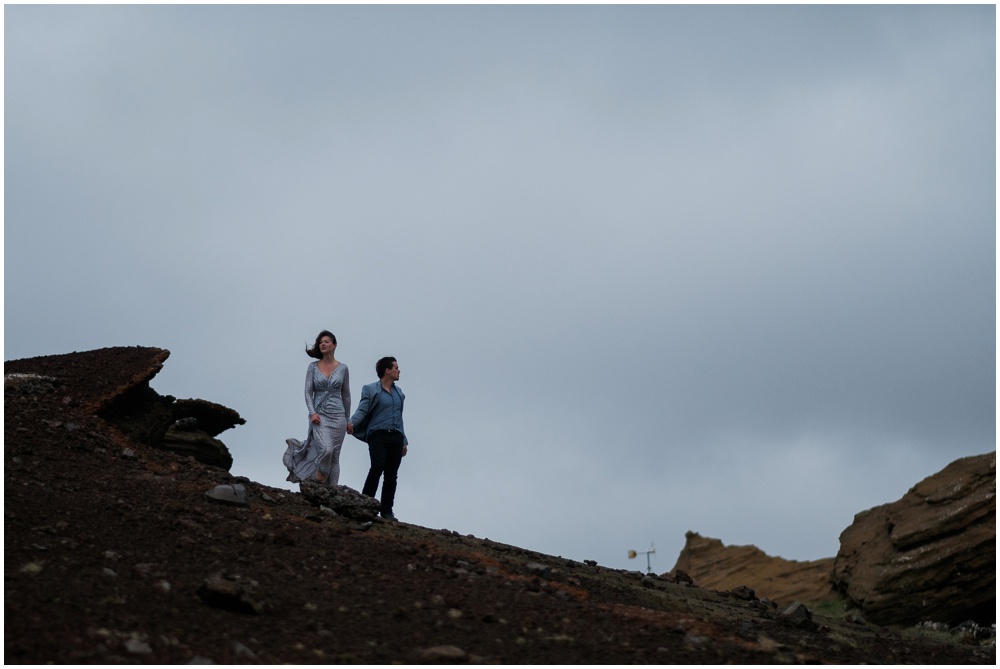 It's hard to believe that Josh and I have already been married for five years. Time passes so fast, and so much has happened between the day we got married and now. We've gone from day jobs working for the man to self-employed wedding photographers. From living in a brick and mortar to living on the road in a tiny camper. These are huge changes, but they were only possible because we had each other. We fed off each other's energy, ideas, creativity, and adventurous spirits. Only together could we have achieved all of these so-called crazy dreams, and we are so grateful for that. As people who value love and loyalty, we felt it was only appropriate to honor our time together by renewing our vows for our five year wedding anniversary.
As most of you know, Josh and I have been together much longer than five years. We started dating when we were 15 and 17 years old, and at this point we have been together for about half of our lives. We got married before we were wedding photographers or knew anything at all about weddings. Not being ones for tradition, we met up with a handful of our closest friends and family for a very intimate destination wedding in Bermuda. For our vow renewal, we knew we had to try visiting a destination equally as awesome. We just booked a couple destination weddings in Iceland, and we had wanted to visit this country for so long. It seems that our plans really just fell into place. The only real questions were: who should be our photographers and what should we wear?
The photographer thing wasn't even really a question, as we only even emailed one- our very favorite photographers that we have followed and admired online for so long- Nordica Photography. Everything about Cole and Jakob's photography just clicks with us. Their photos are natural, unposed, and shot in the most beautiful locations across the world. They have created a name for themselves as destination wedding photographers, have won so many awards, and were recently named among the very best photographers in the world. They show us that it is possible to make a life traveling and photographing destination weddings and we find that incredibly inspiring. We feel so very lucky that Cole was able to join us in Iceland for our vow renewal.
The day of our vow renewal was probably the coldest and windiest day of our whole 10 days on the island. Everyone says Iceland's weather is very variable, but it was never as extreme as during our vow renewal. My dress and hair hardly stood a chance (side note: I can tell you from personal experience that wearing a wrap type dress is not a good idea in windy places…unless you want to show off your fancy undies). Wardrobe malfunctions aside, it was also our very favorite day of the trip! Cole scouted out some really epic locations in South Iceland and drove us around. We saw a beautiful icy cave, made friends with some Icelandic ponies, got splashed by some angry waves, and tried warming up near some steamy geothermal areas. I shivered as I read my vows to Josh, but it all seemed very fitting to our personalities. It was such a great adventure and Cole made it all so much fun. We went out for about five hours and chatted for nearly the entire time- about photography stuff, life stuff, etc. We even went out for drinks afterward in Reyjkavik. Such a great day!
Thanks so much for reading! Be sure to comment below to let us know how you like the pics :) Plenty more photos of our Icelandic adventures are up on the travel section of our travel blog as well.
~Shelley + Josh Hartman, Destination Wedding Photographers