California | Valentines Day in Death Valley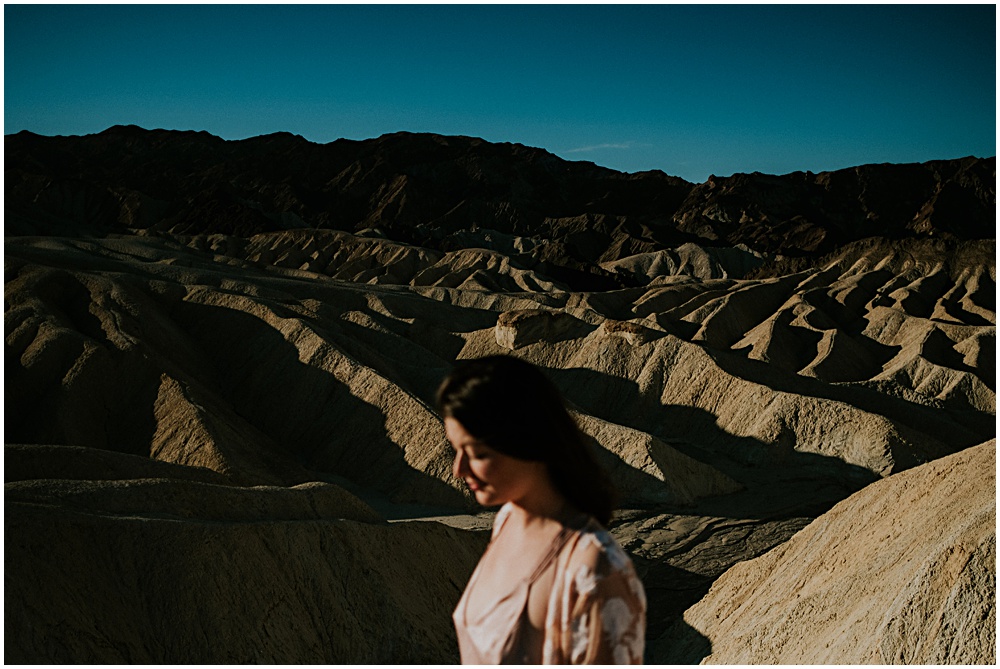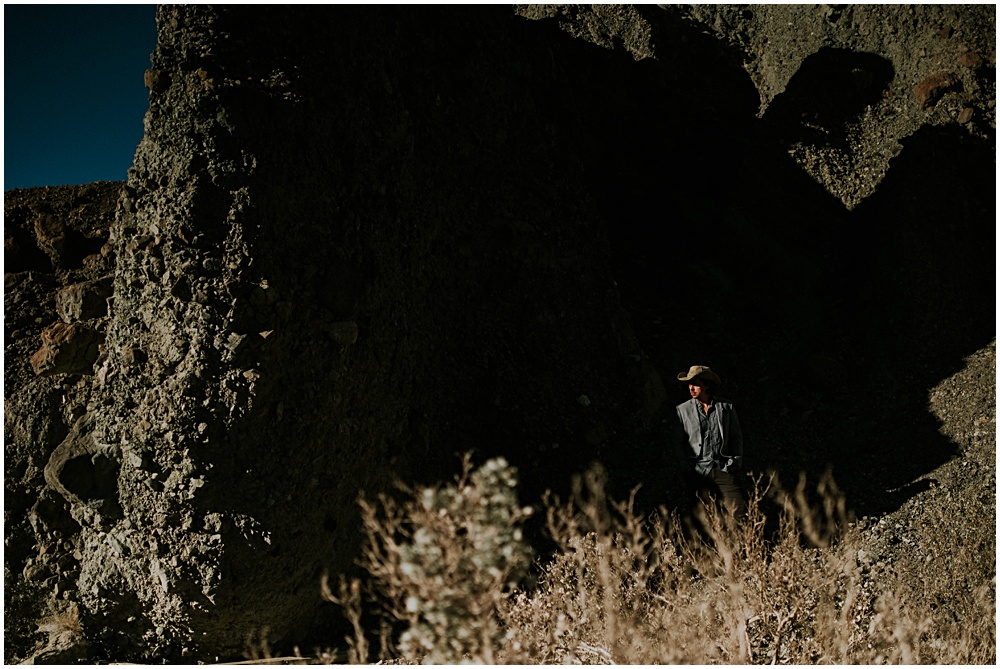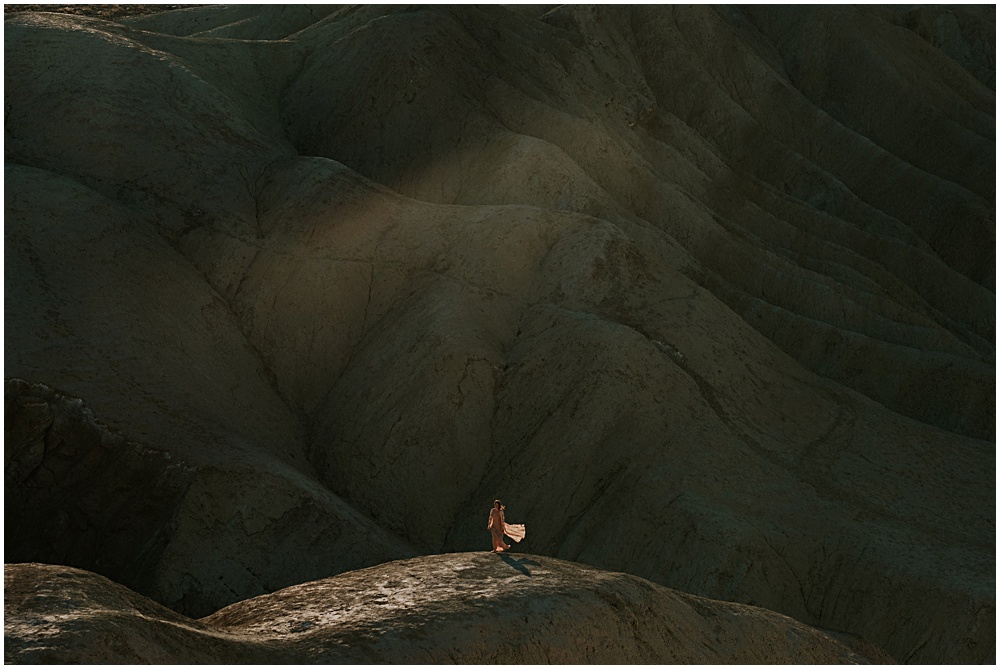 Yesterday, we did a little Valentines shoot. Just me and Shelley. We boondocked in the middle of Death Valley. We woke up for sunrise, a rare event for us, and hiked up to Zabriskie Point. Talk about otherworldly. We'd been hanging in Death Valley for a few days, but I still haven't had enough of all the crazy sand formations. Zabriskie Point, especially when you get down into Badlands Loop, really is like walking on Mars. And when the sun hits the hills in the morning, the shadows change by the minute.
An hour after sunrise all the tourists had left, but Shelley and I were still making photos. It was pure magic backlighting her pink dress in front of a labyrinth of gold colored badlands. Soon the sun was up. We hopped in the truck and drove down the road a bit to Furnace Creek Inn. Talk about an awesome wedding venue! This place is smack dab in the middle of Death Valley.
Shelley took some shots of me in front of the cliffs and then we escaped from the harsh light in a burned out structure across the street from the inn. I'll definitely have to look up what that place was. We had fun playing with the shadows.
We must have worked up an appetite because we were both starving. And so we headed to Furnace Creek Inn and had the most delicious omelets. Then we sat out on the porch drinking our coffee and pinching ourselves.