Yoga in Sequoia Park | California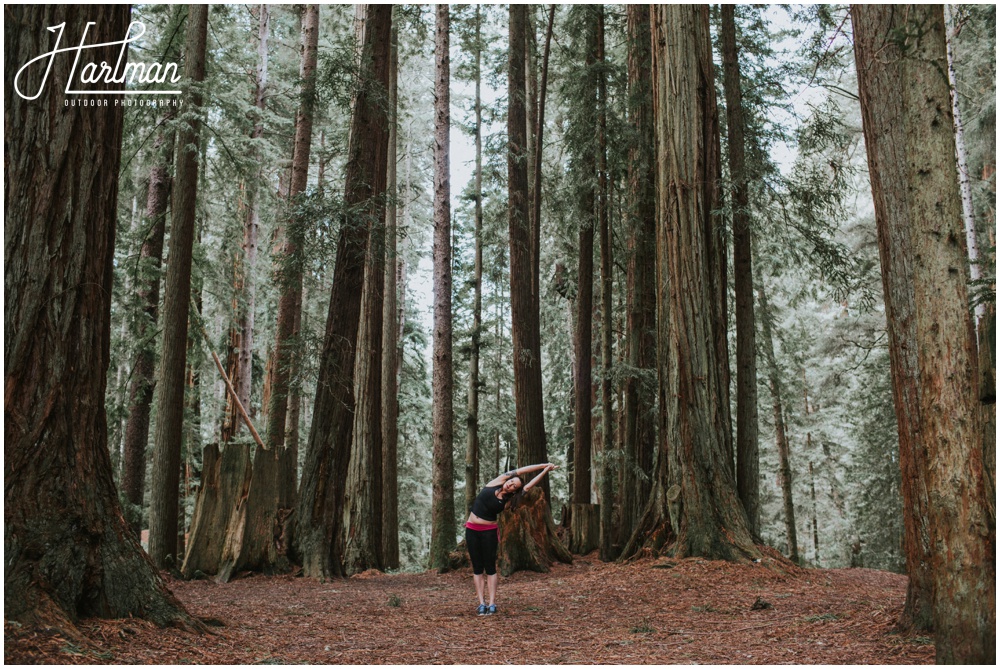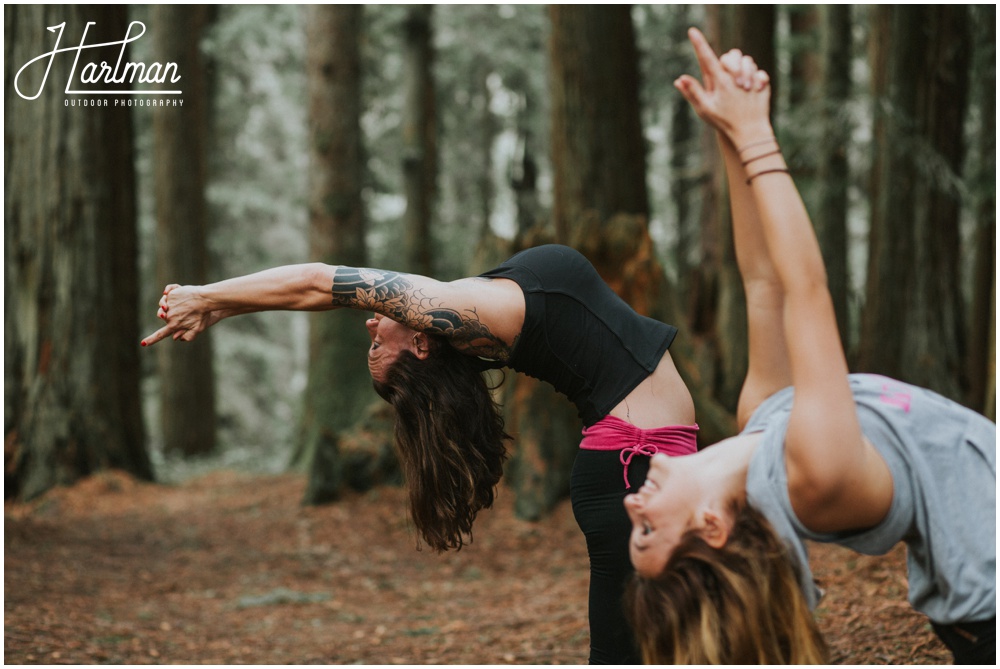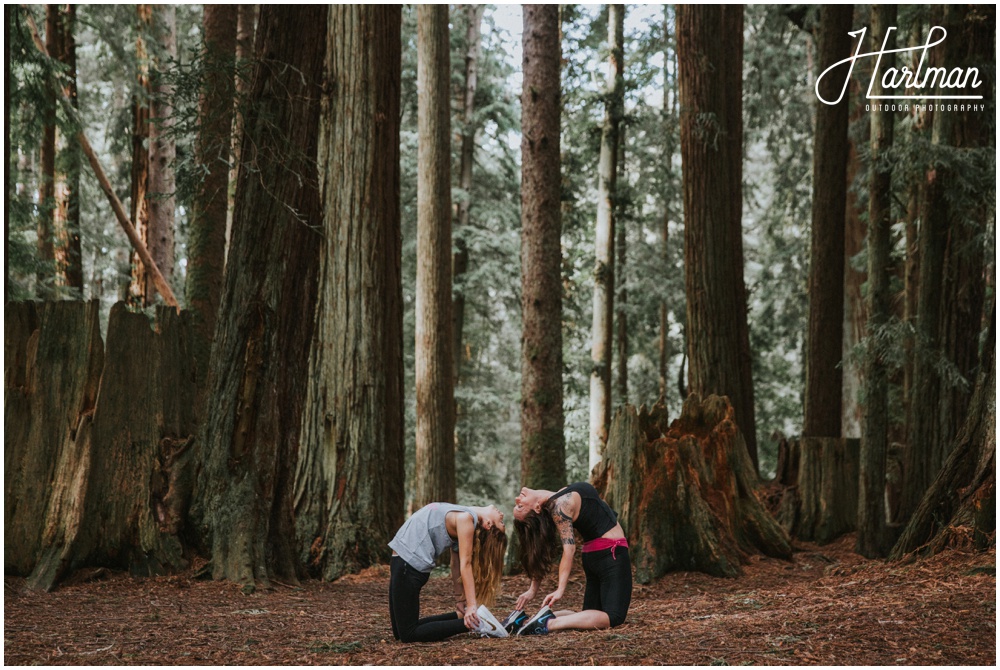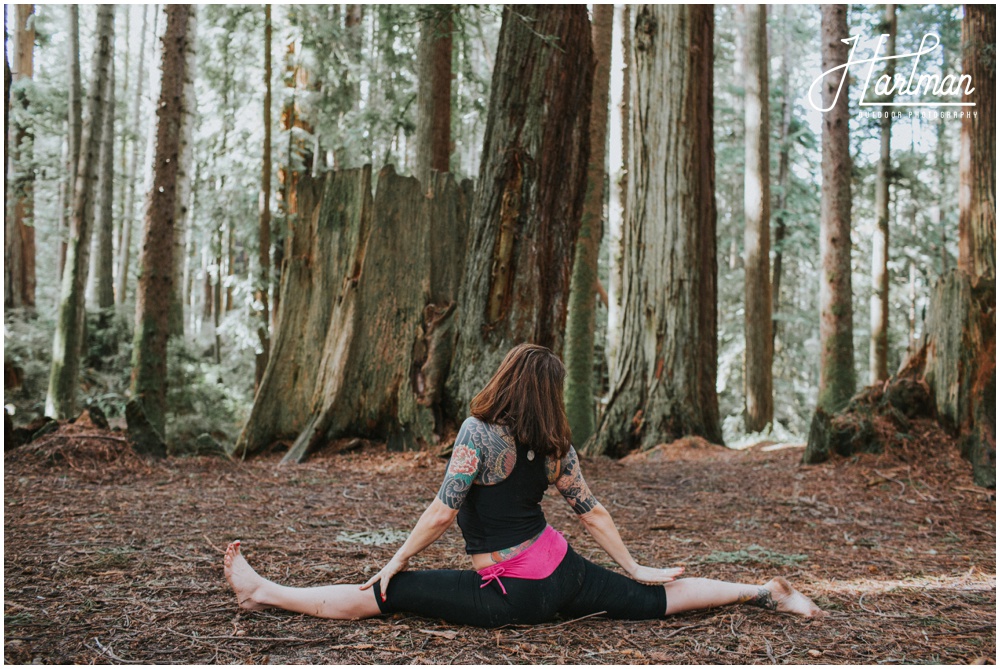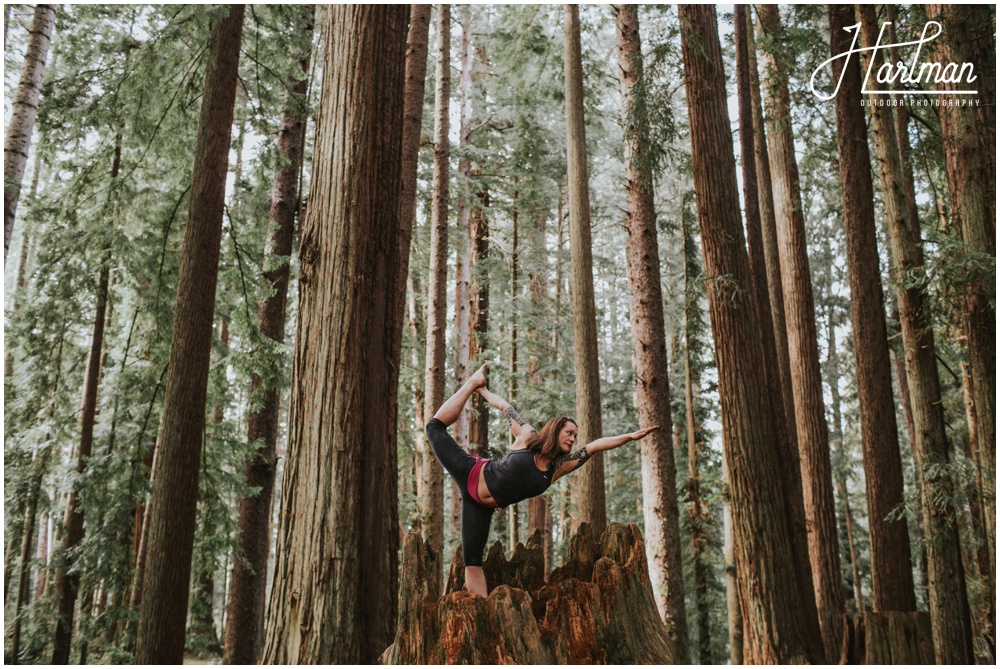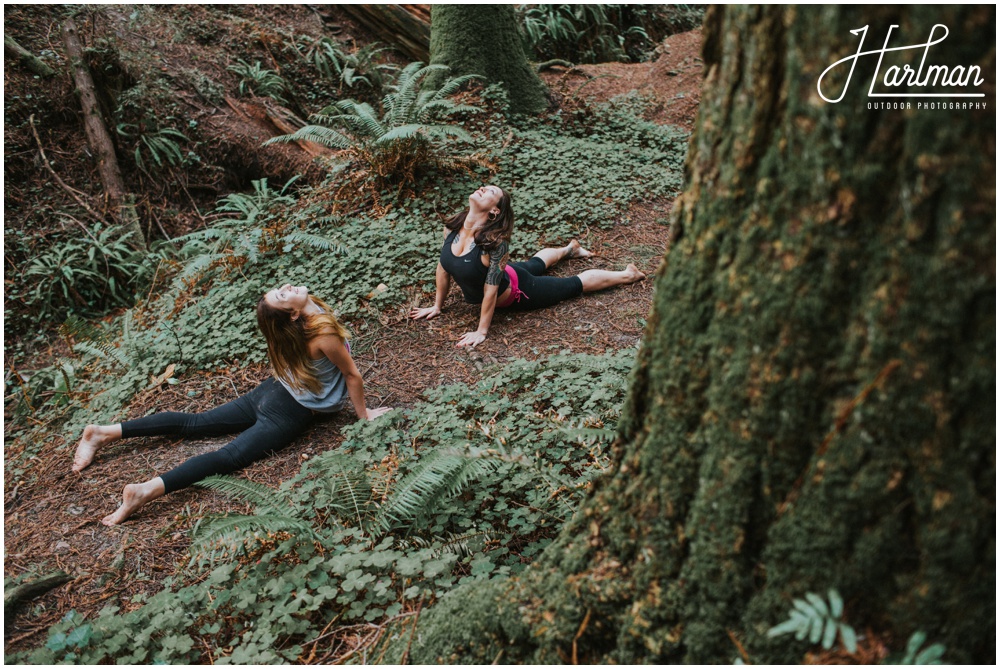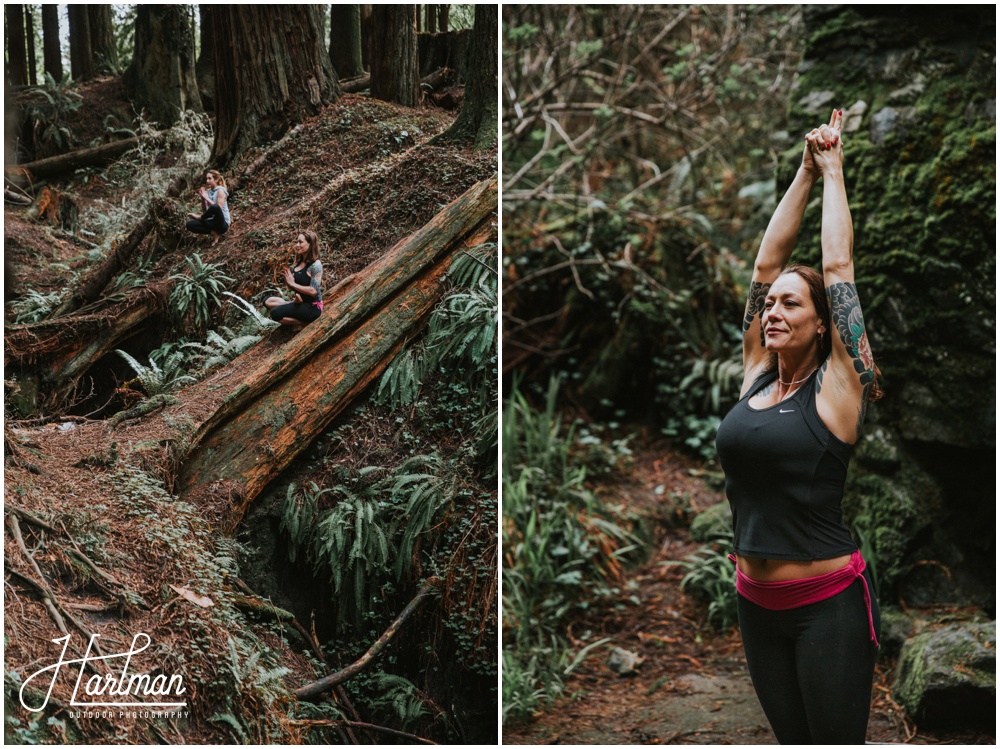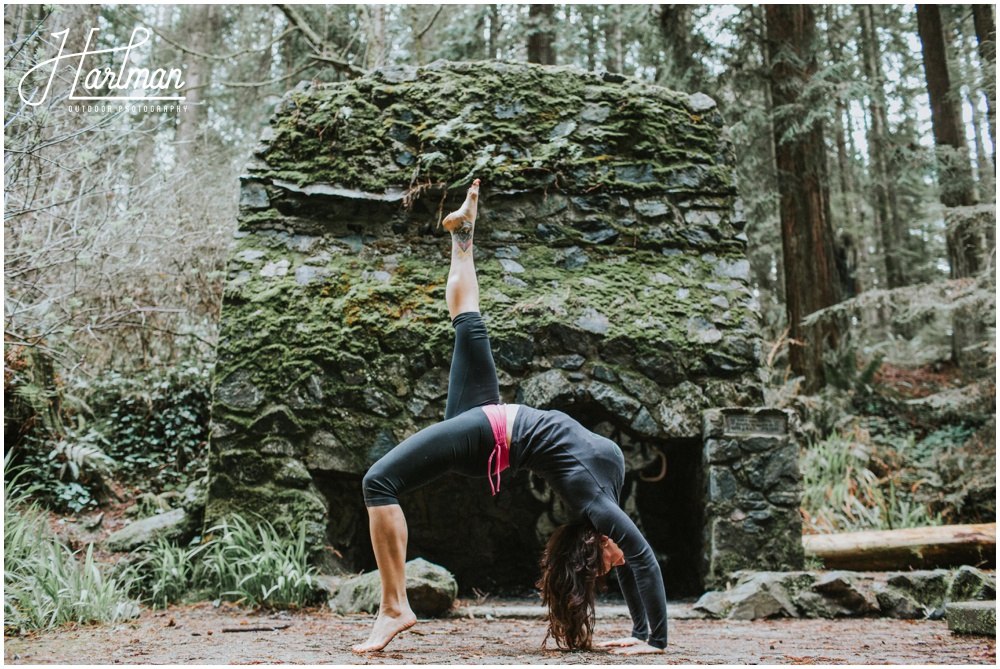 Our time in the Redwoods felt something like a wellness retreat. We were hiking around and breathing in the fresh air, eating clean meals chock full of superfoods, and enjoying the beautiful tall trees that surrounded us. While we camped in the redwoods, we also found the most amazing yoga studio in Eureka, California called Sacred Palace. This is where we met our instructor Naveena.
Naveena has been doing Bikram yoga since before it was mainstream. Her studio is full of charming and inspirational decor, and her classes are absolutely top notch.  She knows Bikram personally and has all kinds of thoughtful stories to tell during her sessions. The passion Naveena has for Bikram yoga really transfers into the way she teaches. Josh and I did Bikram with her nearly every single day of our stay and we both feel like we've made so much improvement in our form. Bikram yoga may not be for everyone, but Josh and I love the tranquility that it gives us.
At the end of our stay, we went out with Naveena and her daughter to Sequoia Park for a quick yoga portrait session. While her daughter is only in 6th grade, she's a great little yogi! Photographing these two in the various yoga poses was really fun! Plus, how about that seriously perfect form?! Naveena is a pro for sure. Thanks so much for teaching us and letting us into your beautiful studio! I sincerely hope our paths cross again :)
Shelley and Josh Hartman, California – North Carolina Wedding + Lifestyle Photographers