Michigan | Hiking Sleeping Bear Dunes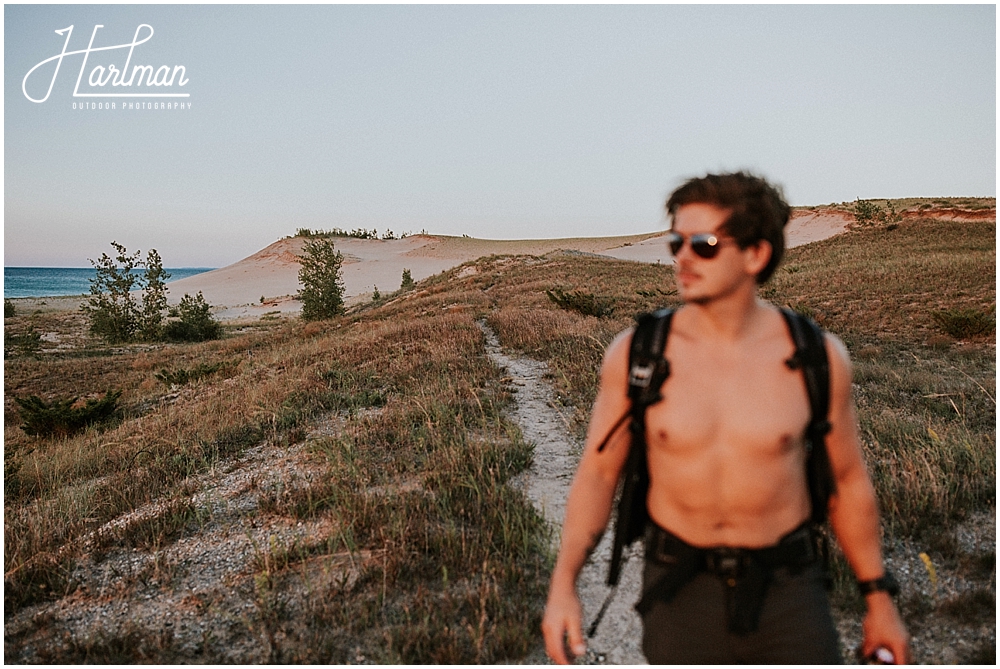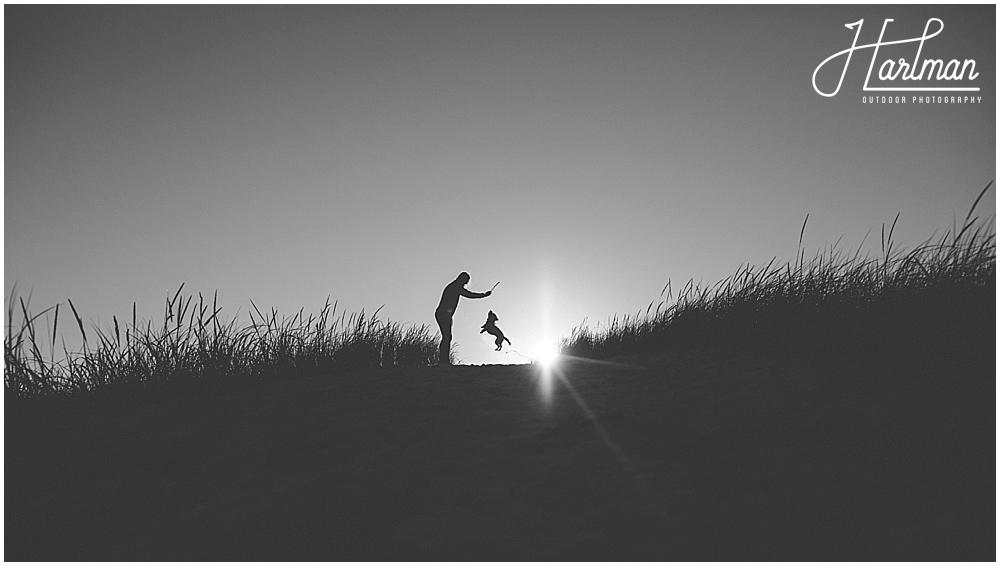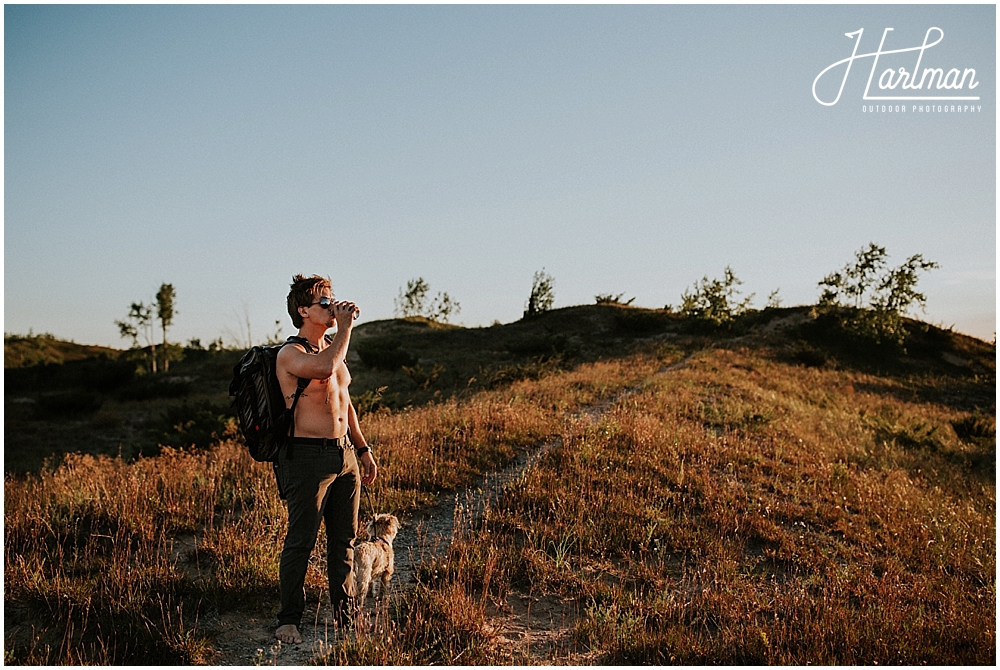 Every year, Josh and I try to spend as much time in Michigan as possible. Josh's side of the family lives here, and those summers on the lake are so nostalgic for the both of us. We also love coming up in the winter, enjoying the beautiful snow, and cross country skiing. This year we were fortunate enough to have two weddings in Michigan, a wedding in Chicago, and a session in Door County, Wisconsin. We basically spent the bulk of our summer enjoying the Great Lakes and we're kinda wishing that it could be an annual thing.
Josh and I were just talking about making some plans to visit Sleeping Bear Dunes National Lakeshore when our couple Torey and Stephen mentioned doing their engagement session in the park. Outside of being a beautiful natural area to shoot in, it was the spot where Stephen proposed to Torey, so it had a great personal story. It had been a couple years since Josh and I had visited and done the big Dune Hike, but we scouted out a nice, lesser known trail, to photograph the session on. We ended up liking the trail so much we came back the next day for a hike of our own.
We timed the hike with the sunset. The trail winds through some woodland areas, then pops out into the open dunes. We packed some fancy cheese, snacks from the local grocery store in Glen Arbor, and some adult beverages. Figo hiked along with us and ran around on the sand. Other than a couple people, we had the place all to ourselves.
We watched the sun set as a giant lightening storm rolled in far across the lake. According to our radar, the storm was all the way on the other side of Lake Michigan over Wisconsin, but it was still putting on a great show for us to look on to. Though the storm seemed very slow moving, we decided after a while that it would probably be smart to get off the dunes before it got any closer. It never did make it our way, but got close enough to hear the thunder later that night at our campsite. A few days later, we made our way up to the Michigan UP on our way to Door County, Wisconsin.
Thanks for reading! Shelley + Josh Hartman, Michigan + Destination Wedding Photographers