Torey + Stephen | Sleeping Bear Dunes, Michigan Engagement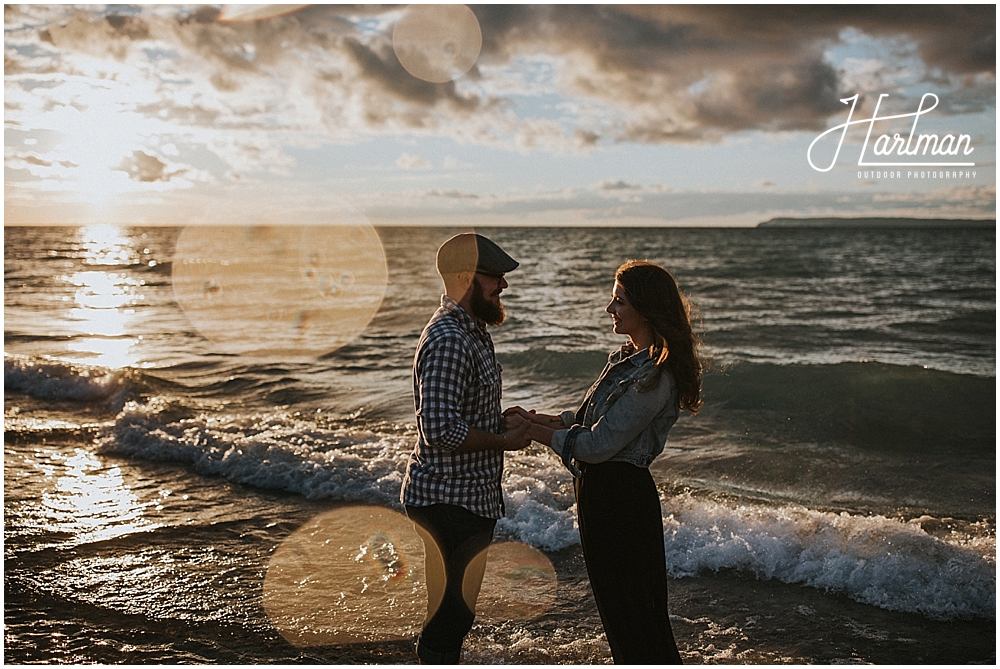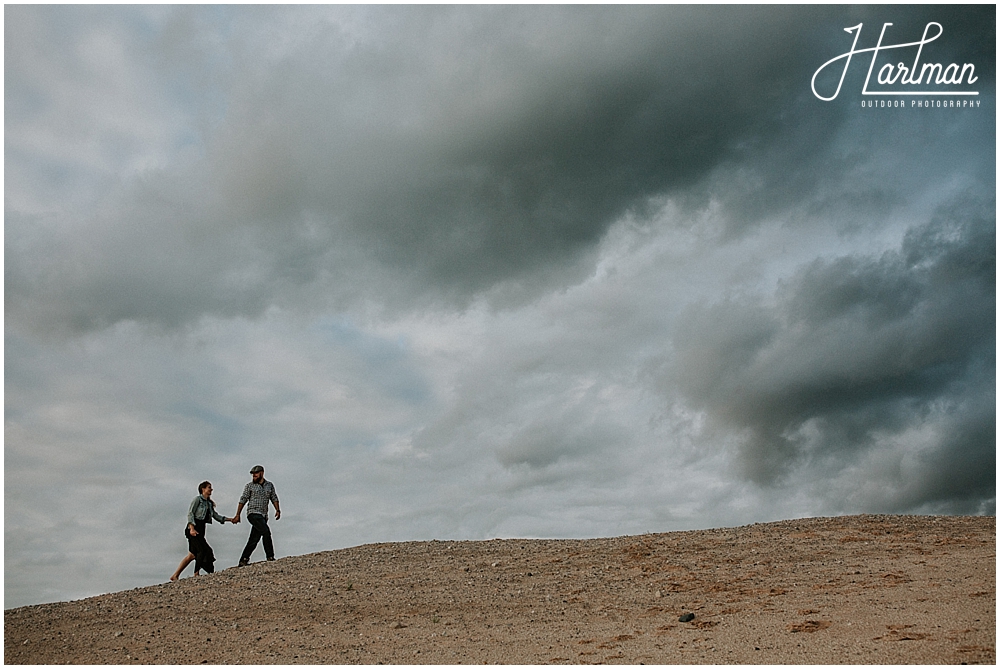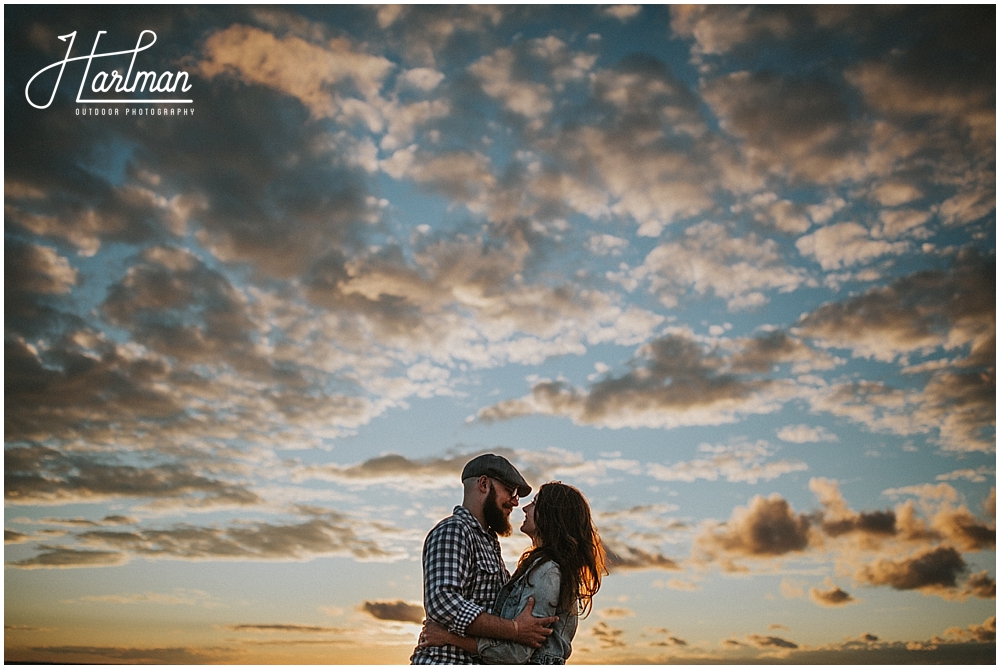 Sometimes in my business, things just sort of fall into place. I don't want to jinx myself, but with all of my travels and destination shoots, I've been really lucky. Take my time with Torey and Stephen for example. These two are planning a wedding in Winthrop, Washington for next summer. They contacted me after coming across the last wedding I shot out in Methow Valley this year and we hit it off right away. It also just so happened that these two live in Michigan and I was up in their neck of the woods for a good part of the summer for some other destination weddings and family time. Stephen proposed to Torey under the full moon at Sleeping Bear Dunes National Lakeshore. Before they even mentioned this,  I had been thinking about exploring this park on my visit. I was so happy to make plans to meet up with these two up there for a meaningful engagement session among the beautiful and wild scenery.
Sleeping Bear Dunes National Lakeshore is a large park located not too far out of Charlevoix and Traverse City- two very beautiful towns in north western Michigan. I drove up for the week and camped out with my little camper- enjoying the cool air and lake Michigan scenery.  In planning their session, I scouted out a less popular trail to explore through the forest and open dunes called the Sleeping Bear Point Trail. It was lovely. Torey and Stephen brought their two sweet pups along for the hike and we wandered around until sunset. The sky was moody- even a bit ominous at times, but so often that leads to the best photos- and the most epic sunsets. This day was no exception. We got carried away, finished the session late, and hiked back to our cars in the dark. Good thing we remembered our headlamps. We then found the last restaurant open in town and stuffed our faces with a well deserved giant basket of tater tots.
I really can't wait to see you two again in Washington state for the big day! Thanks so much for coming along on this awesome adventure with me!