Hiking and Camping with Meg + Matt | California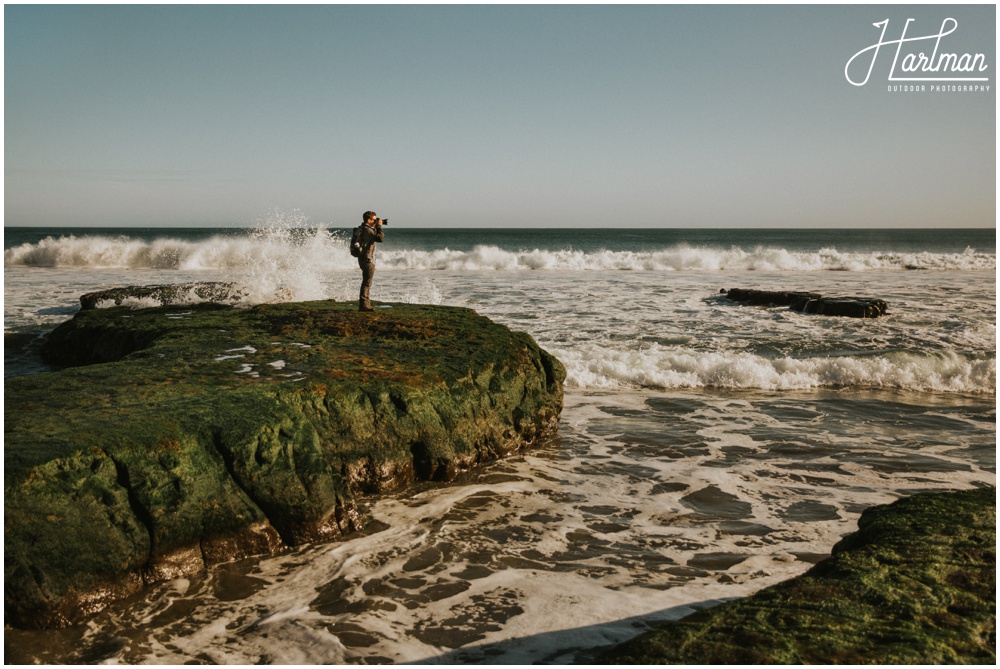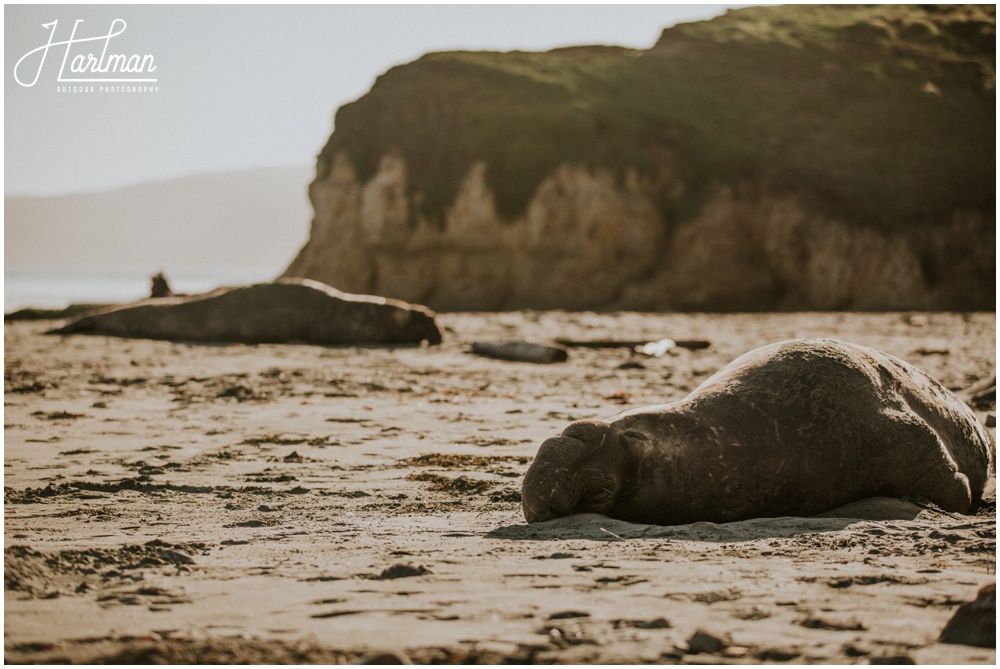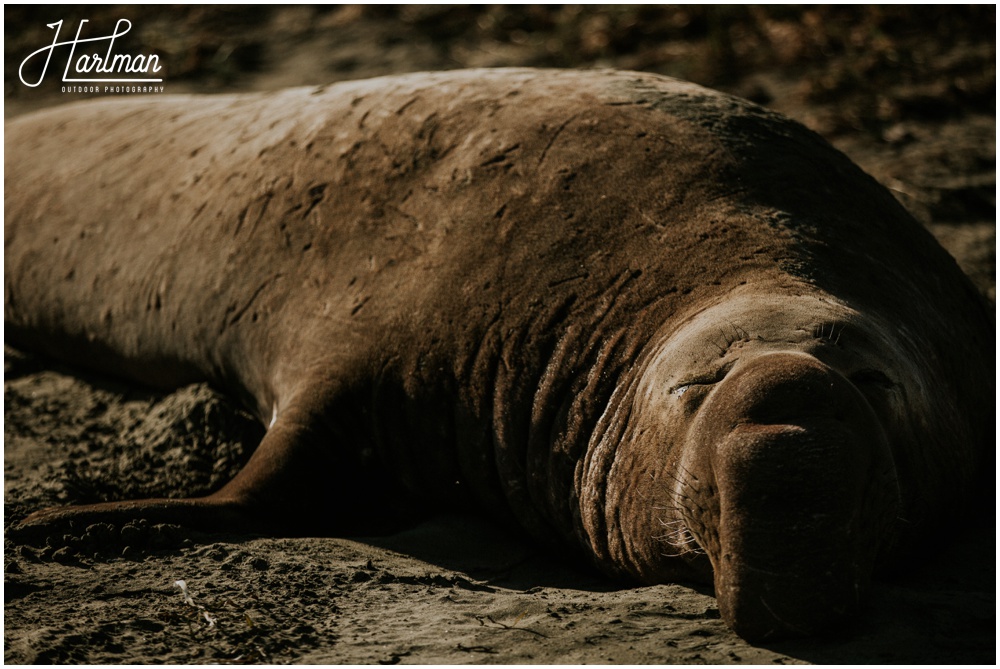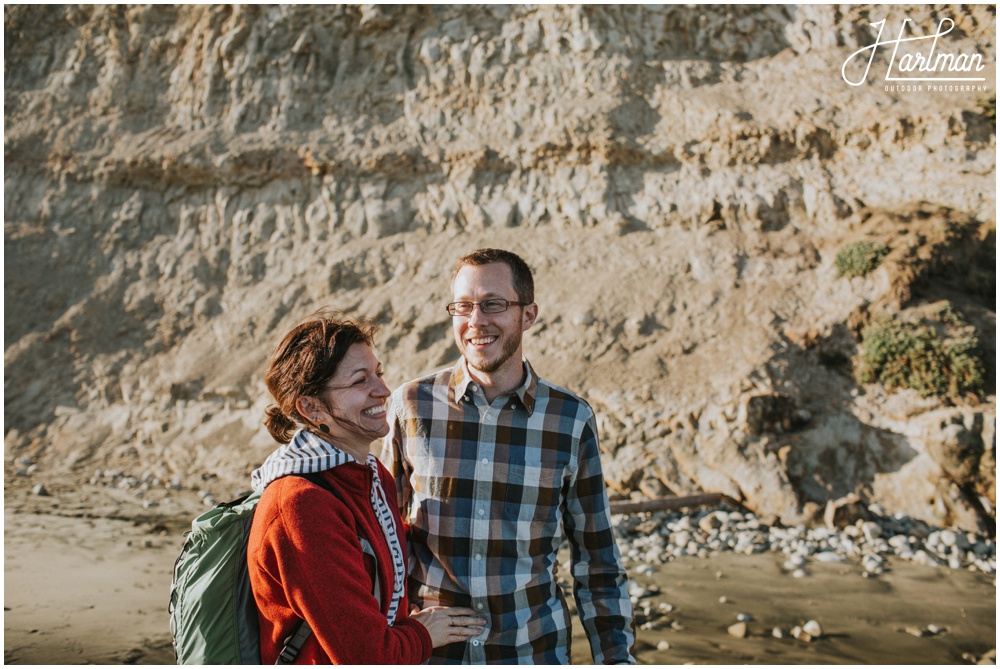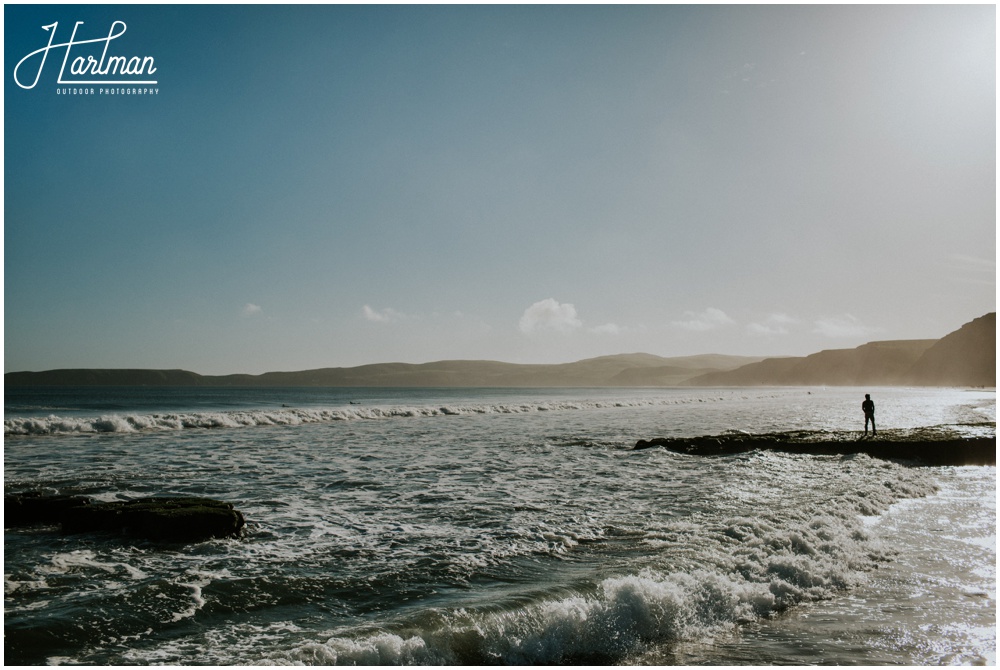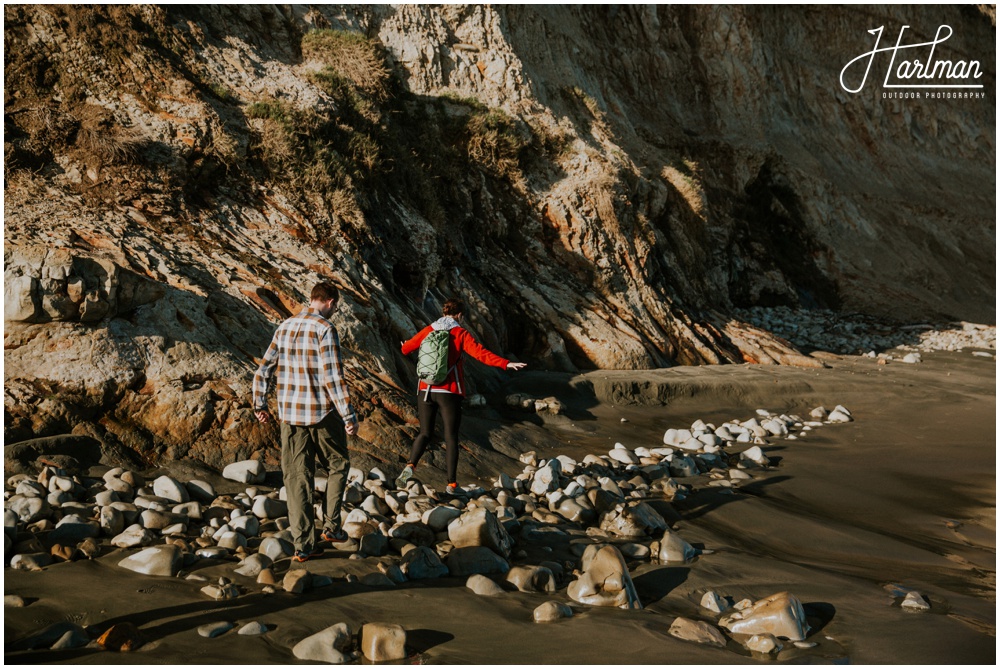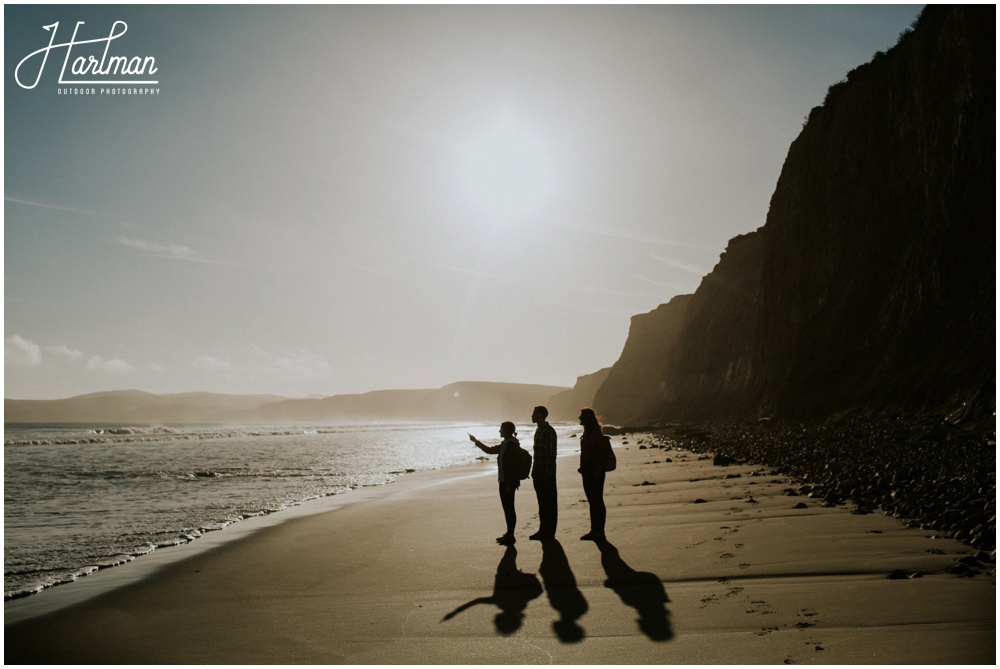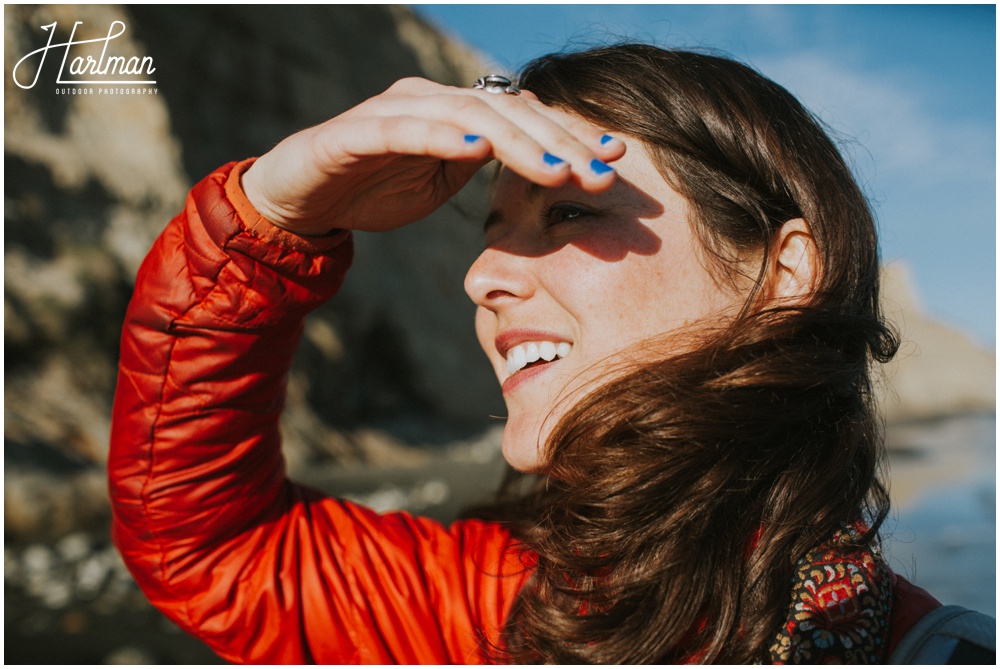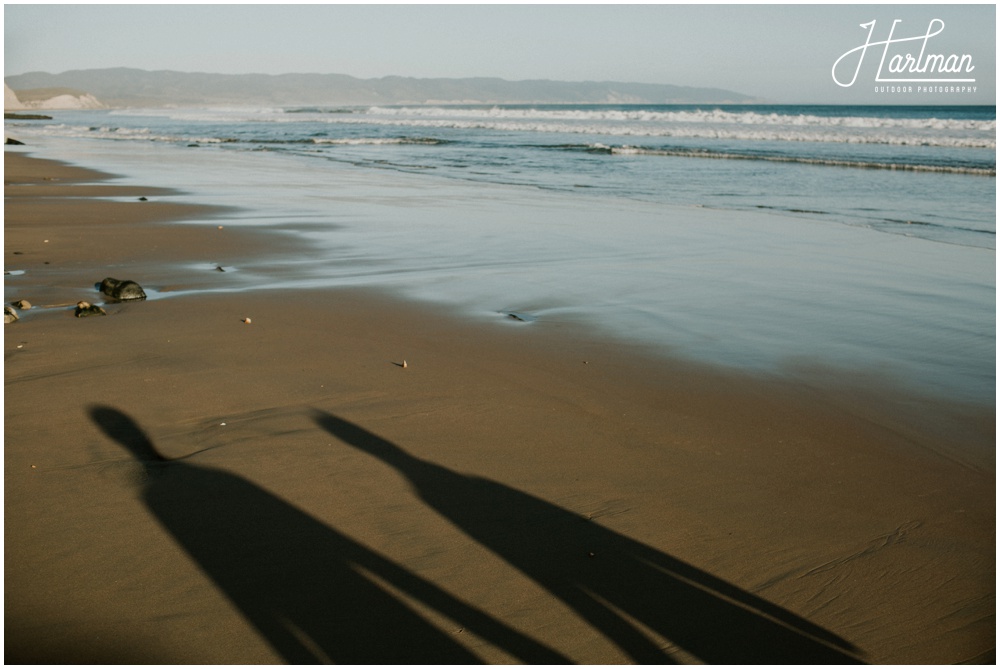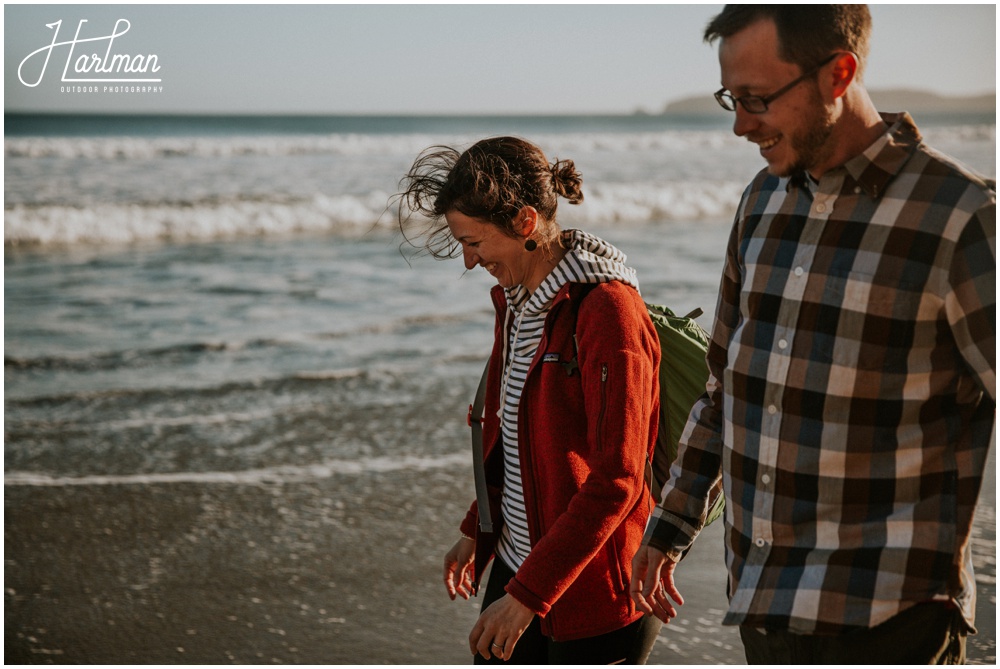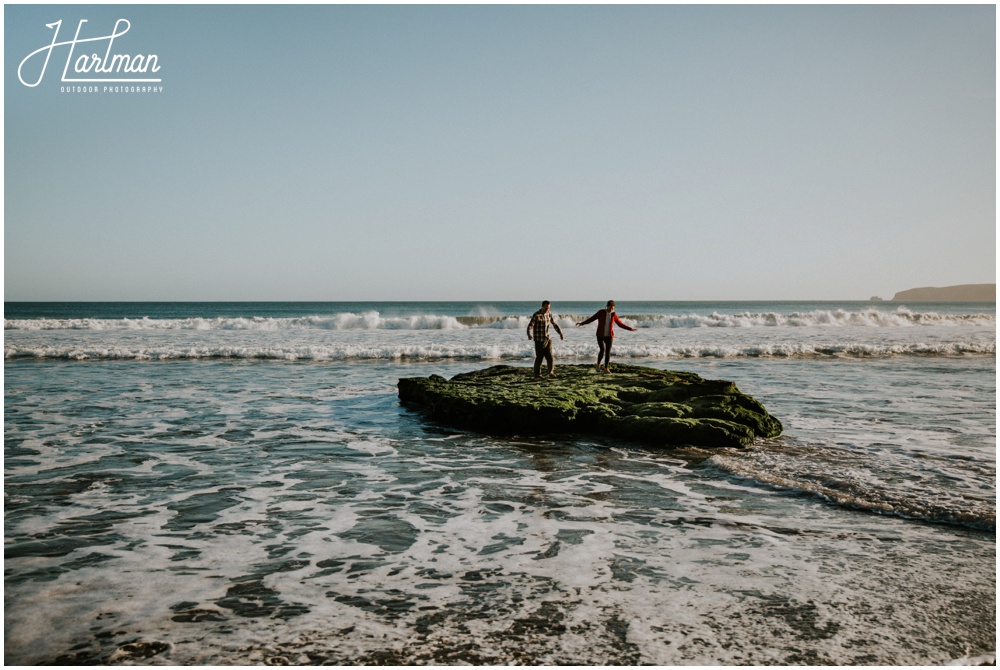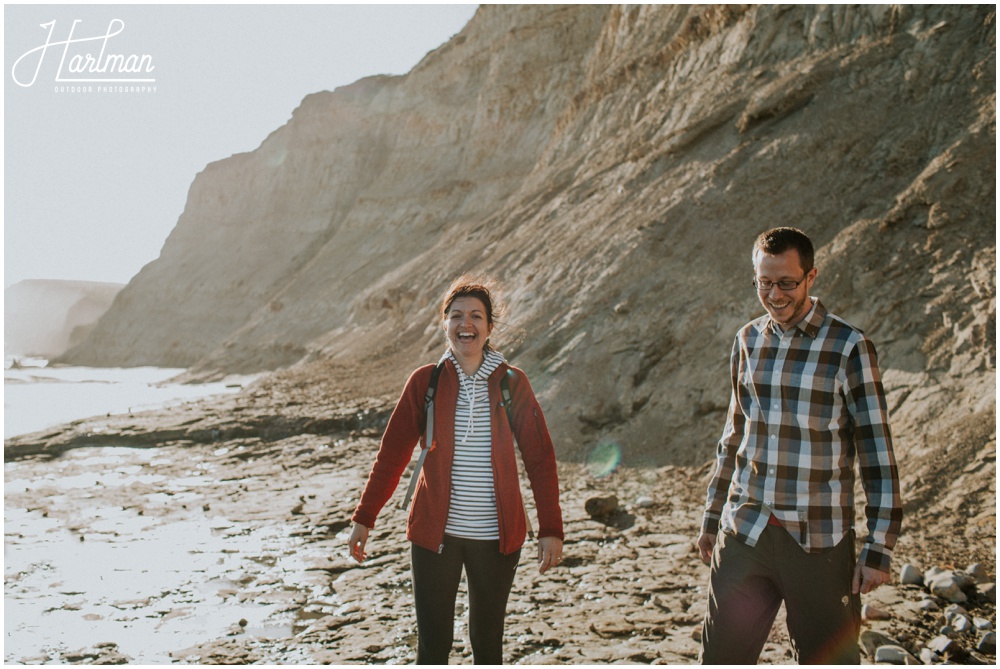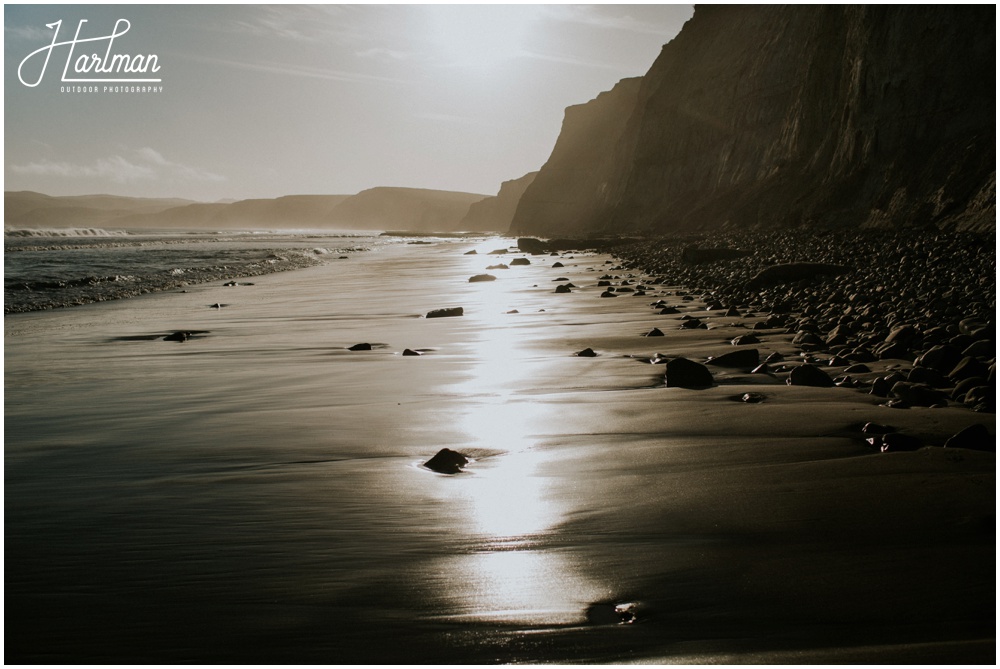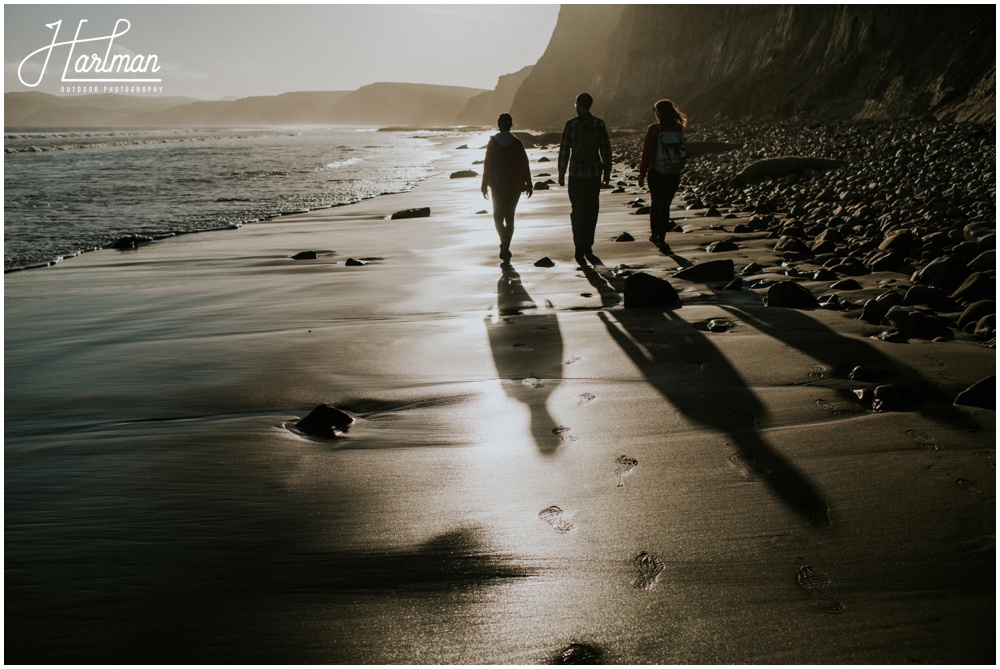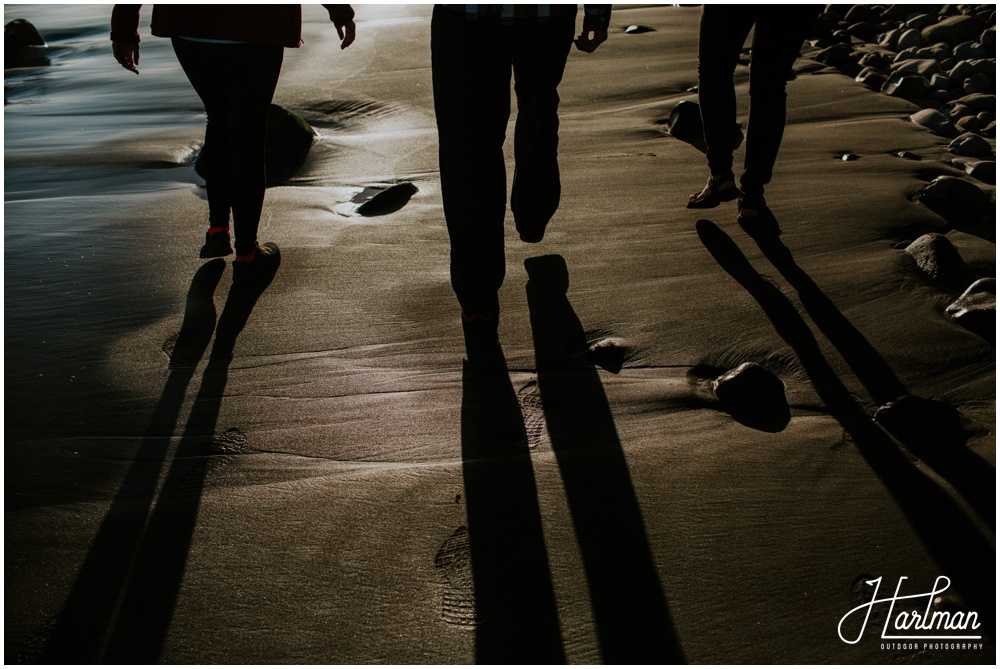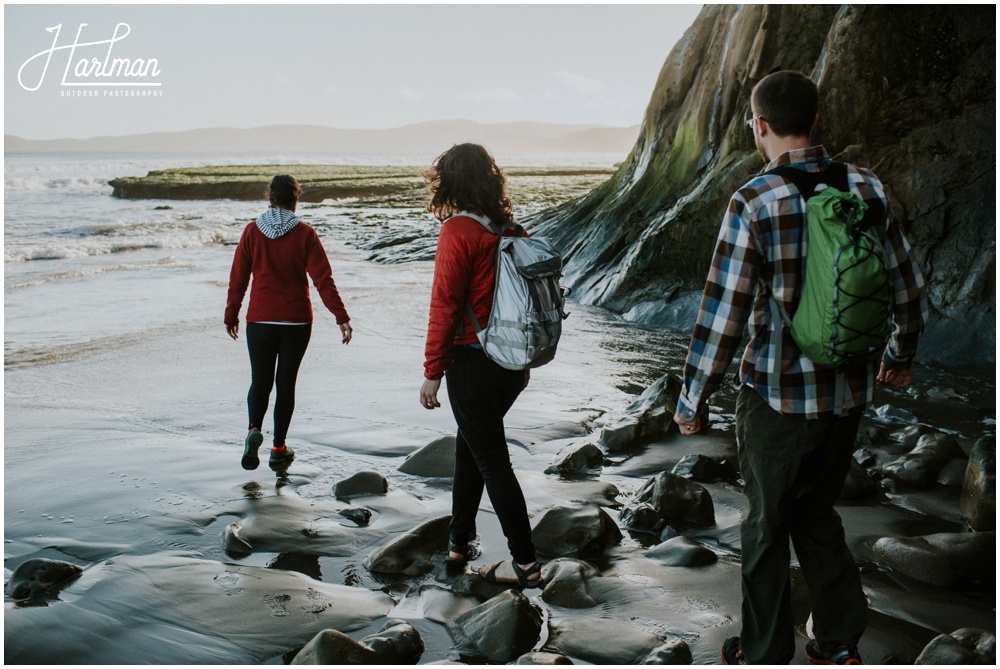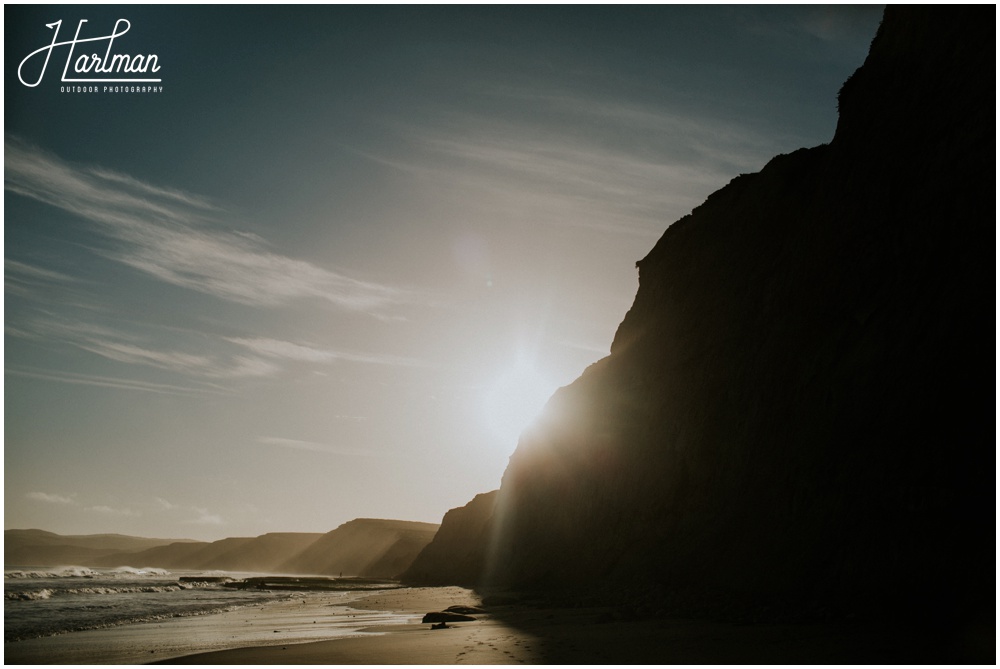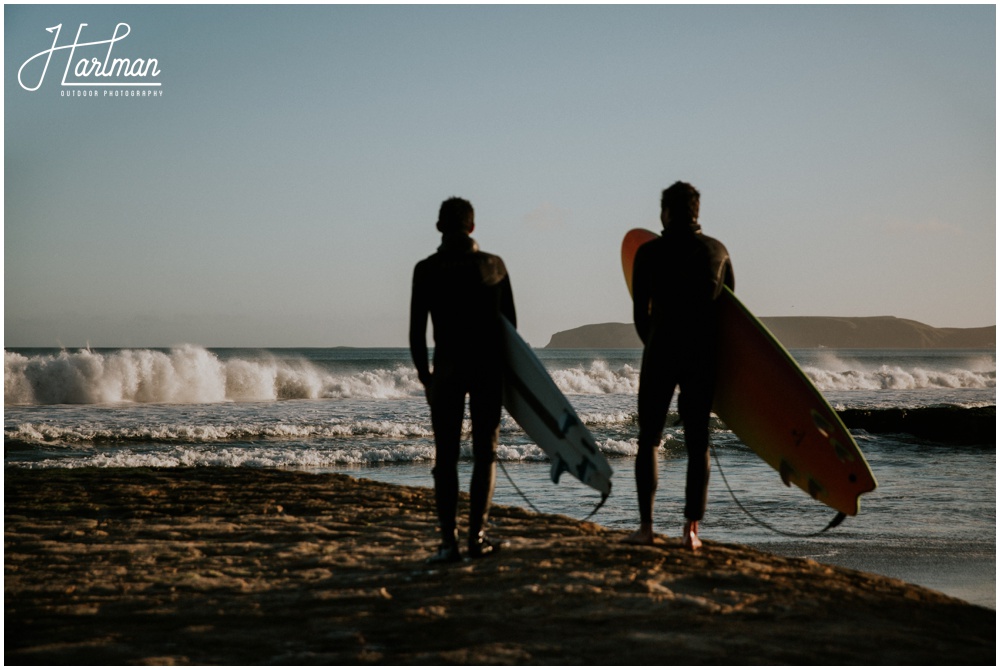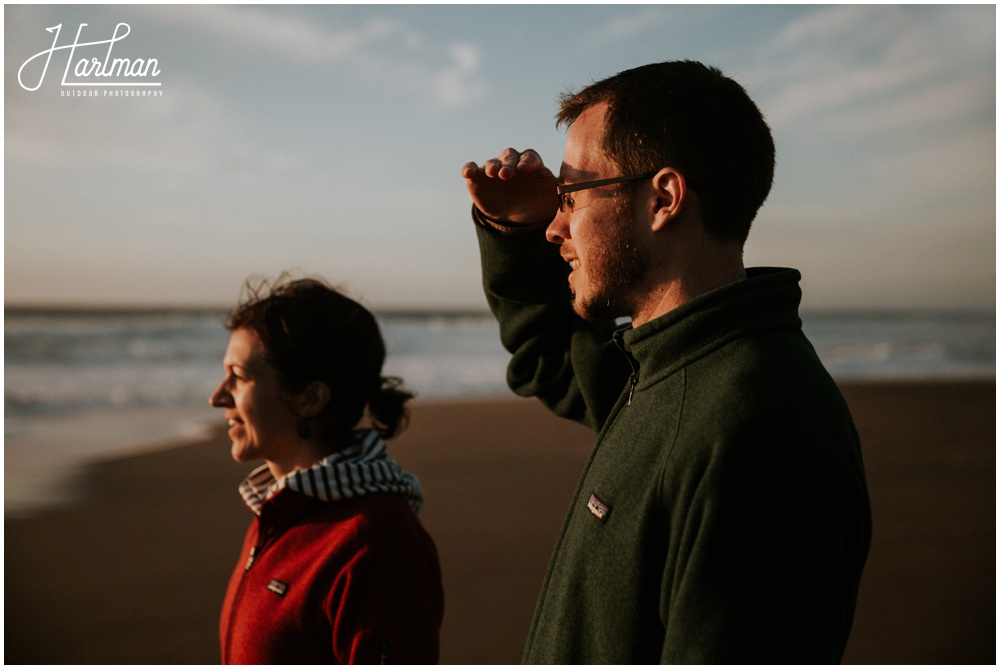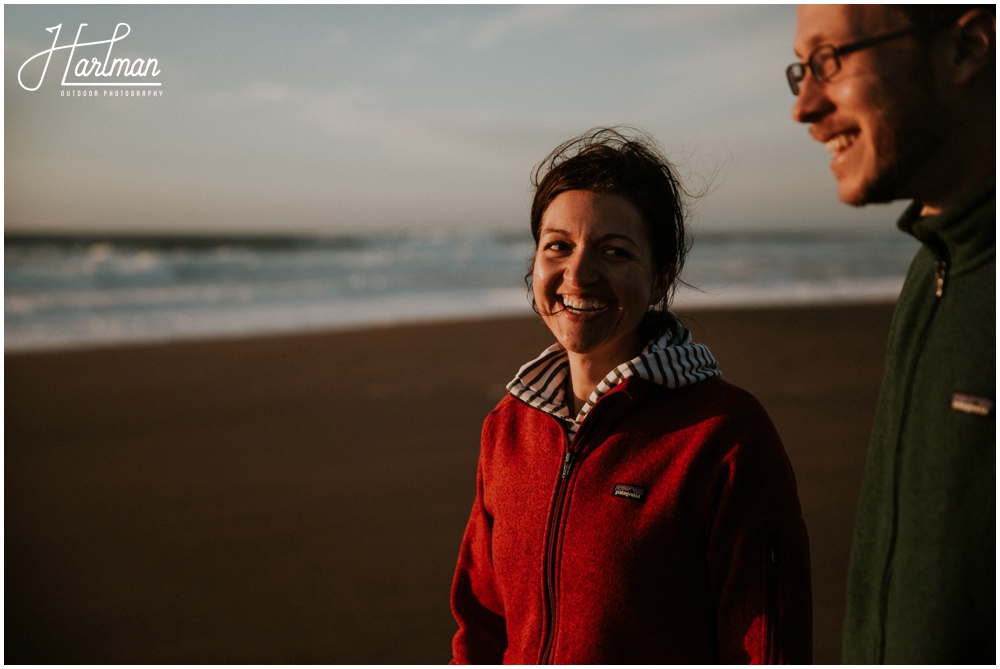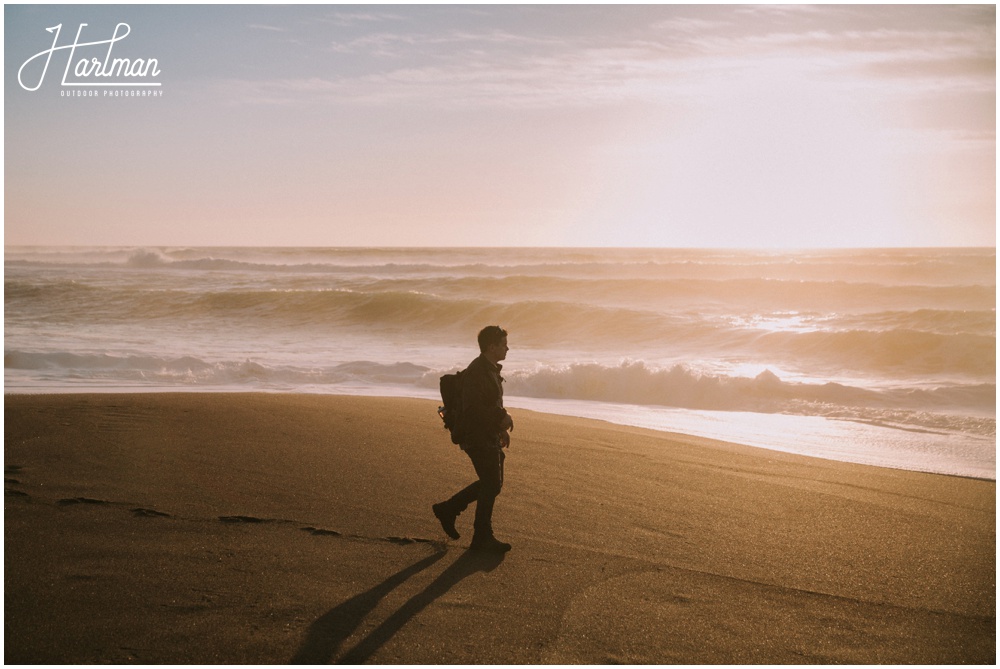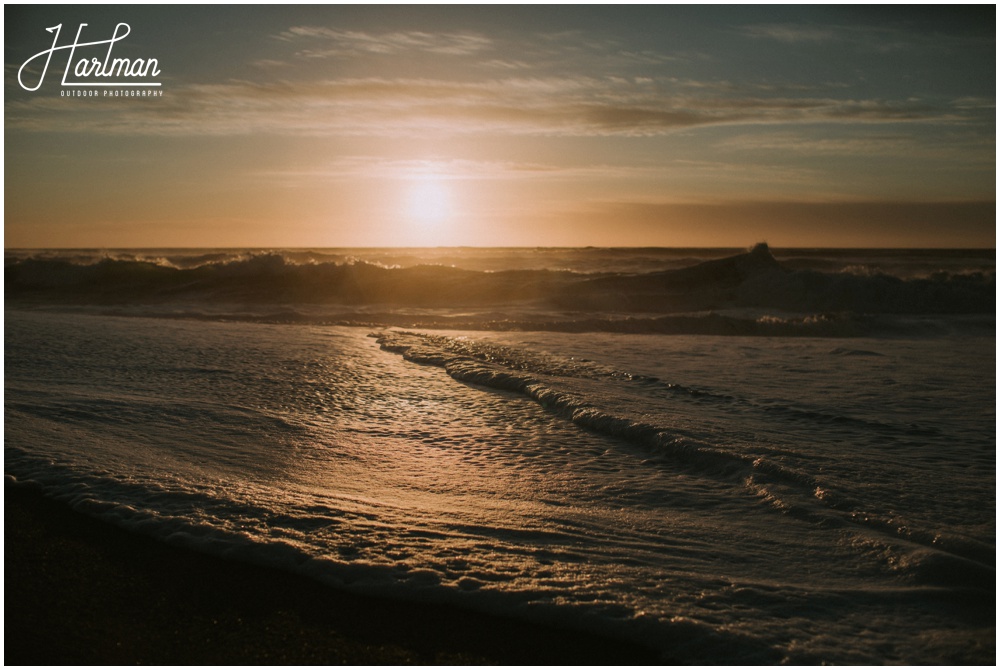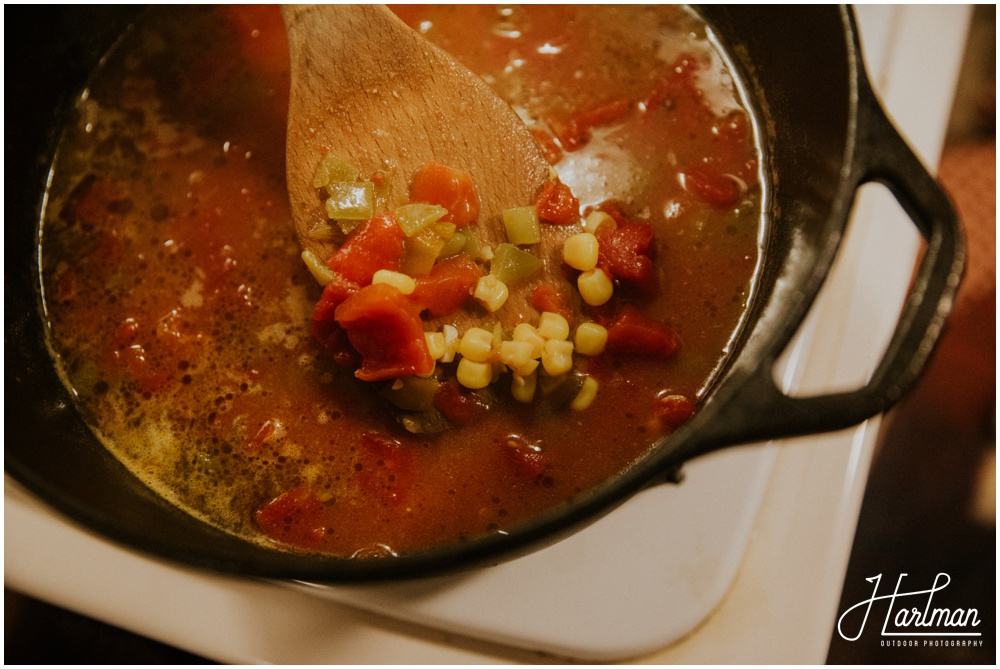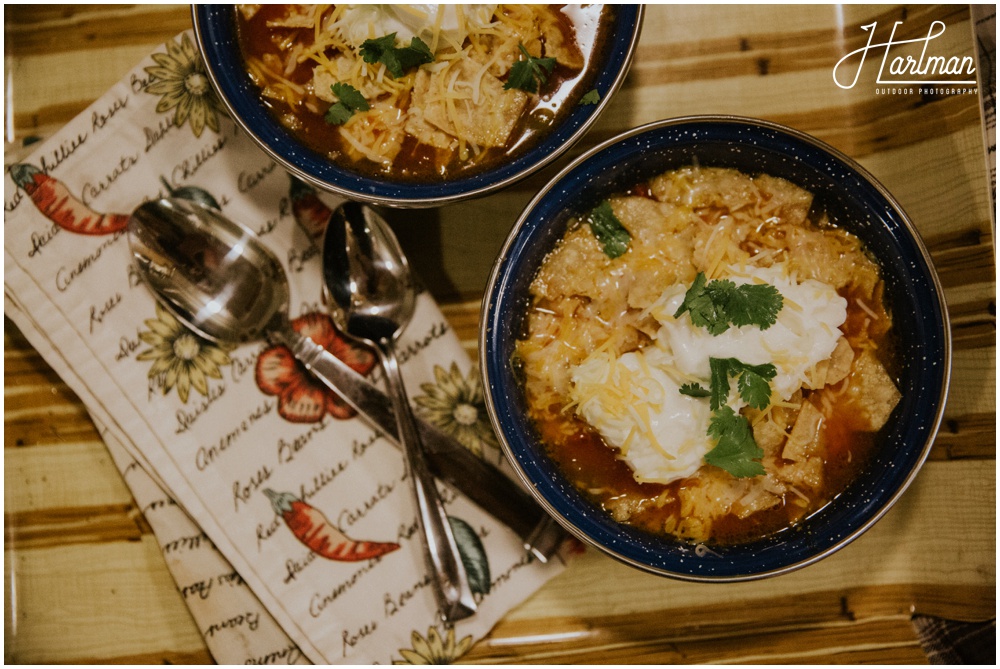 I can't tell you how good it feels to catch up with old friends on the road. Our friends Meg and Matt just moved to San Francisco from North Carolina. They've lived here for about four months now, so I knew we had to meet up with them if we headed down their way. Lucky for us, el Nino had us heading farther south on this road trip than we had originally planned. We ended up parking our camper just outside of San Francisco and making reservations for two whole weeks. I think I've said it before, but the sunshine feels GREAT!
Meg and Matt met up with us on a Saturday outside of the Point Reyes National Seashore. Our original plan was to hike around the lighthouse, but apparently that requires a shuttle bus on the weekends… aaand we just missed that last bus when we arrived. So instead, we hiked along the beach for a bit.
We first parked at the Point Reyes North Beach where we saw elephant seals sleeping in the sand. Volunteers are there to watch and make sure no one gets to close, but these guys hardly moved as people walked all around them. They're kinda cute in a weird blubbery way.
Here at North Beach, we hiked along the coast under the cliffs for a bit. We were told the tide was going out – but I think the park lady who said that was wrong. She was also wrong about a couple of other things, but the fact that I had to climb up the rocks to escape a high wave makes me really doubt the whole low tide thing. Anyways, it was cool and beautiful, and it was really fun watching the surfers hang out.
Once the sun started to go down, we headed over to Point Reyes South beach up the road for the sunset and then headed back to our campground. Meg and Matt put up their tent, I made a tasty dinner of vegetarian tortilla soup with fire roasted burritos, and we all enjoyed a hot campfire. It was so much fun having Meg and Matt over at our camper. They were our very first overnight guests!
More adventures with these two tomorrow! Thanks so much for reading! Shelley and Josh Hartman, California + North Carolina Wedding Photographers