FYN Nudist Festival – Naked Winter Bash in Florida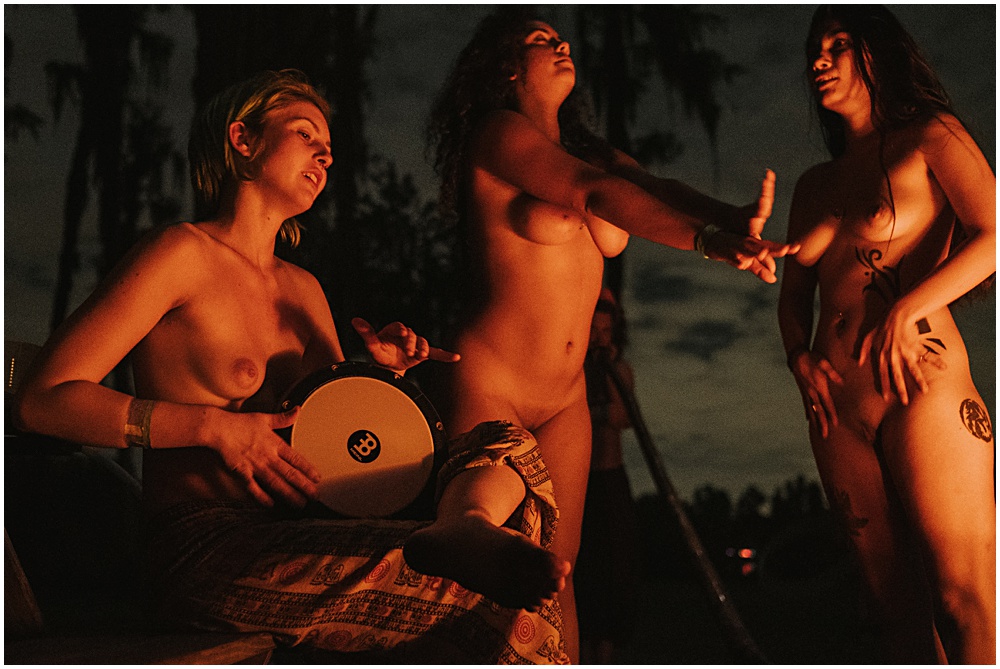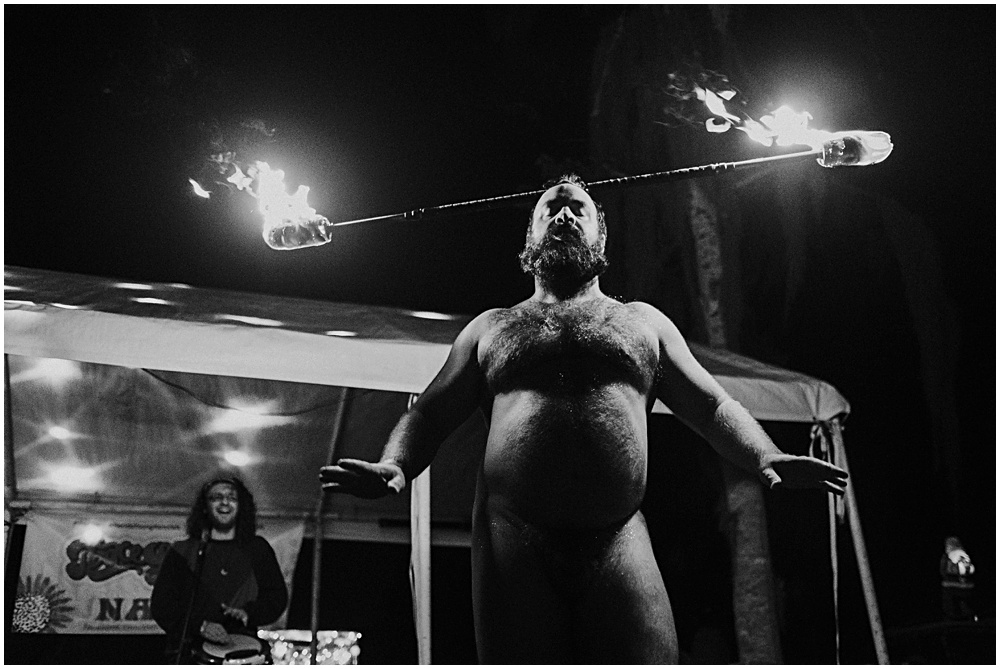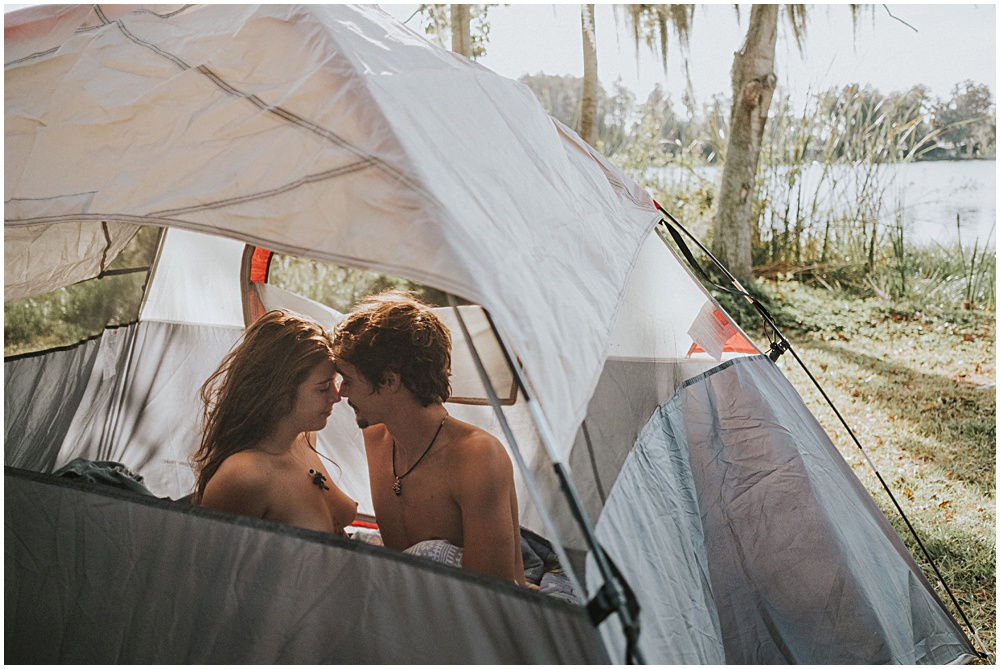 And after the
Rangefinder pick
, I feel even more confident in my skills and super motivated to go pick up a camera and get into p
eople's faces.

😜

In fact, this weekend I photographed naked people…while I was naked. Yeah, we had lots of fun. We "hung out" in the hot tub, tanned our buns by the lake, and partied every night beating on tribal drums around the campfire. These are things I never would have had the confidence to do a month ago.
My adventures these last few weeks at the Fearless Photographers in Charleston, the Tiny House Festival in St. Augustine, and the
Florida Young Naturists
 have really changed me. I'm more comfortable in my own skin (quite literally). These are some of my favorite photos I've taken this year and I look forward to sharing them with you.
Oh yeah. One more thing. You're not going to find anything shocking in this blog post. Just a bunch of people hanging out…literally. But nothing I wouldn't want my grandma to see. (My grandma's pretty cool.) I will say things got pretty crazy around the fire at night. And right about this time in the photos, I shared a little video of Kat fire hooping to her boyfriend David's beatboxing. The video will autoloop if you let it, and I think the beatboxing provides a rather nice ambience for the later photos of our nighttime shenanigans. By the way, that's my naked self in the cowboy hat photographing in front of Kat. Enjoy! ~Josh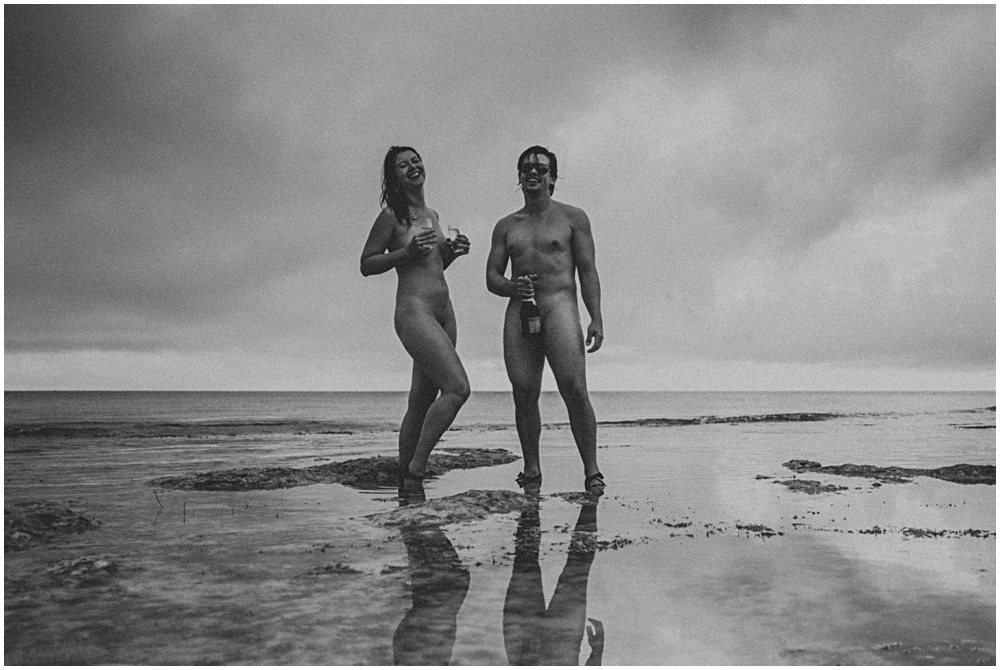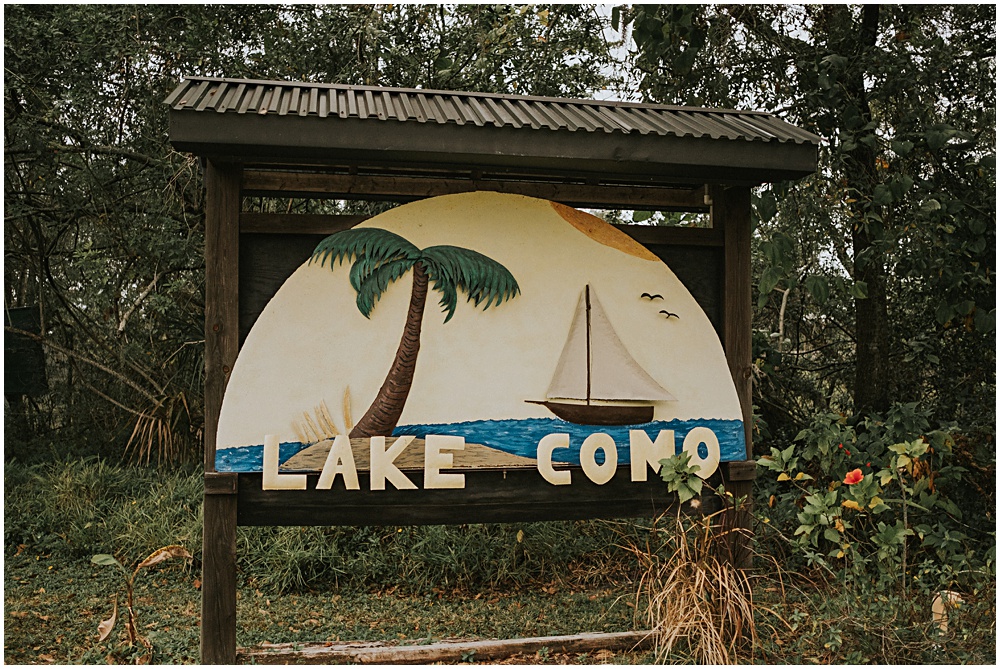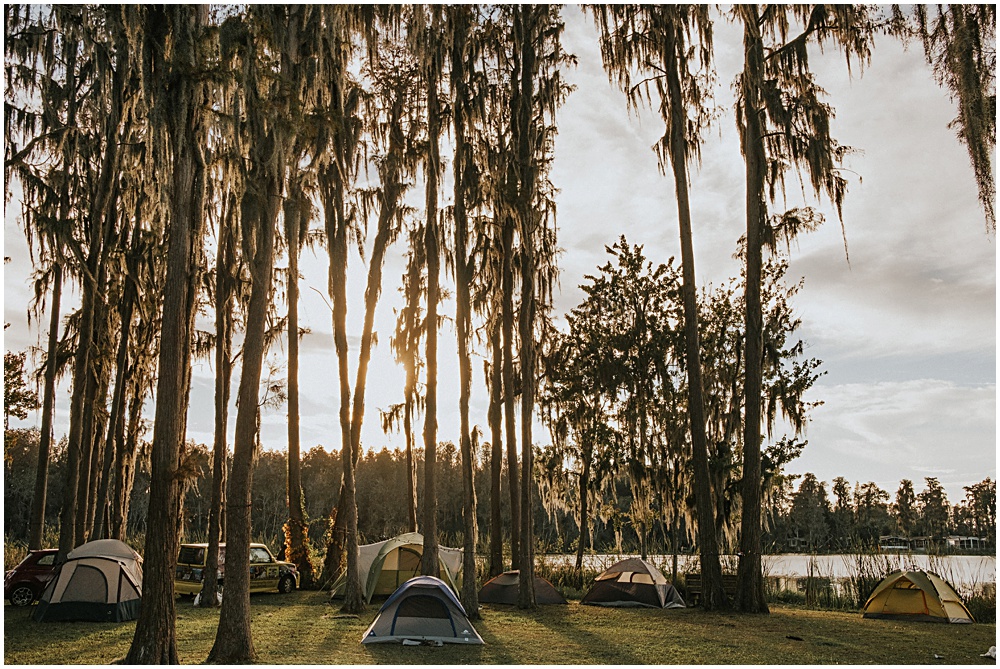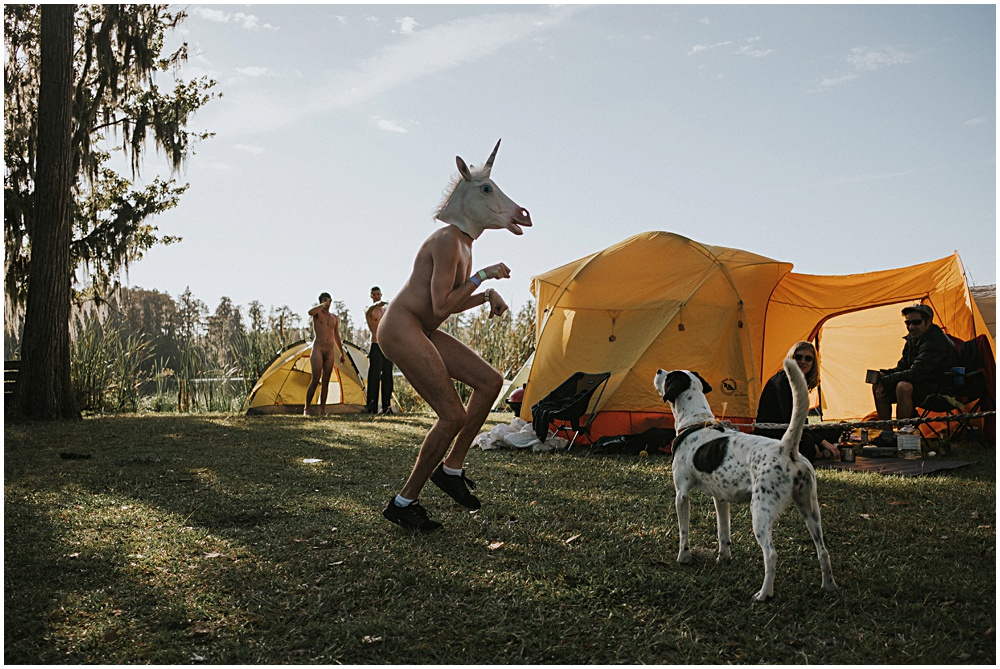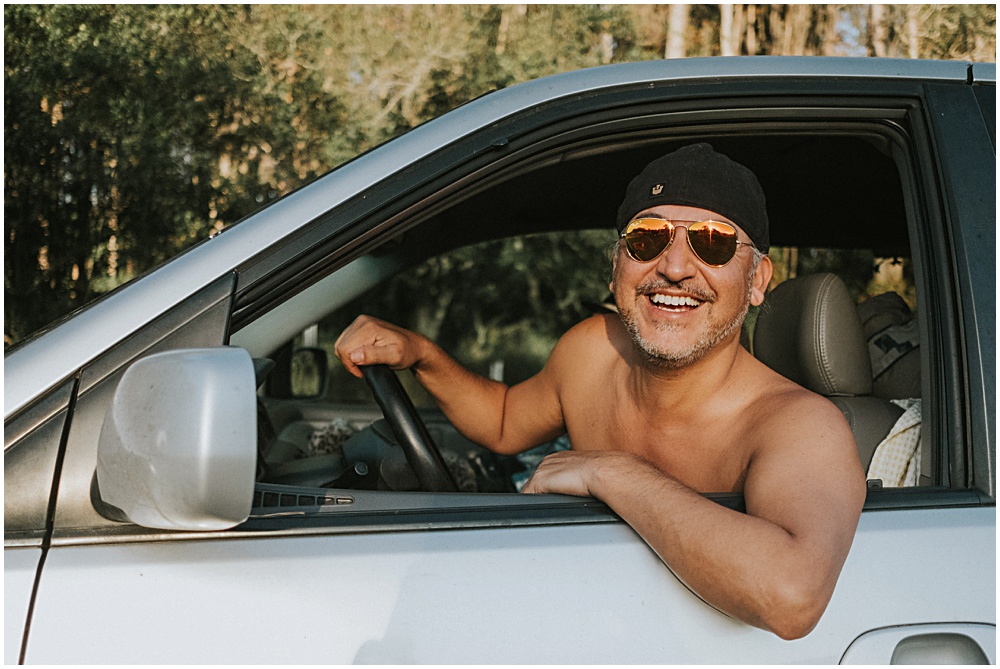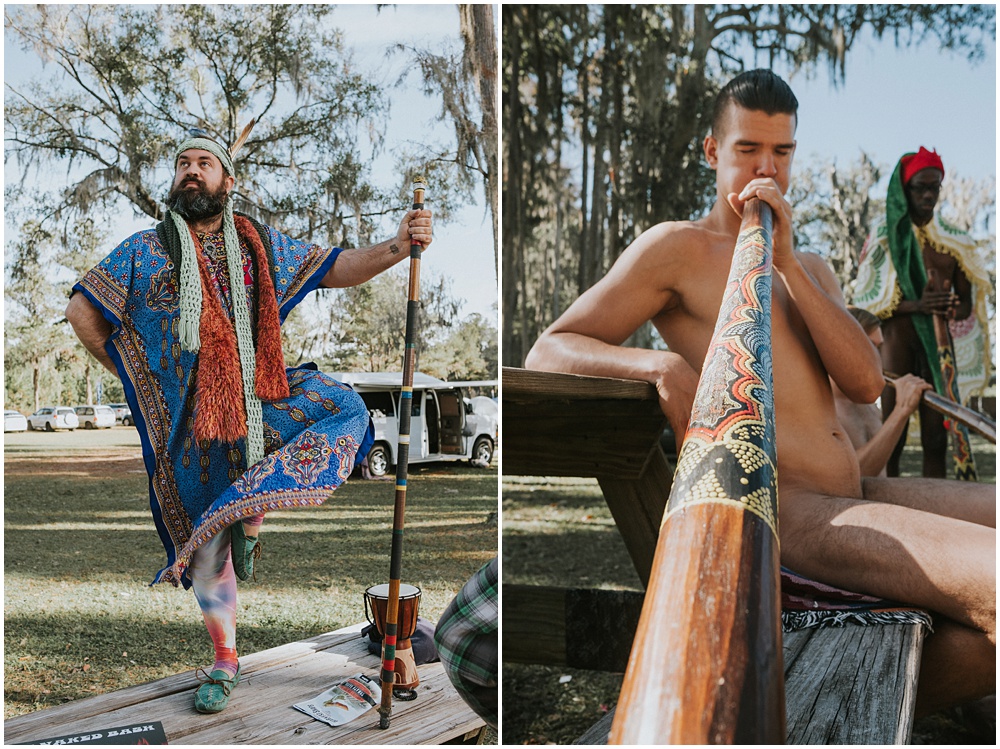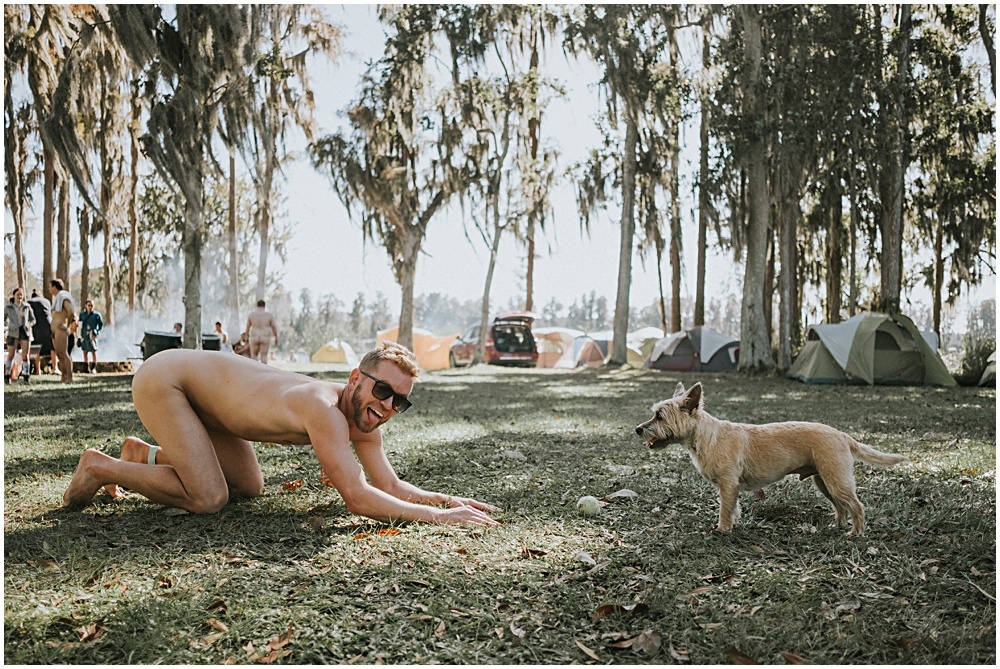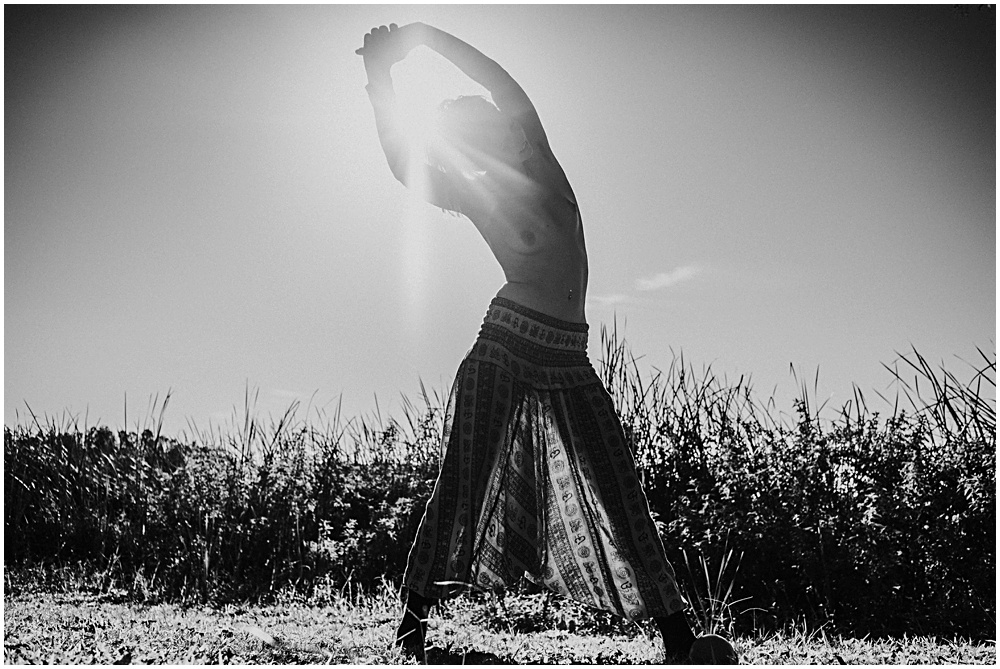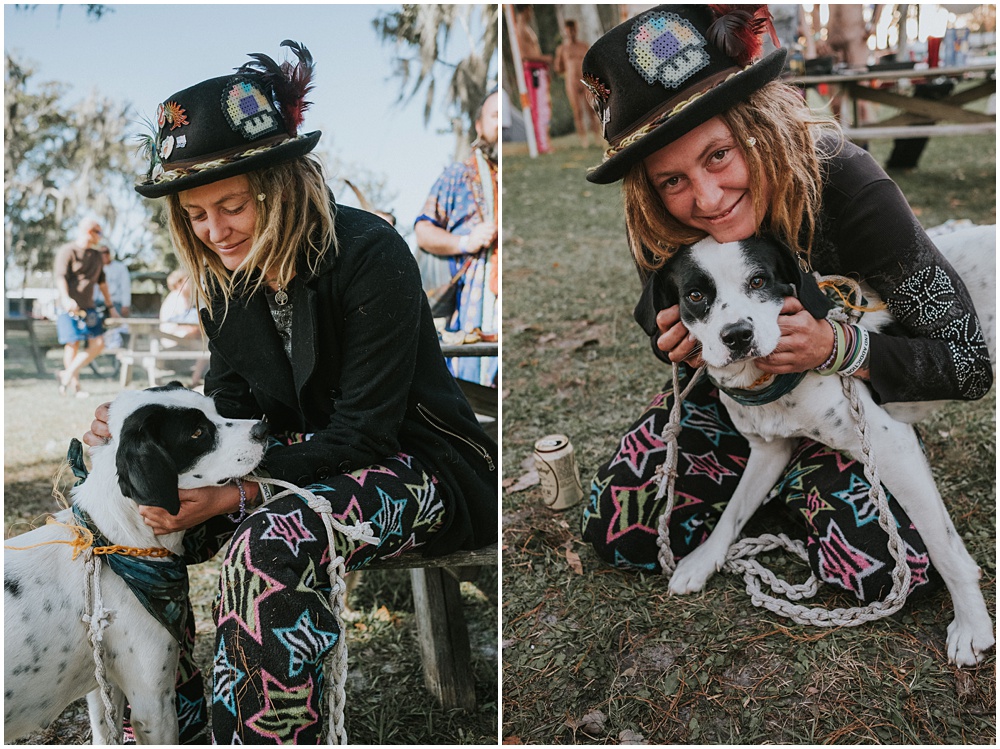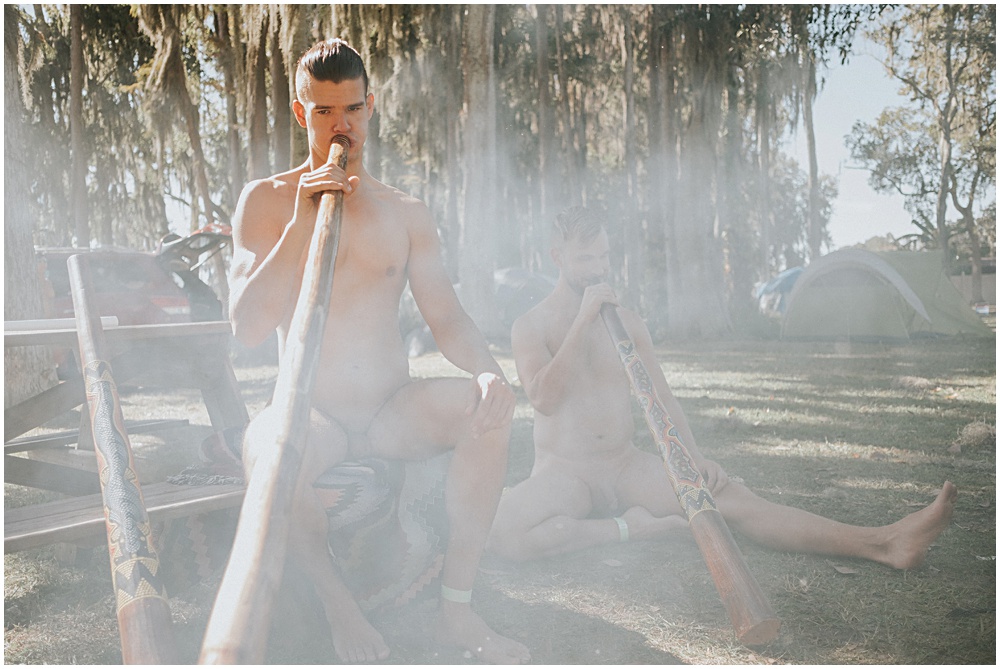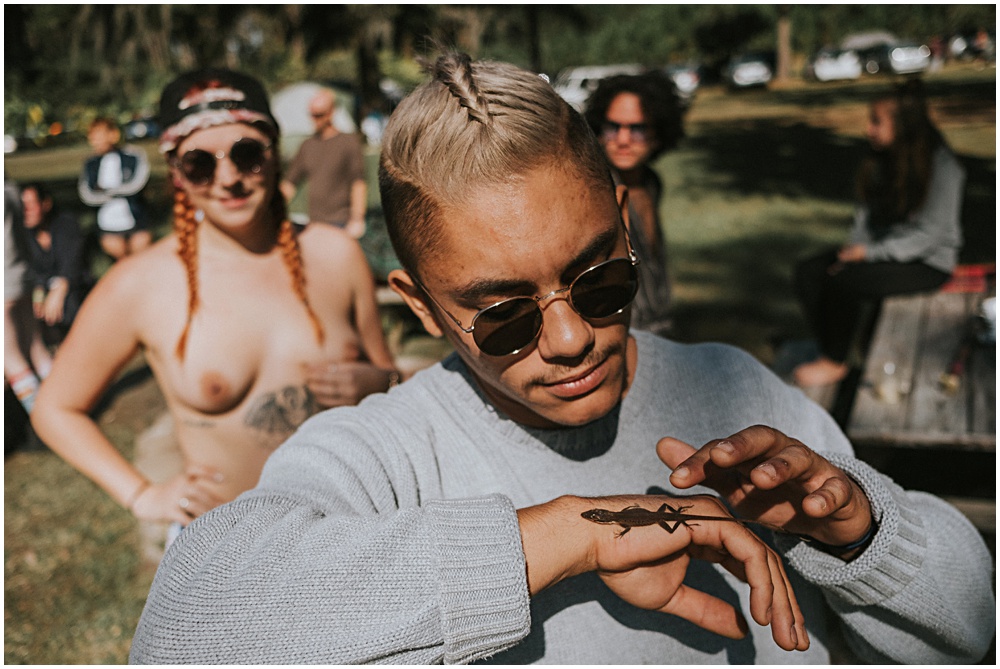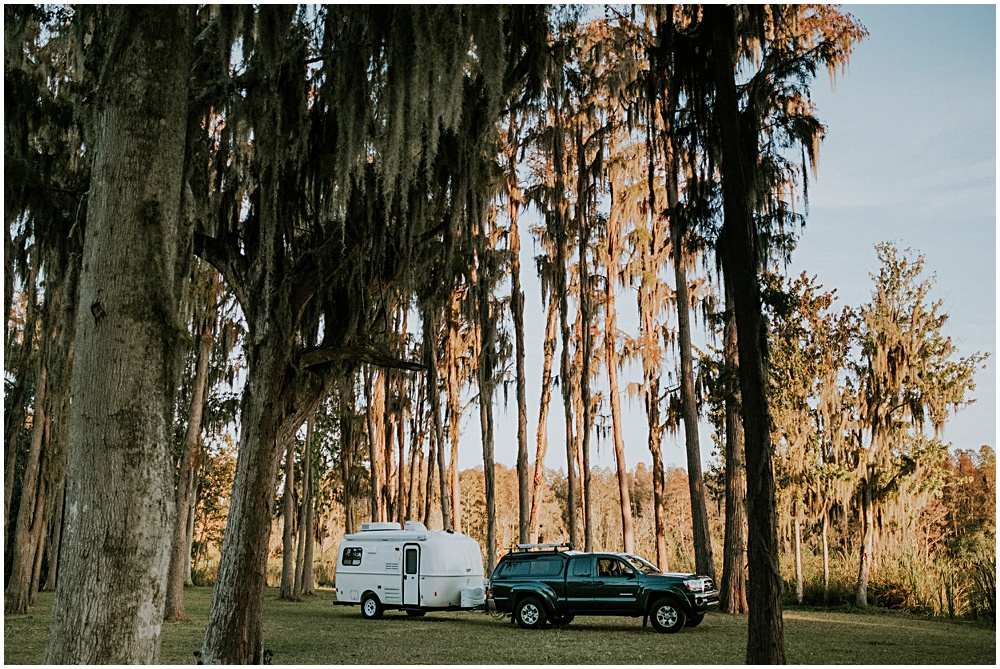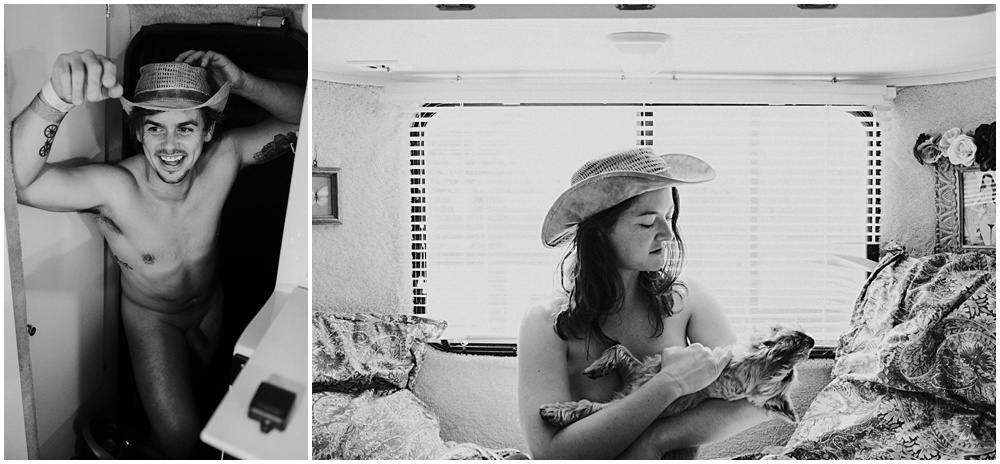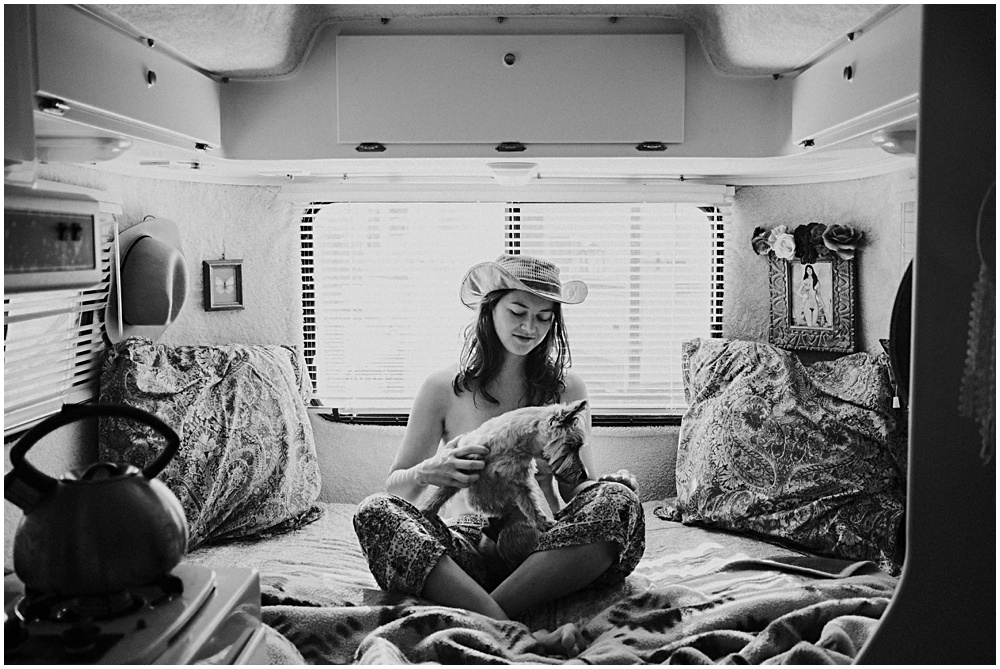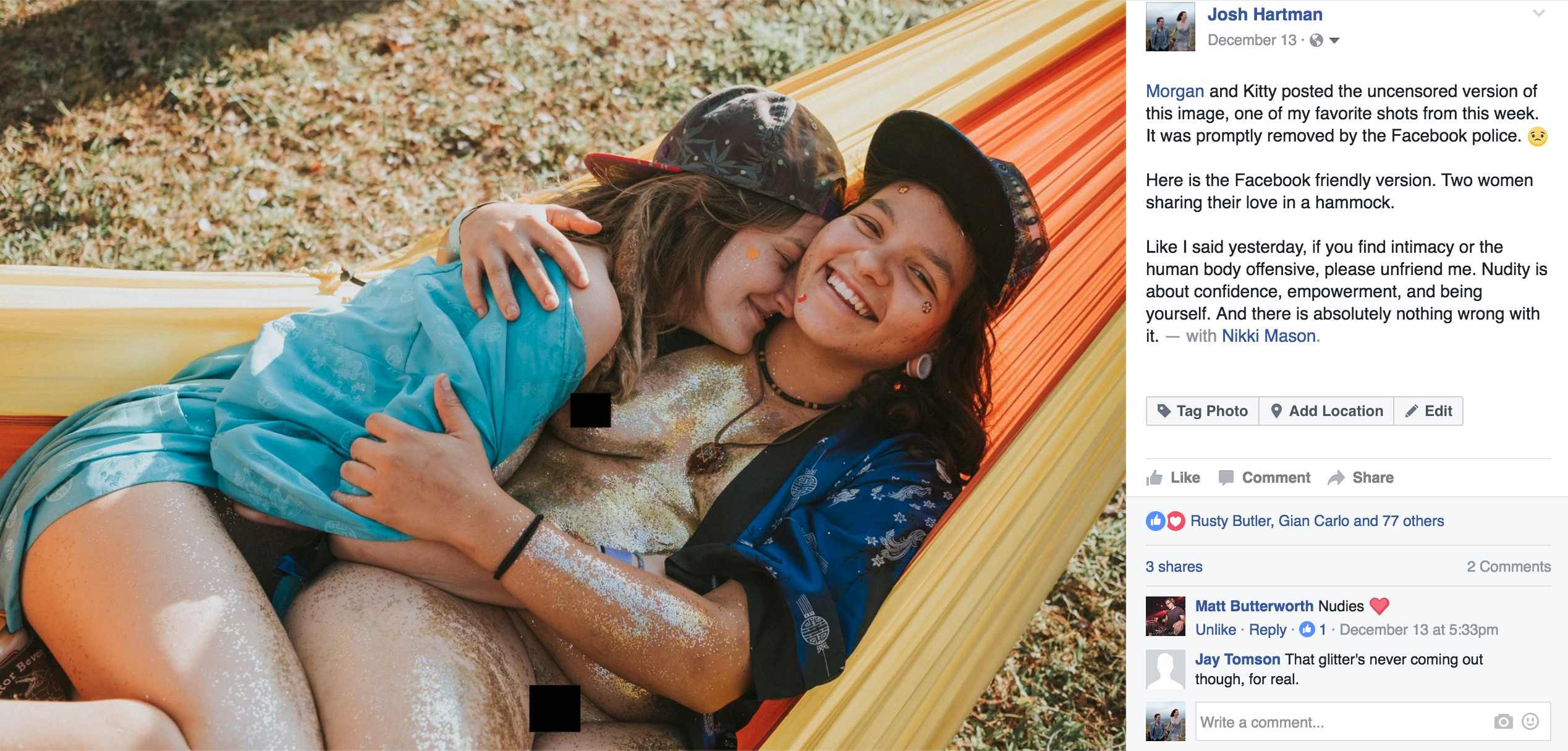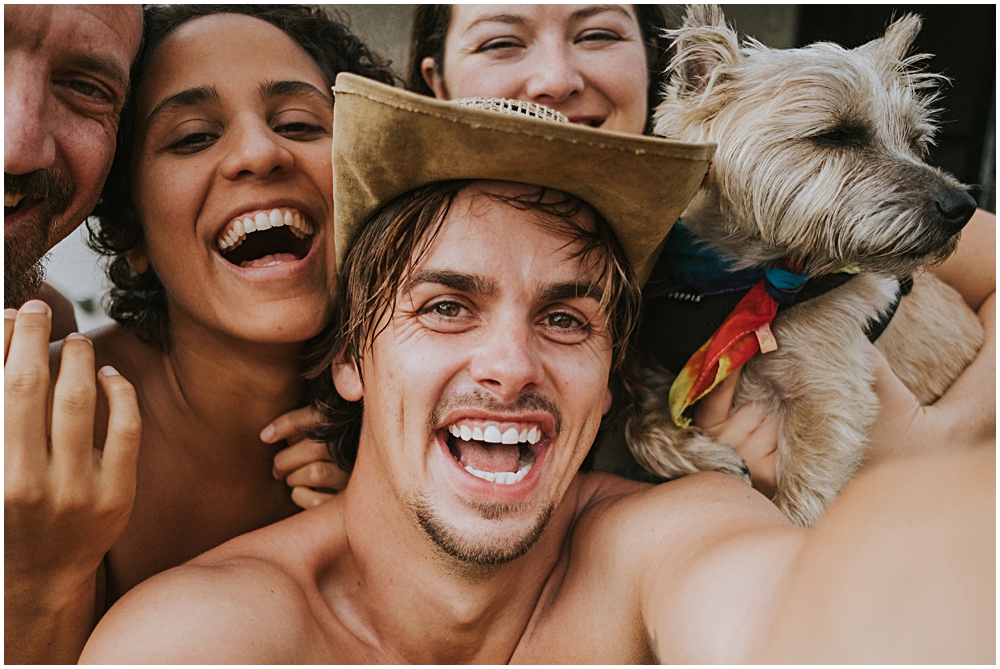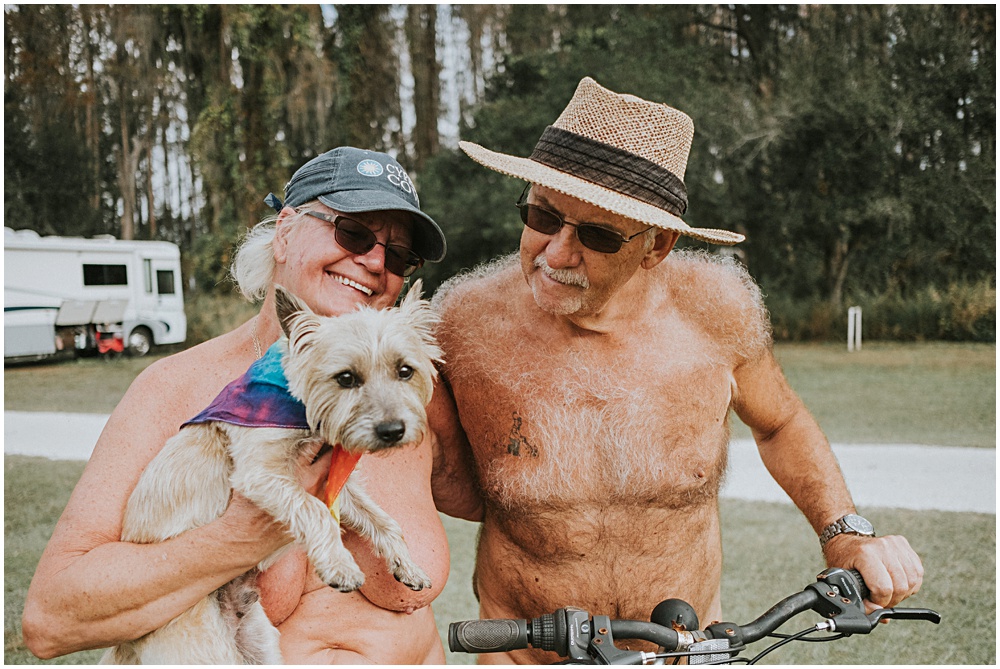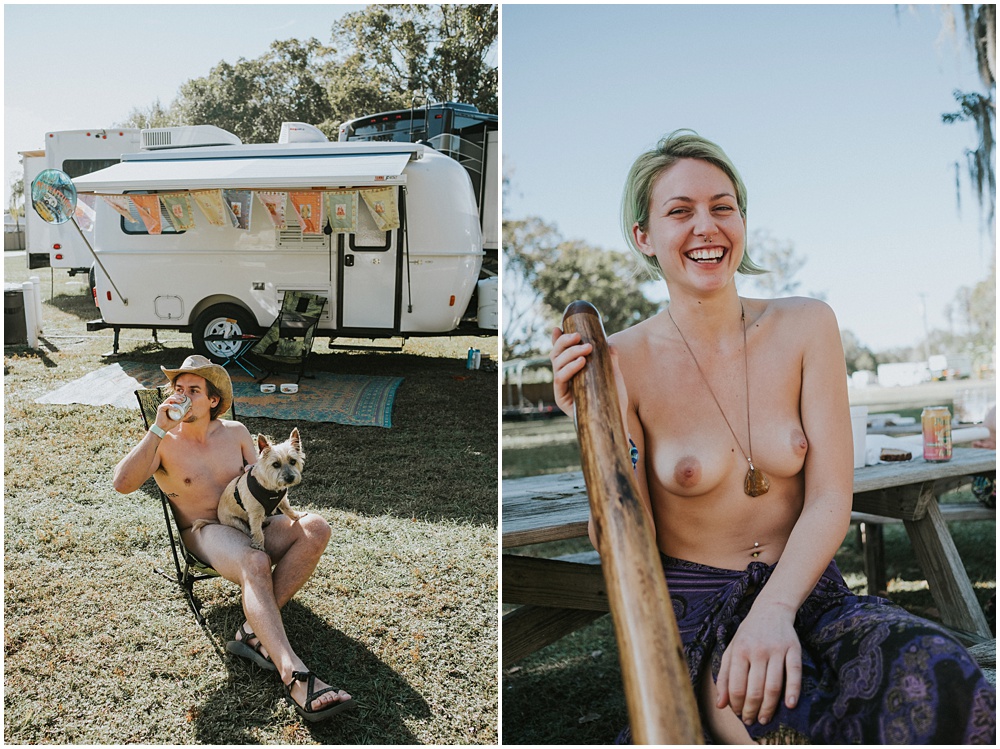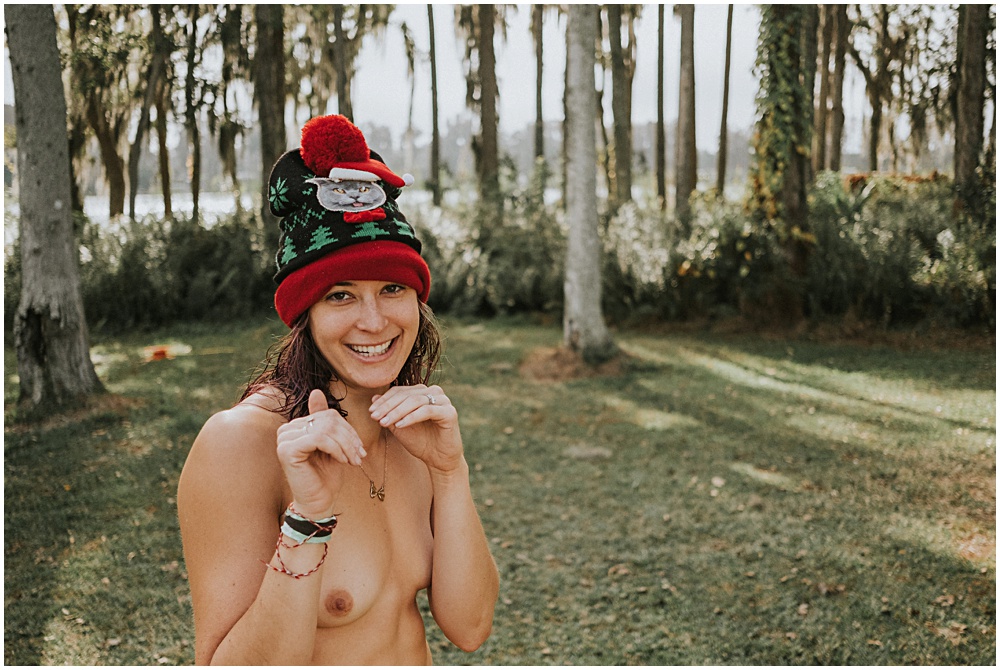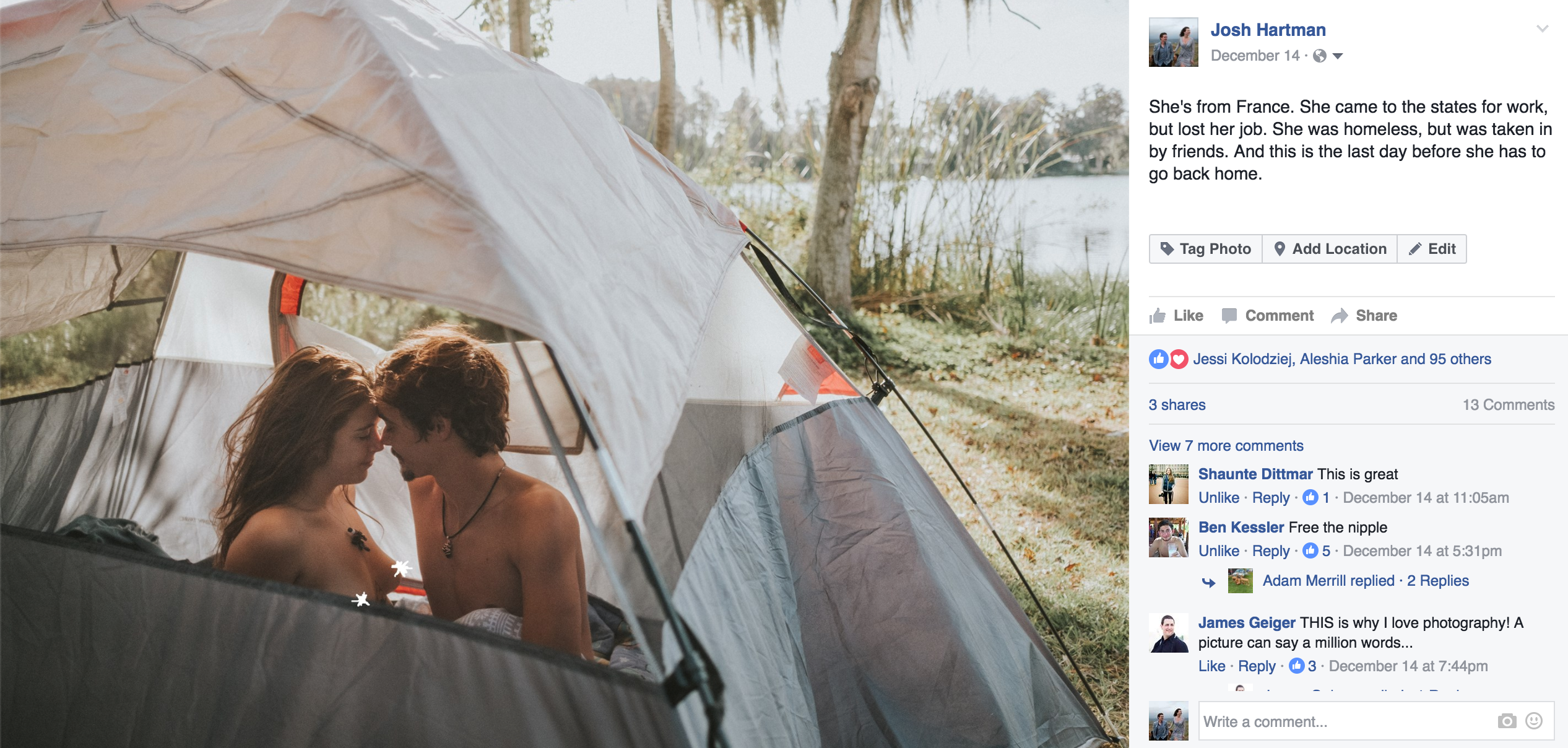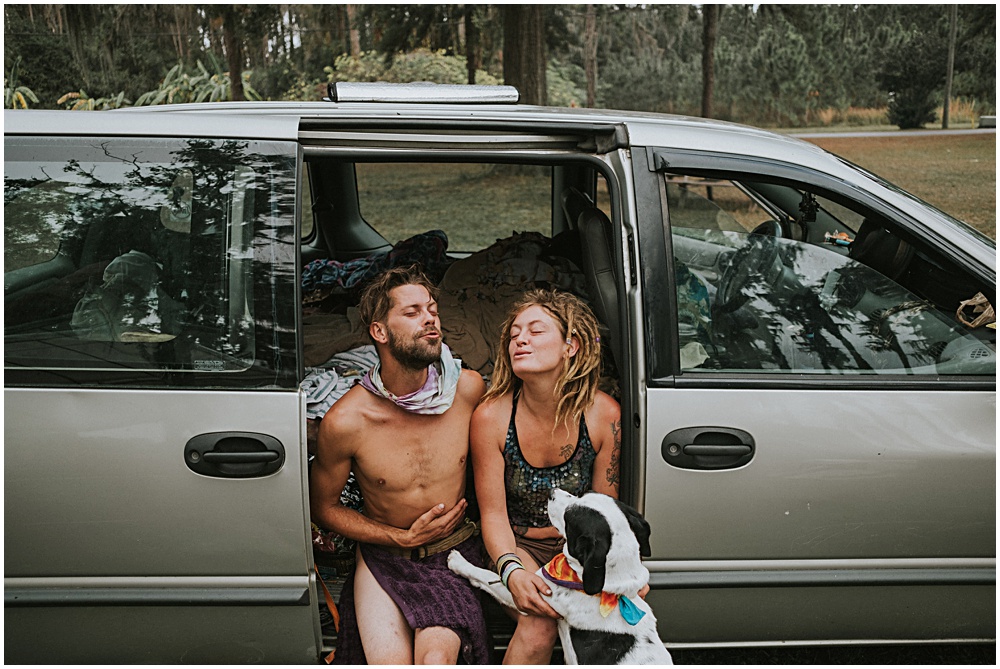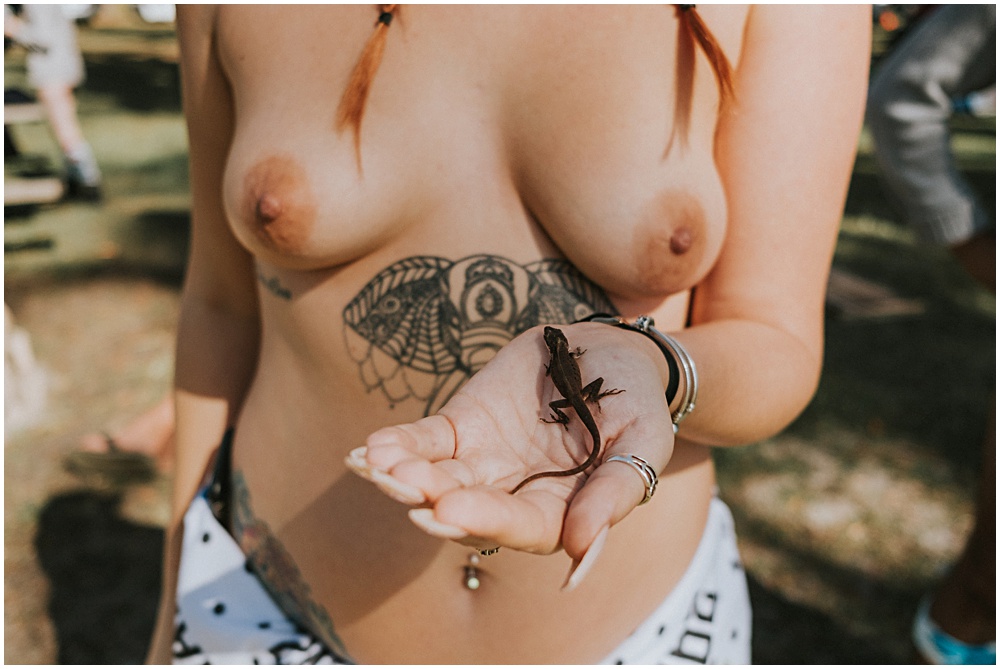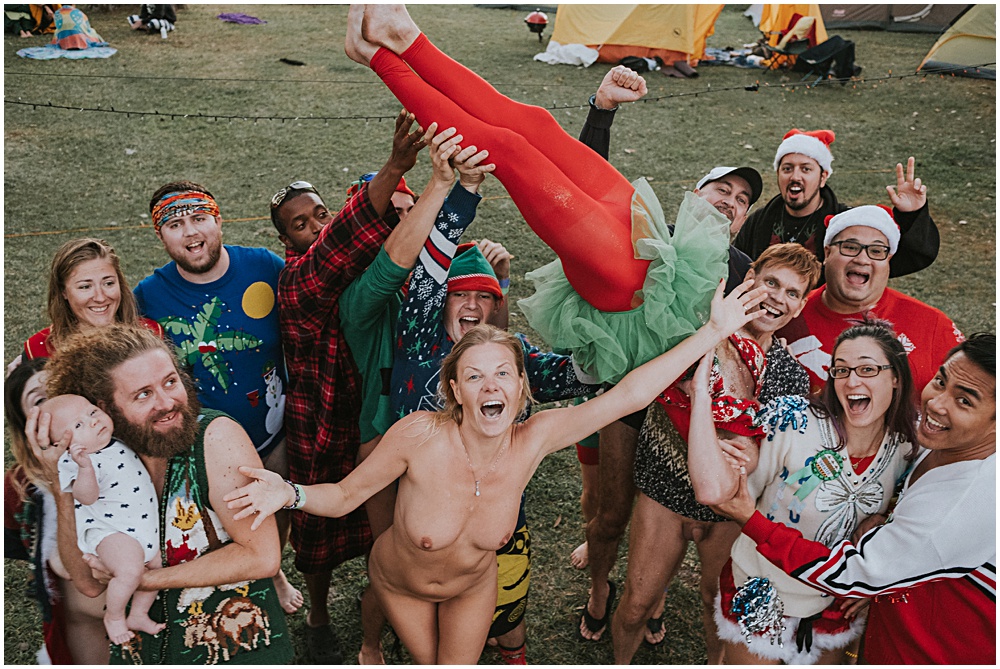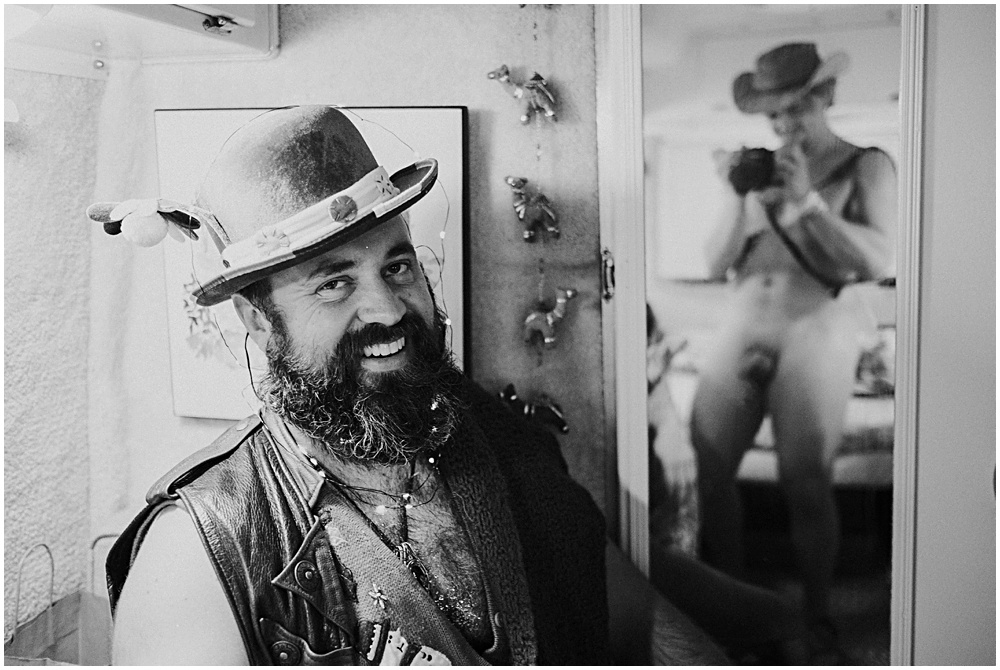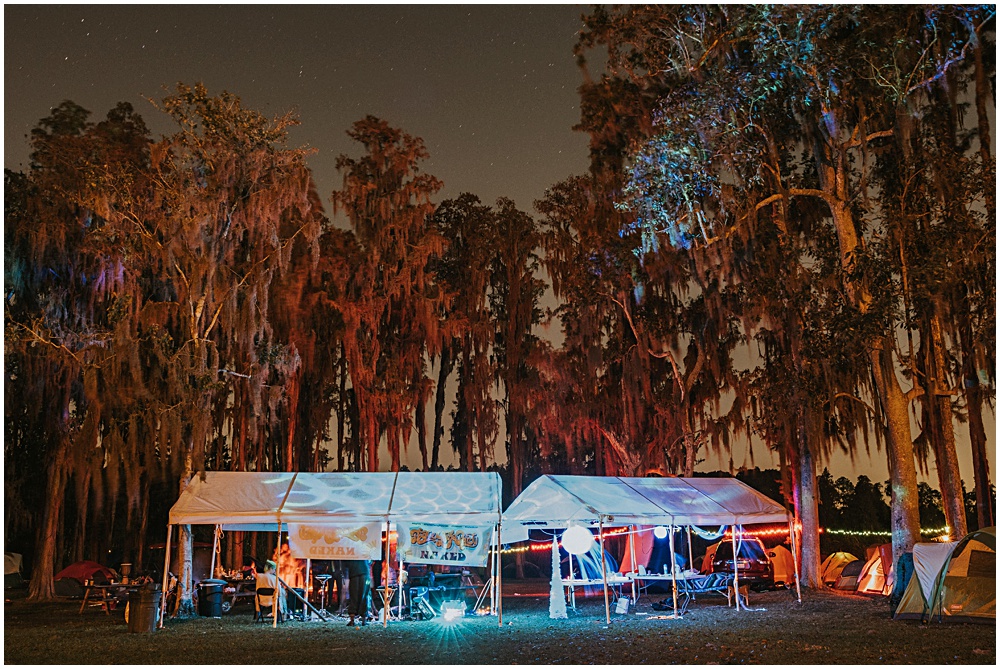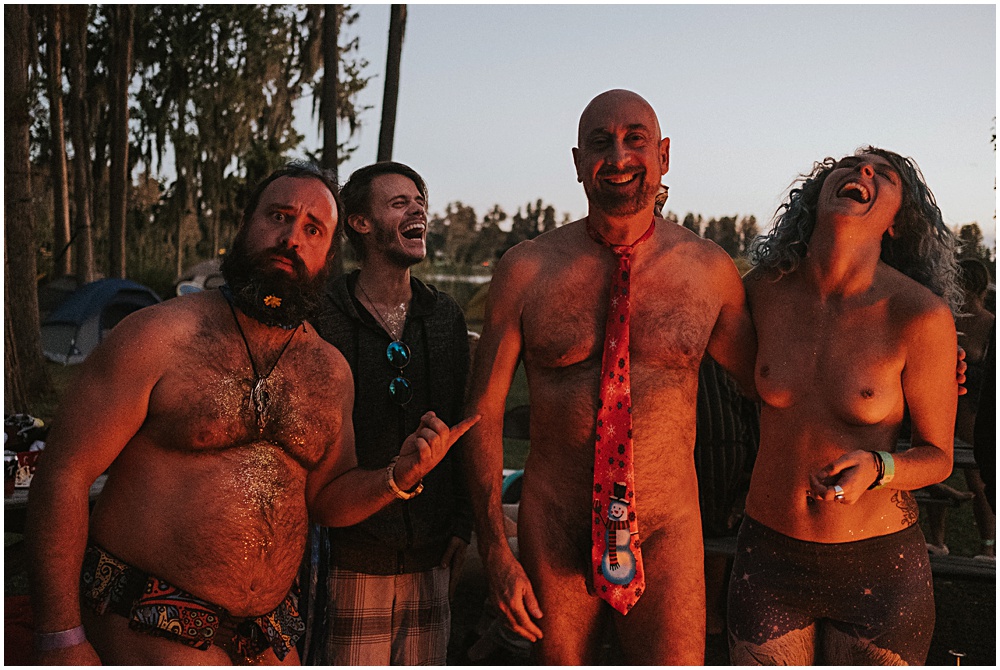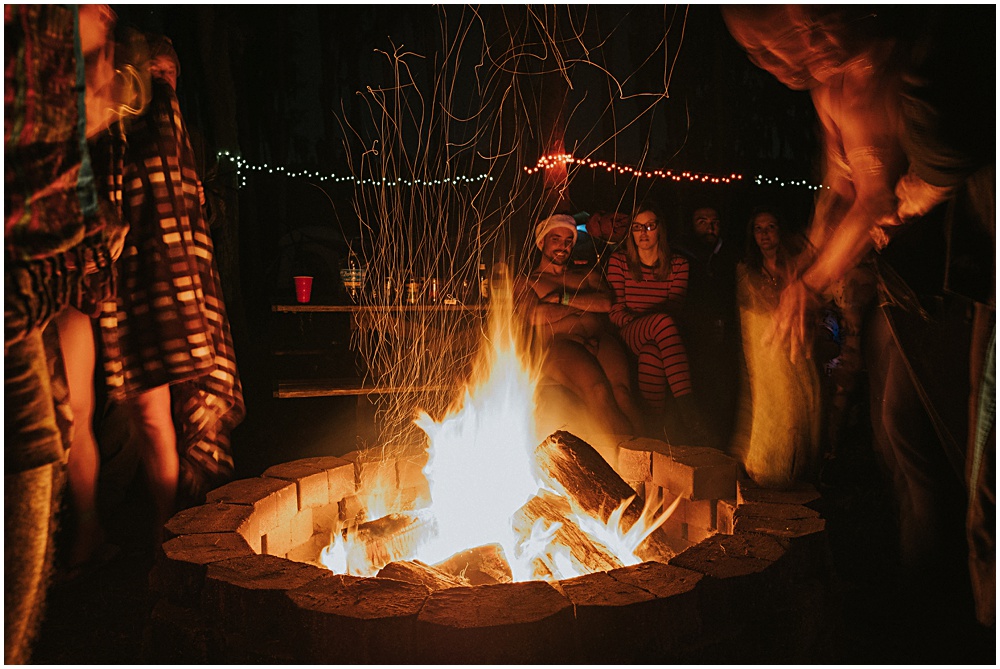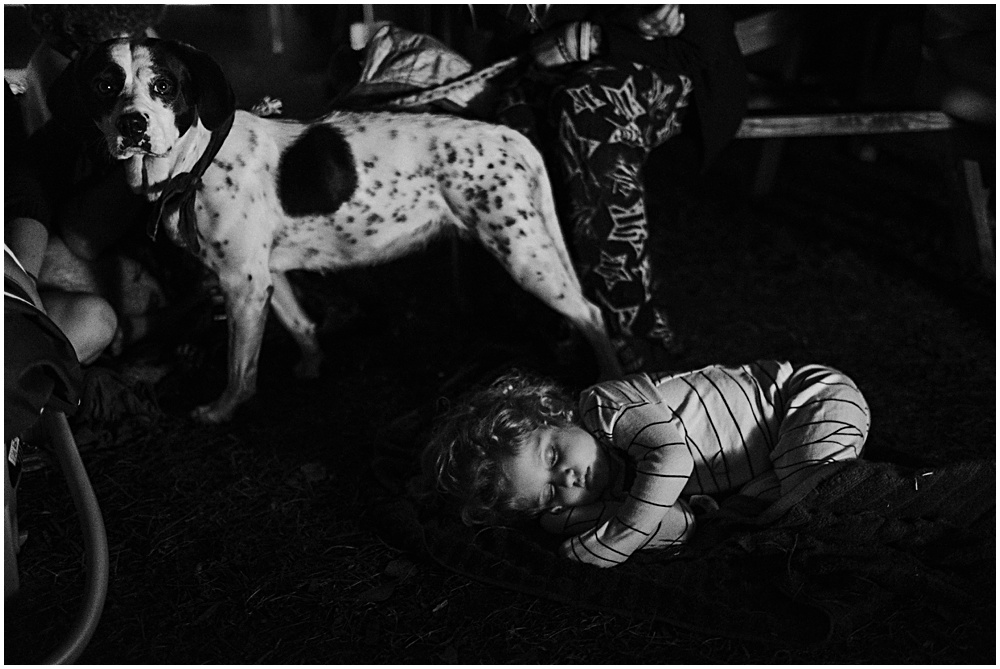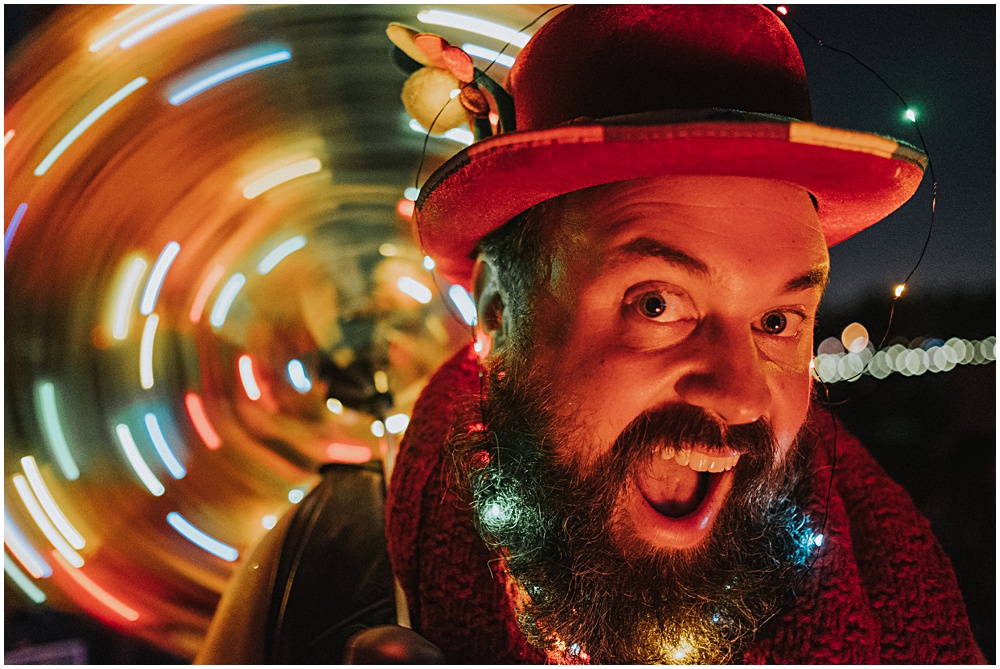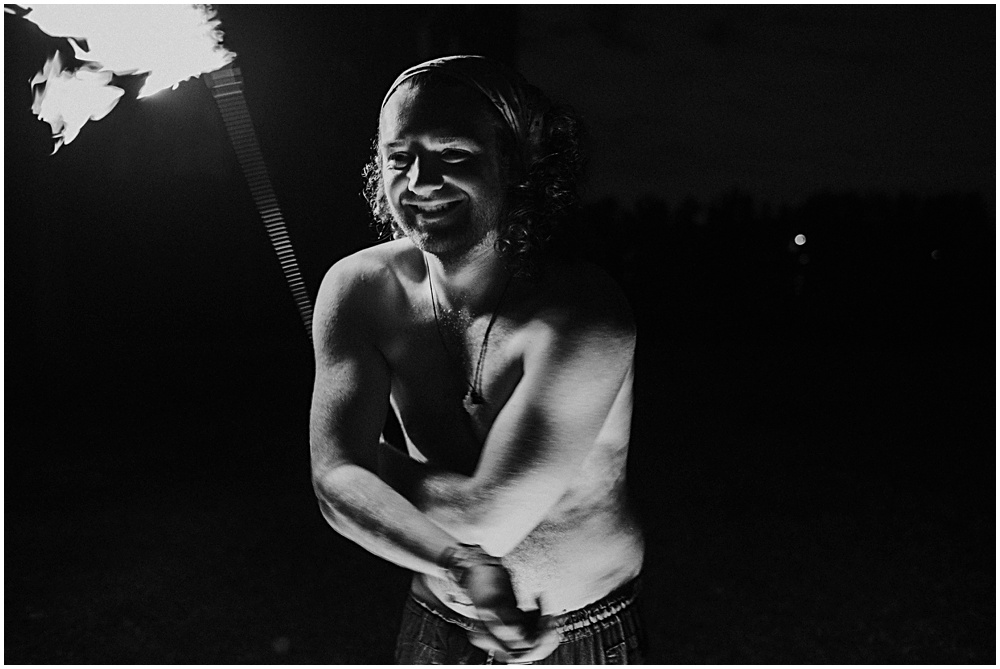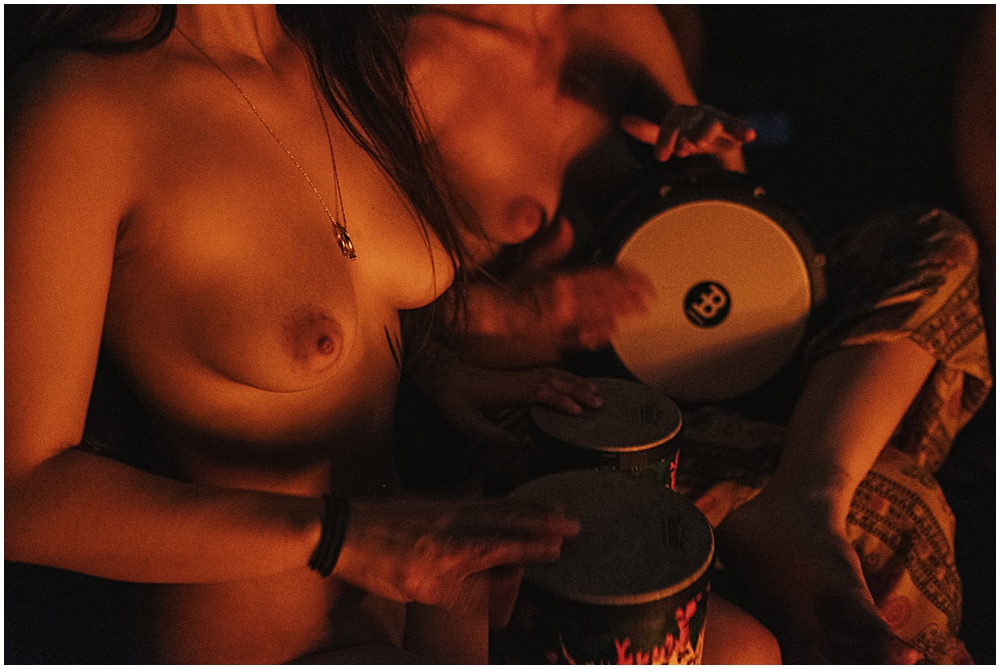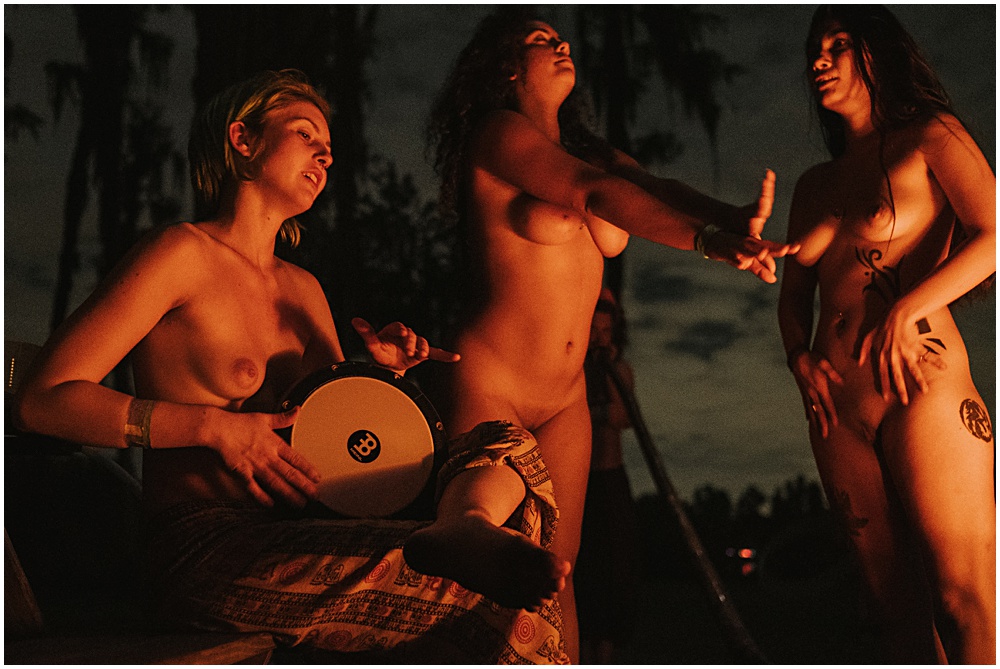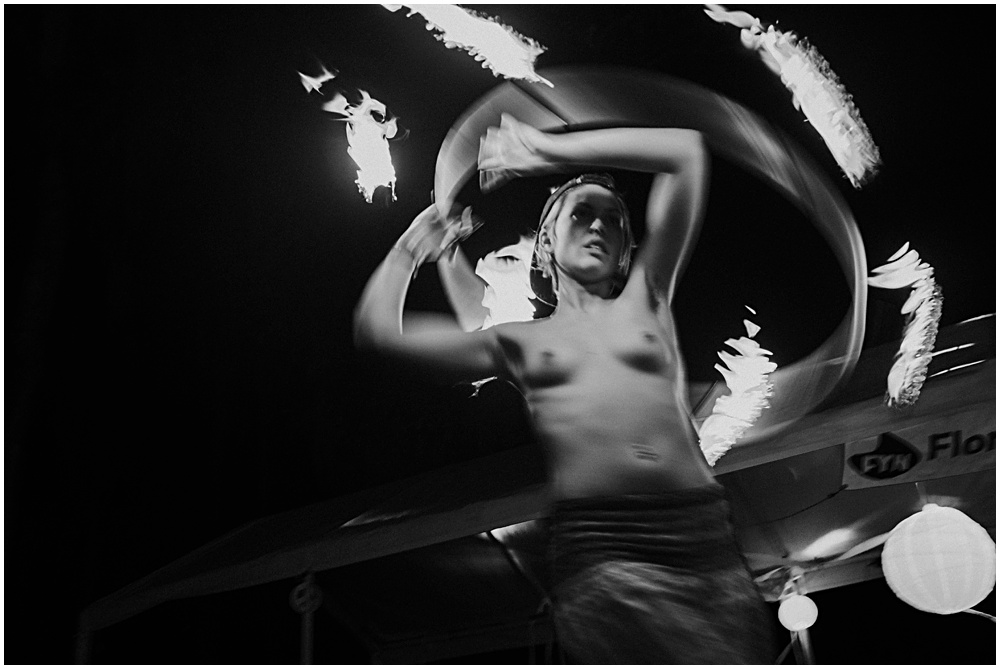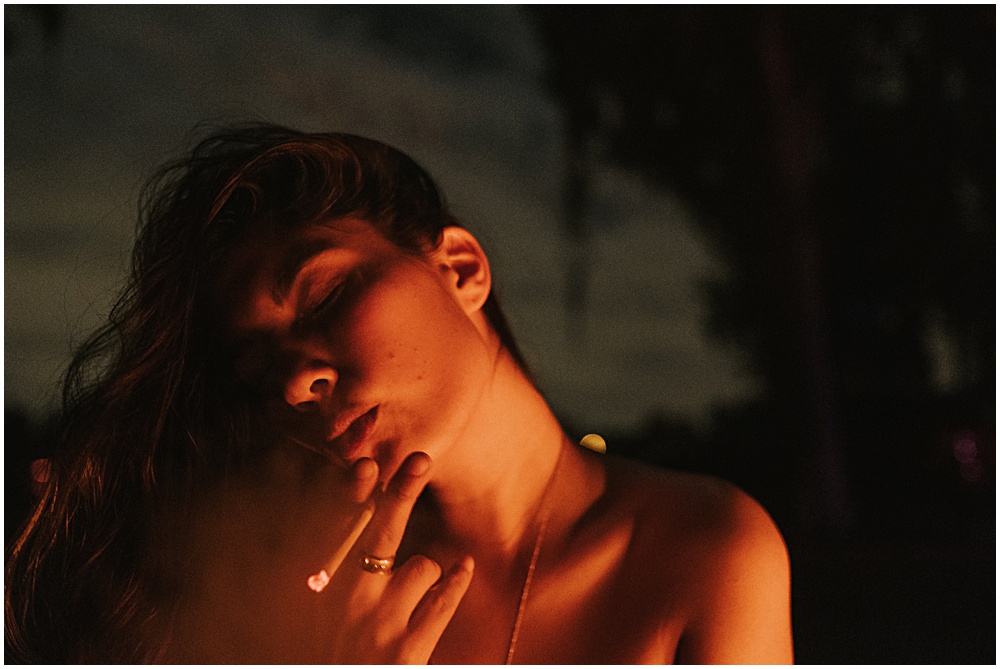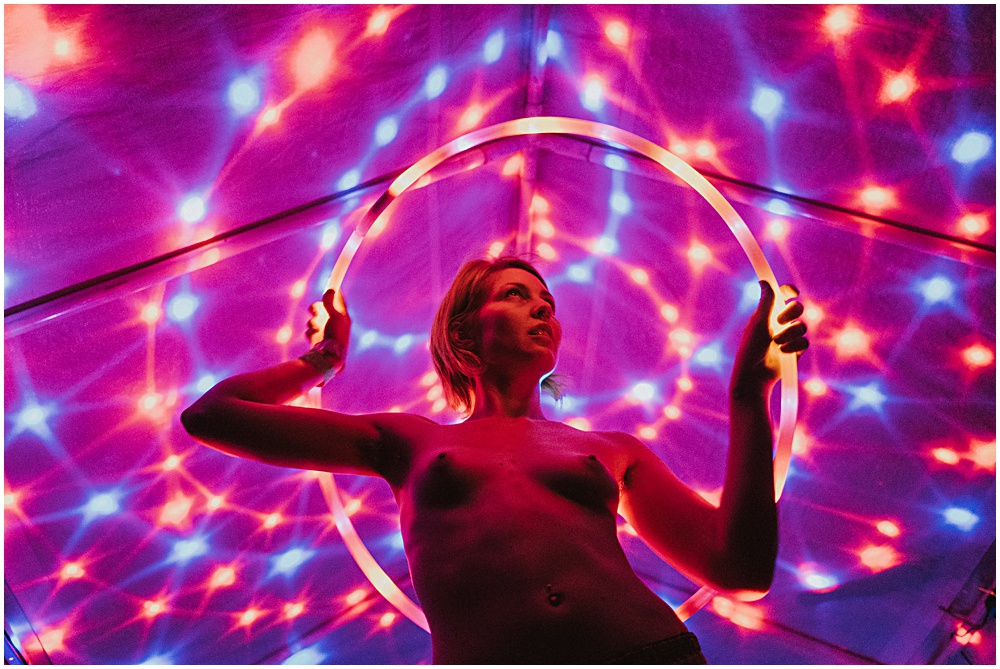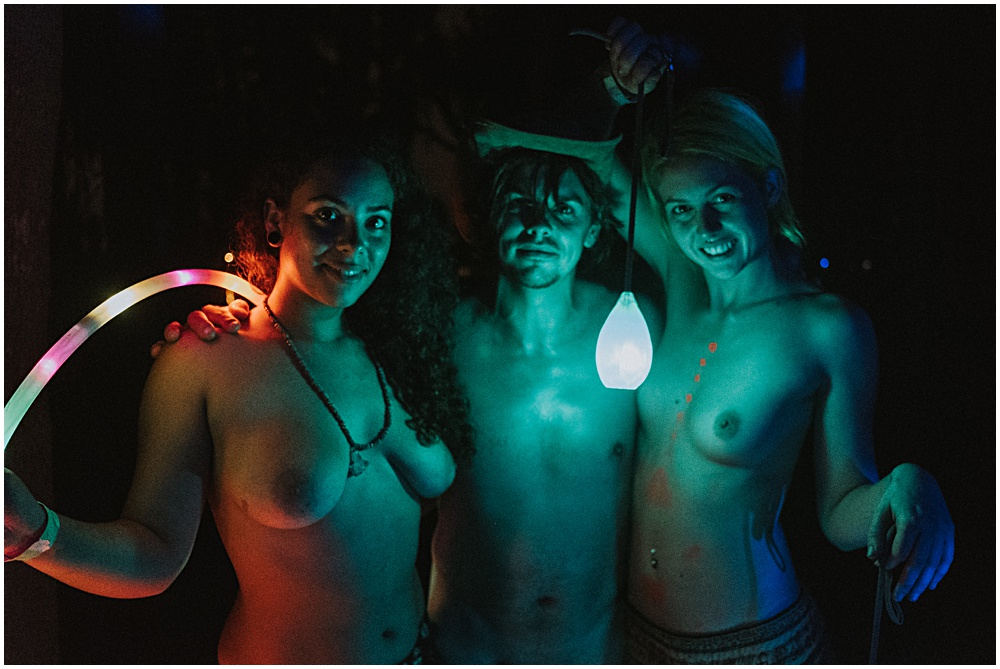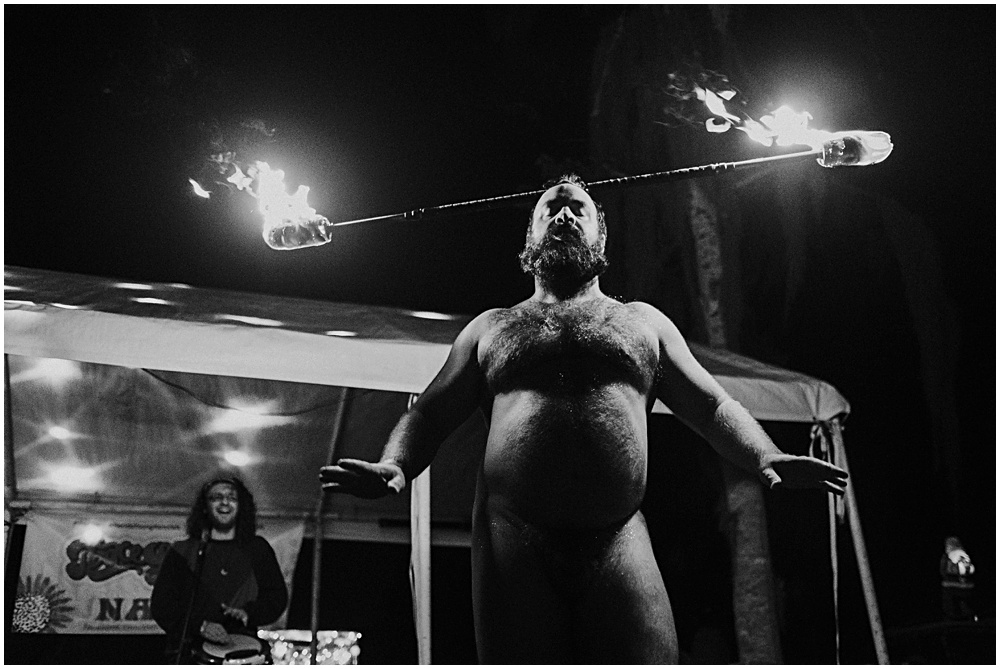 Oh yeah, I almost forgot. Signed written consent was given by all of my naked subjects except Migo. But that's okay because he's just a dog.