Bicycling the Avenue of Giants | California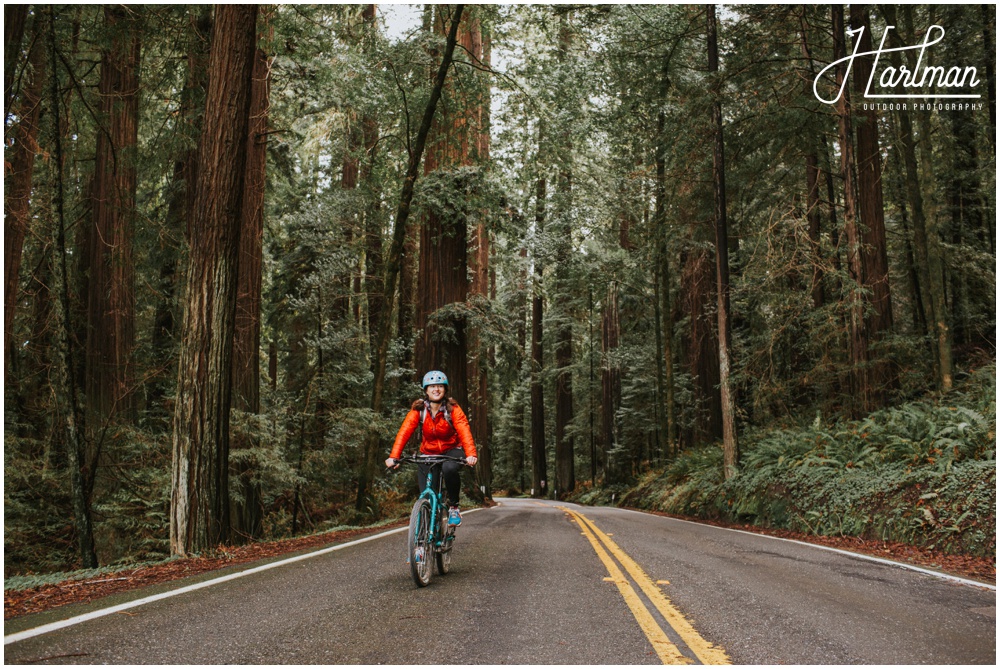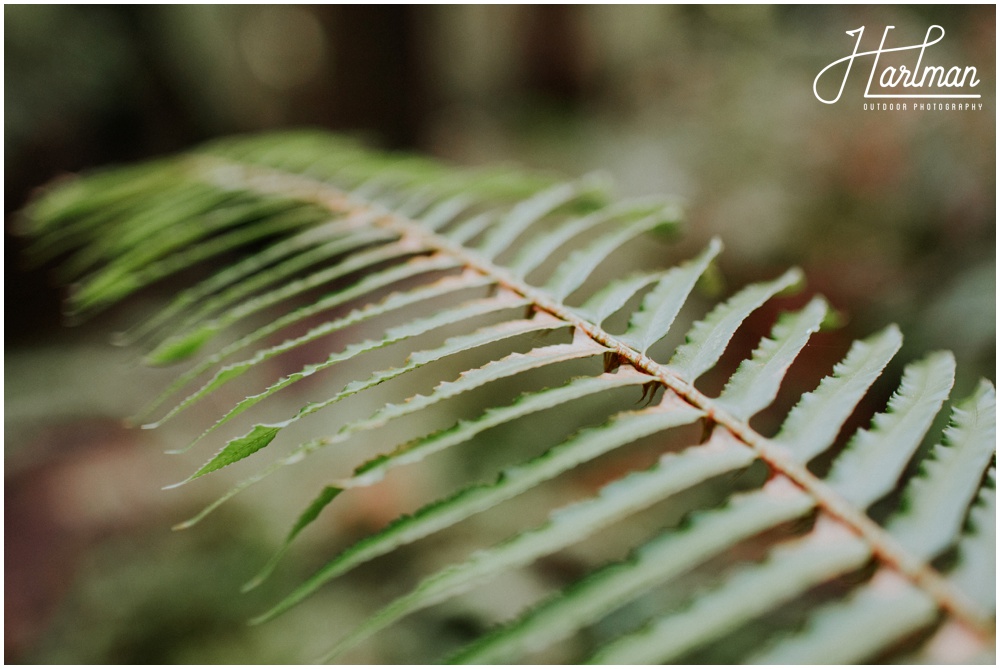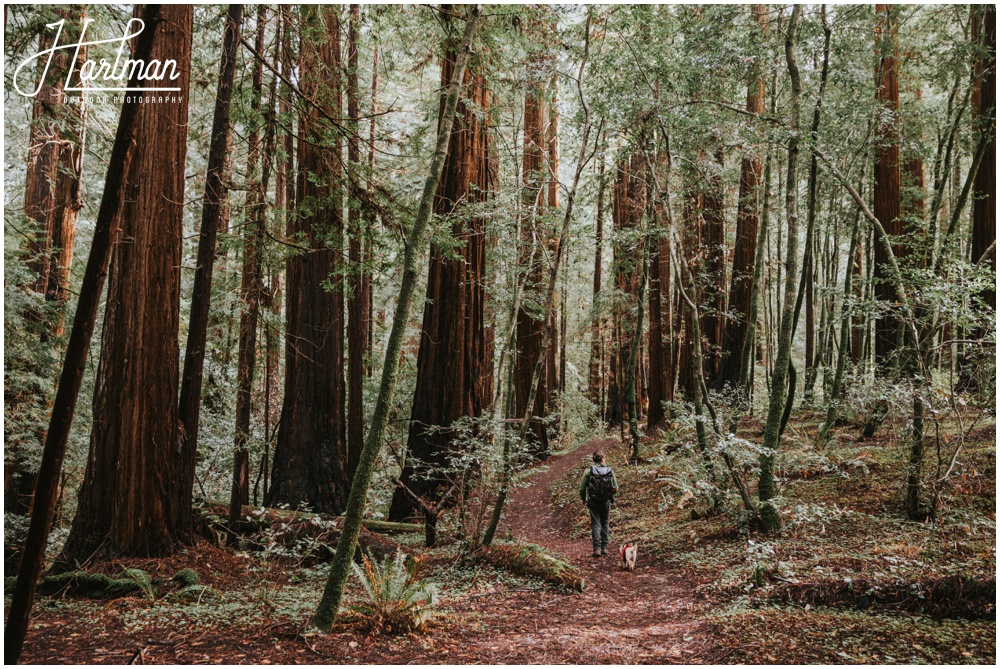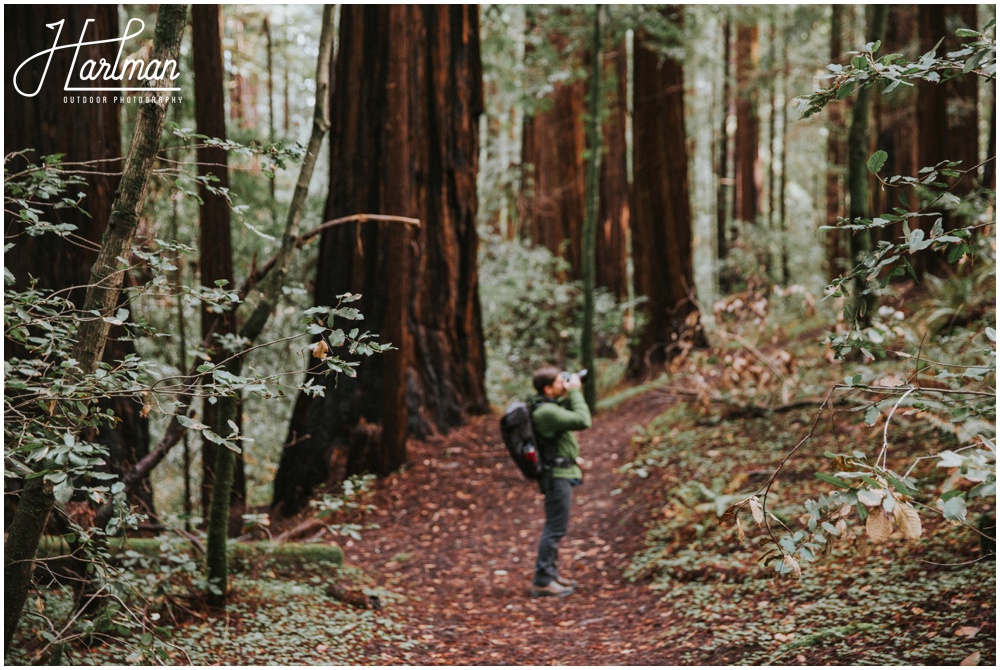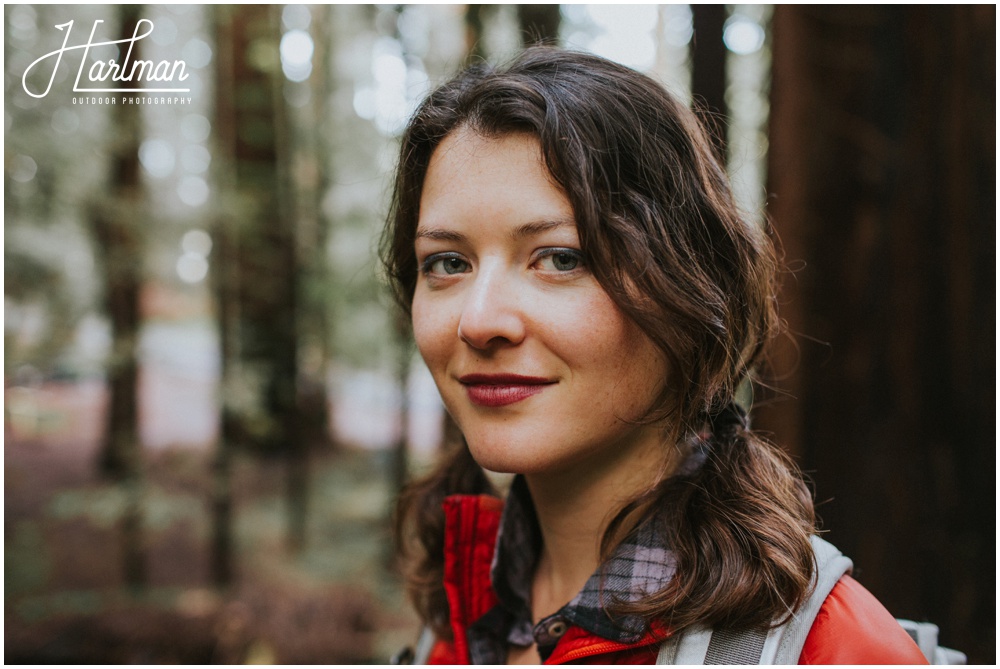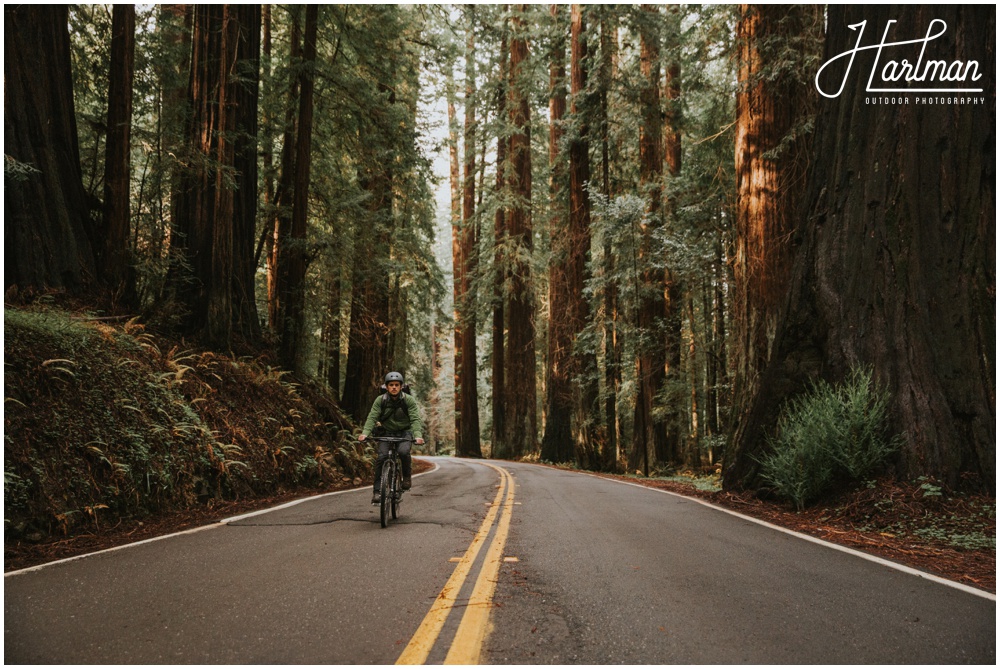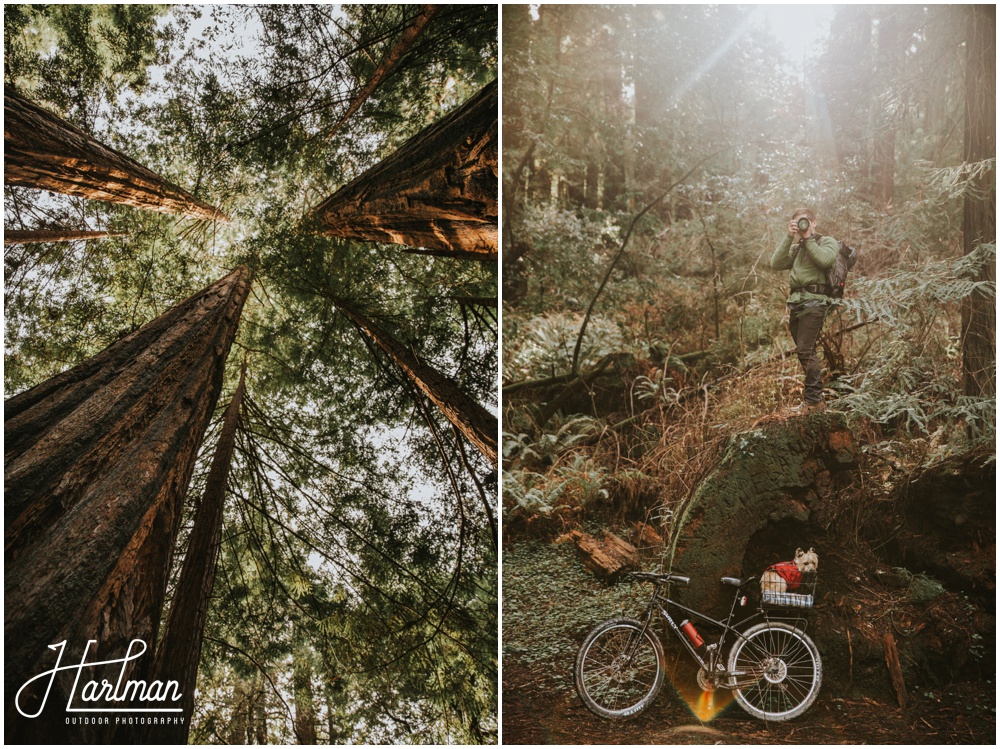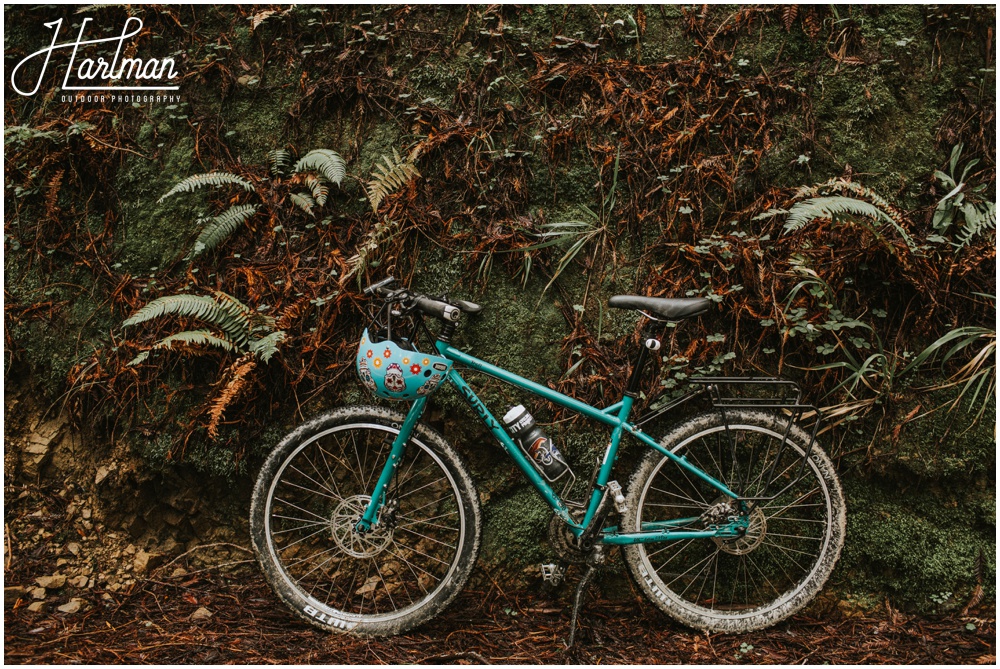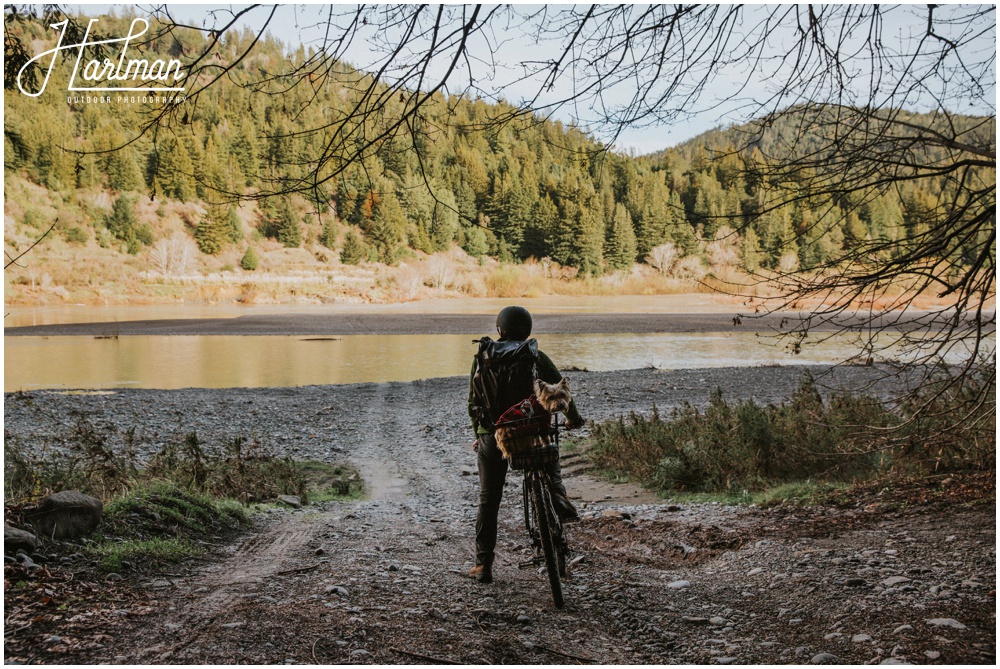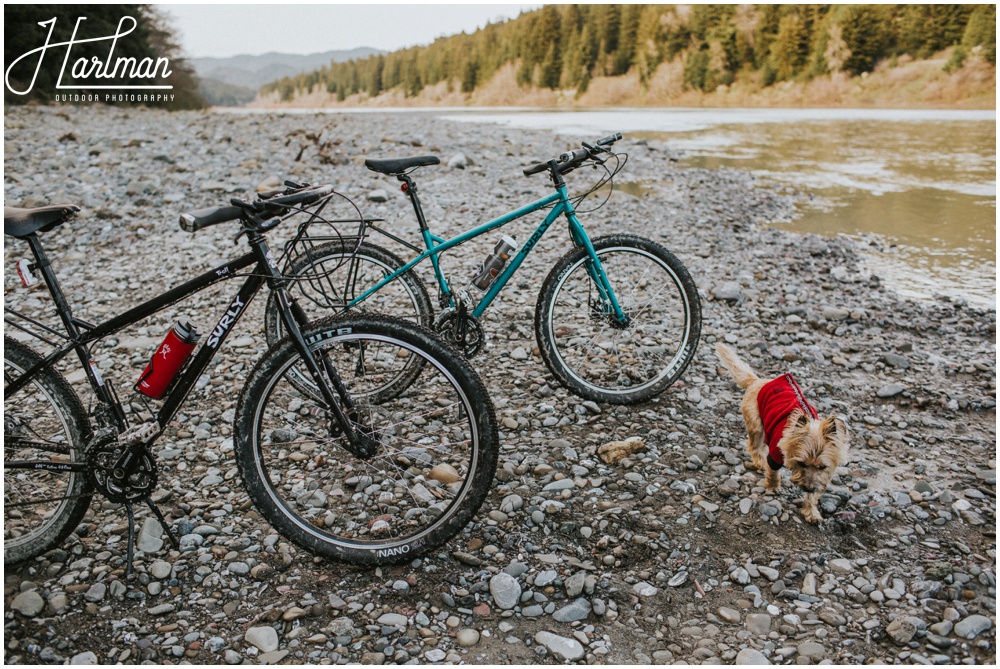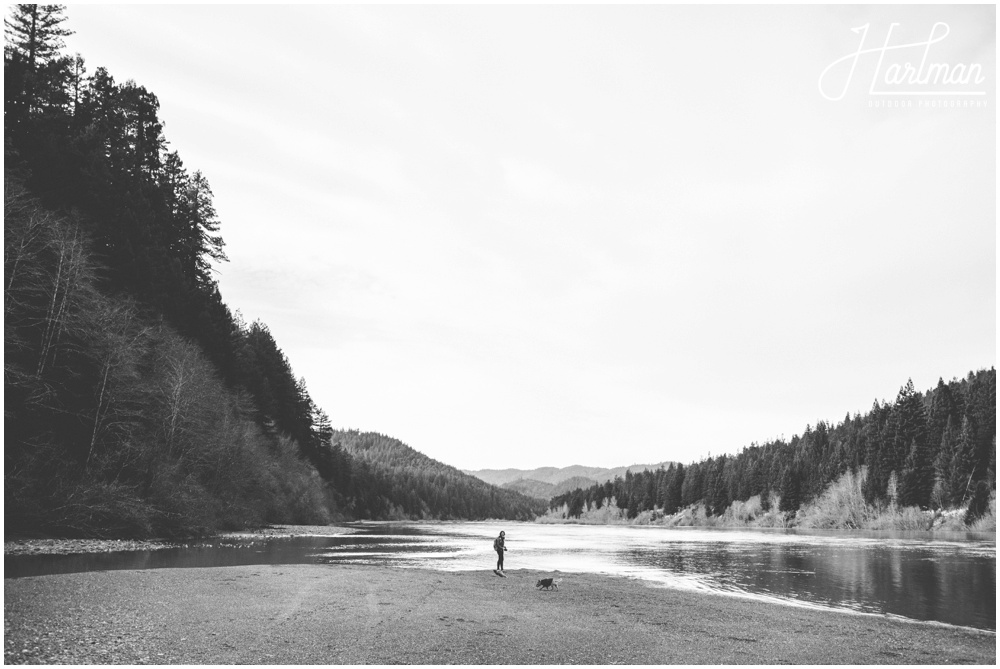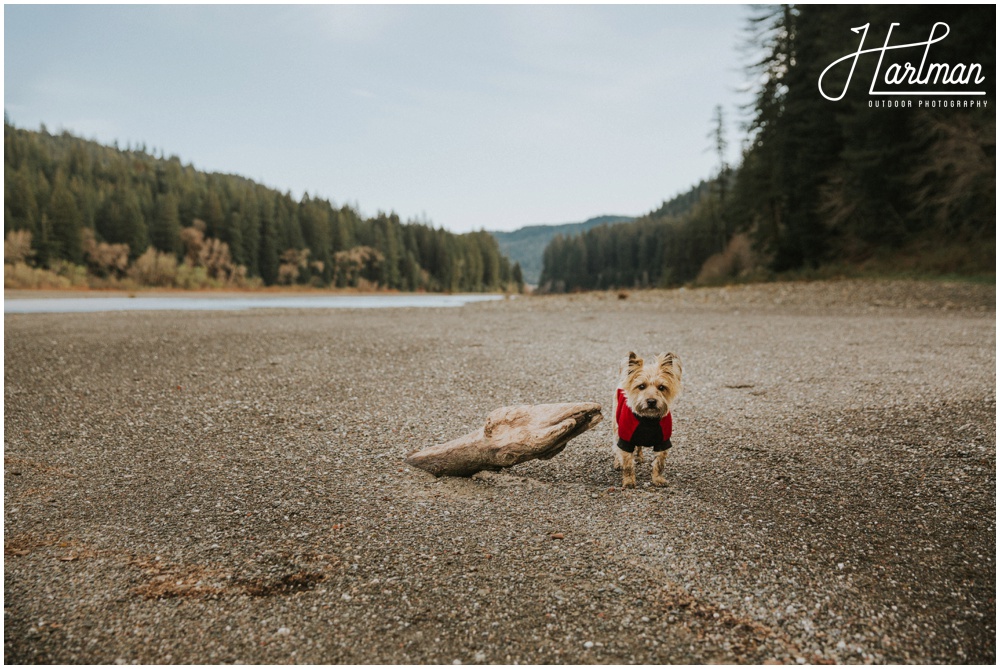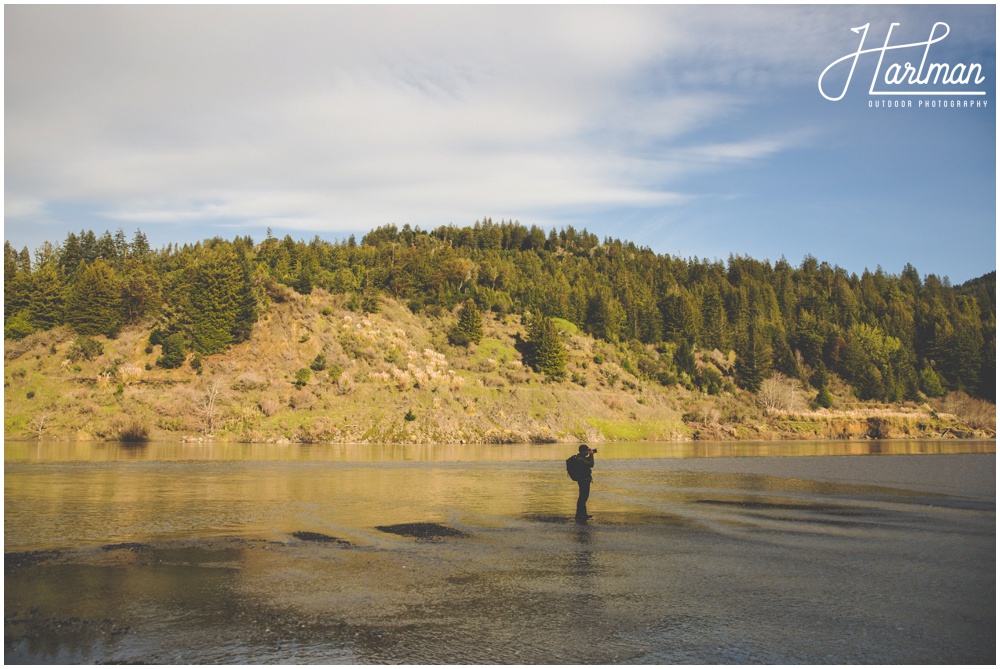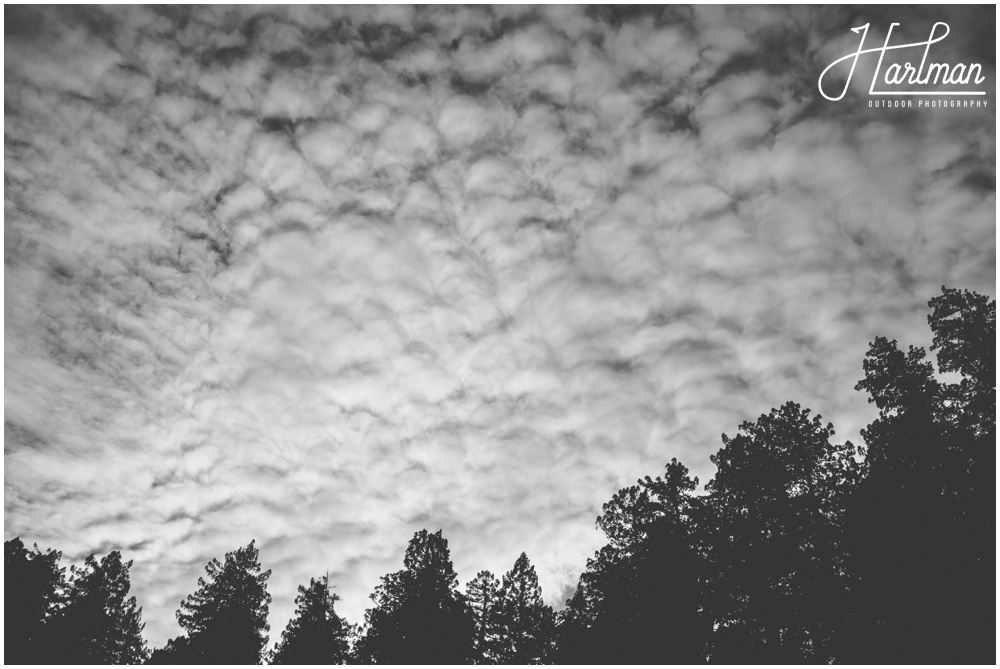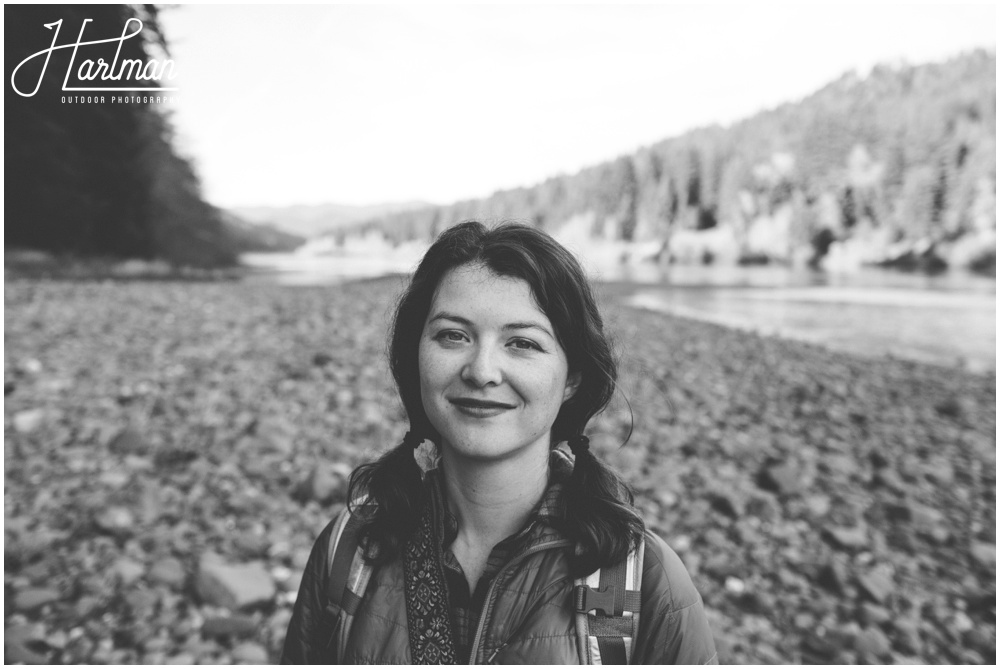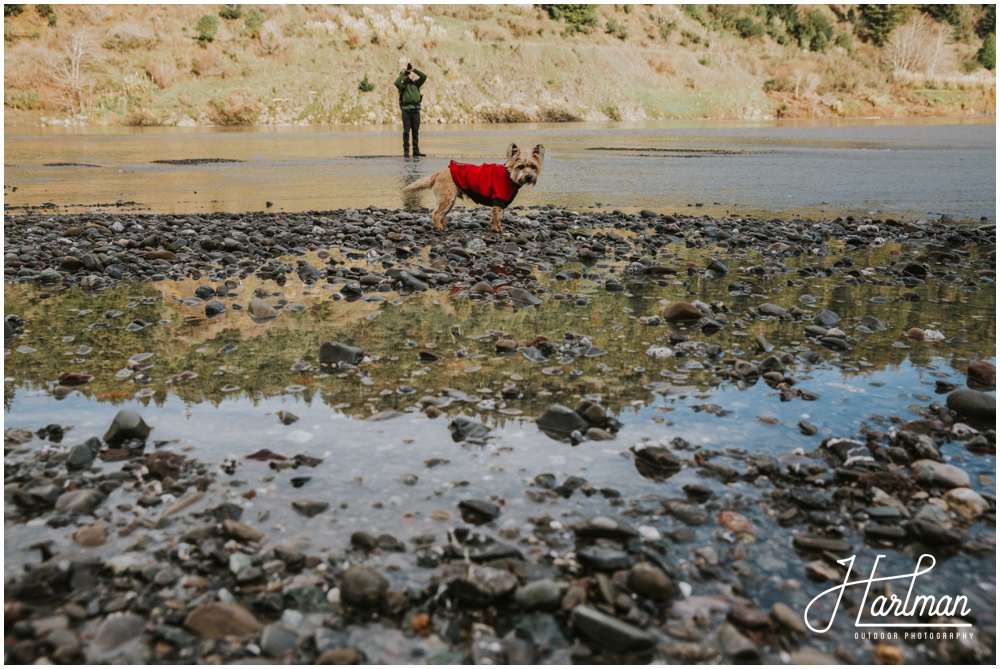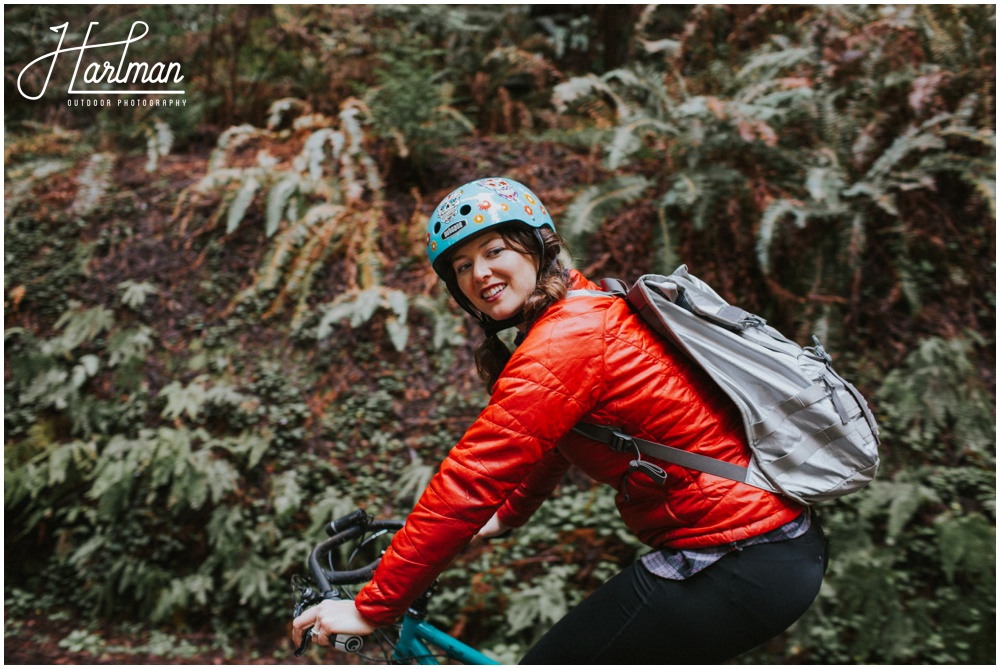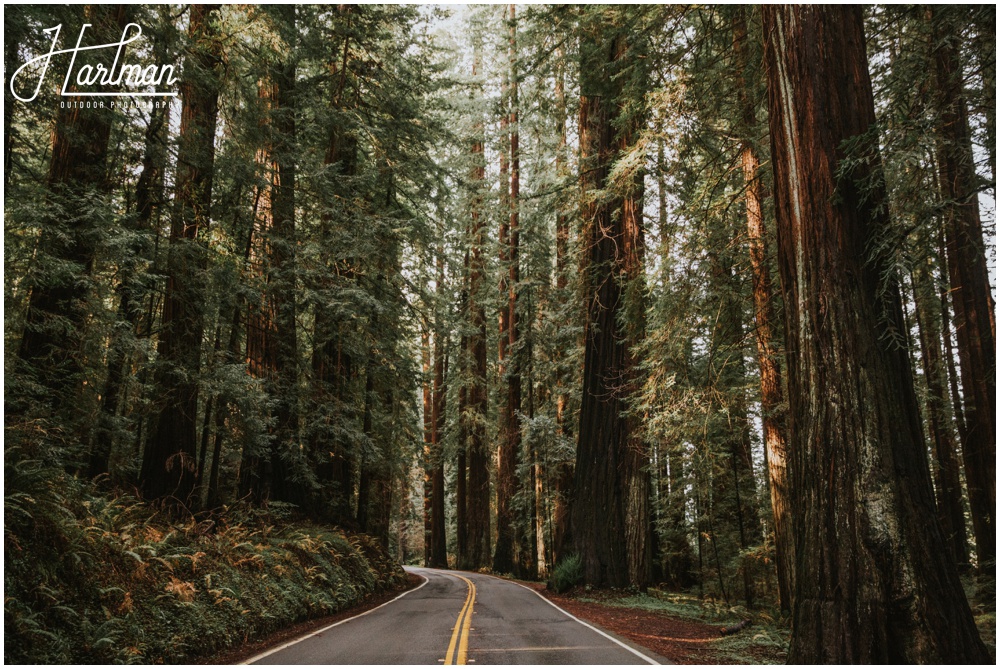 While exploring the Redwoods of Humboldt county, Josh and I chose to stay in a campground right off the Avenue of the Giants. With a name like that, we knew we would love it here.
The Avenue of the Giants is a stretch of two lane road that winds through the enormous redwood trees. The road is actually an old section of highway 101 – which is the route we were following down the coast. It all worked out very conveniently for us.
Sure there are some touristy things along the way to lure kids into knick knack shops, but the area is otherwise pretty secluded. We really liked camping here because every day we could easily hop on the road for a scenic drive. Not many people were visiting the forest this time of year so the road was not crowded. So, on this day, we decided to hop on our bikes, put Migo in the basket, and see the Avenue of the Giants from a new perspective.
As usual, Josh and I didn't make it very far before getting swept up taking pictures of the scenery. While there aren't too many mapped hiking trails, there are small social trails winding around nearly every pull out along the road. We stopped for a couple very quick hikes and then rode down through the forest to the Eel River. The water was low so the bank exposed all kinds of colorful rocks. Migo liked being able to run around in the open space.
After a bit, things started to get dark, so we hopped on our bikes and rode back to the campground. We may have only gone 10 miles that day, but it was still great to get out and enjoy the redwoods.
Thanks for reading! Getting ready to share our journey down to California very soon! ~ Shelley and Josh, California + North Carolina Wedding Photographers