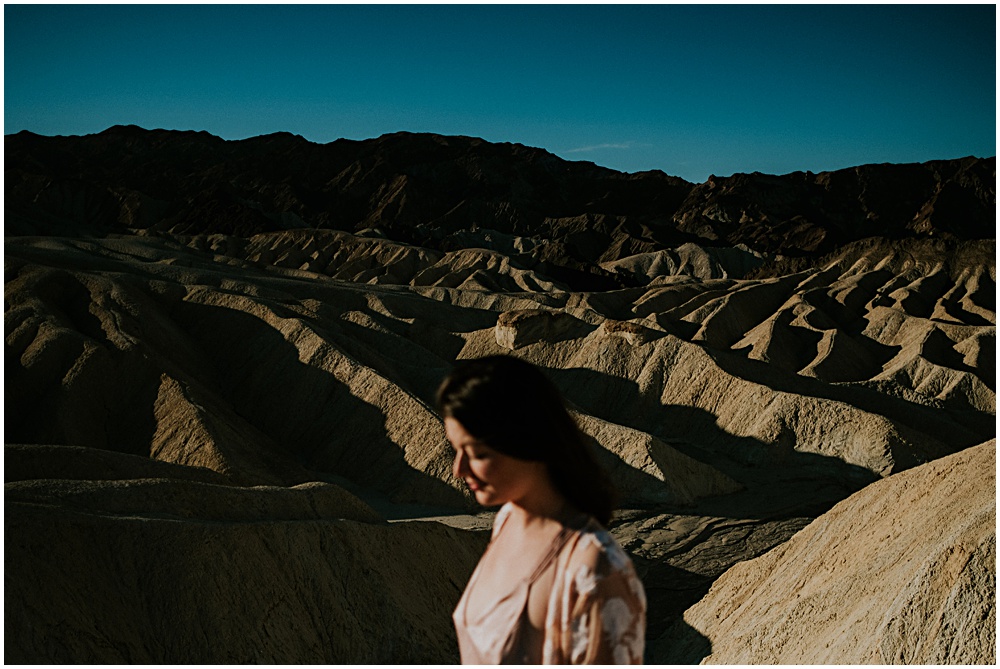 ///  CONTACT INFORMATION  ///
I look forward to learning all about your wedding day! Whether you are getting married in the Blue Ridge mountains of North Carolina or Virginia, or somewhere far, far away, I would love to be your photographer.
When you email me, be sure to tell me how you found me and let me in on all your big plans. I love knowing the who, what, when, where, and why- love stories and all! Feel free to also share any inspiration/Pinterest boards.
I do my best to respond to all email inquiries as soon as possible. You should receive a confirmation email as soon as your message is sent.
I can also be reached by phone at 630-373-3001.
Happy Trails!
Shelley