Our Brompton Tour in Portland |Oregon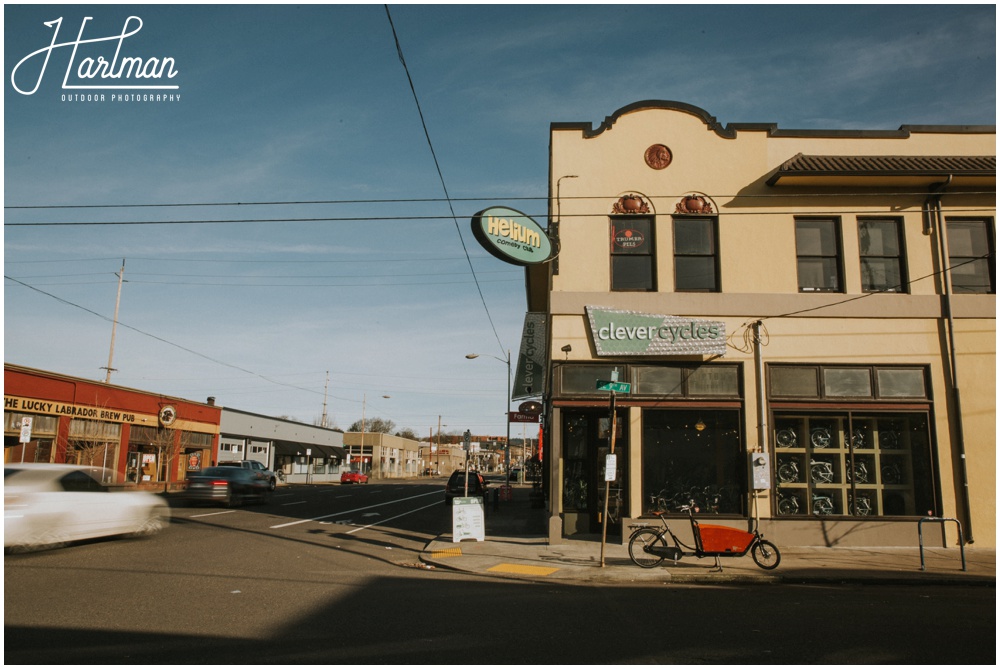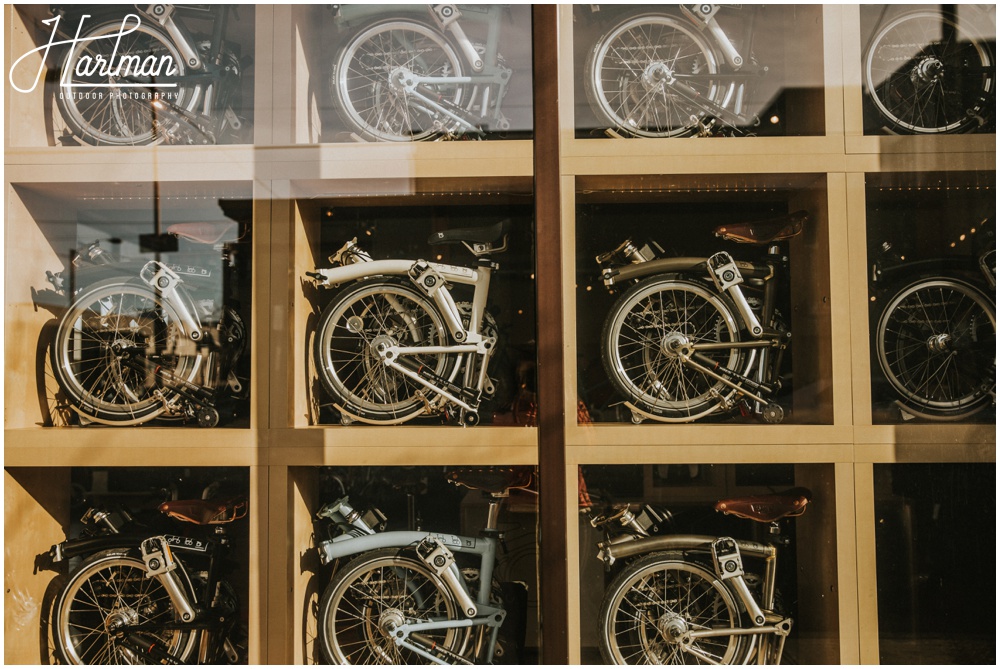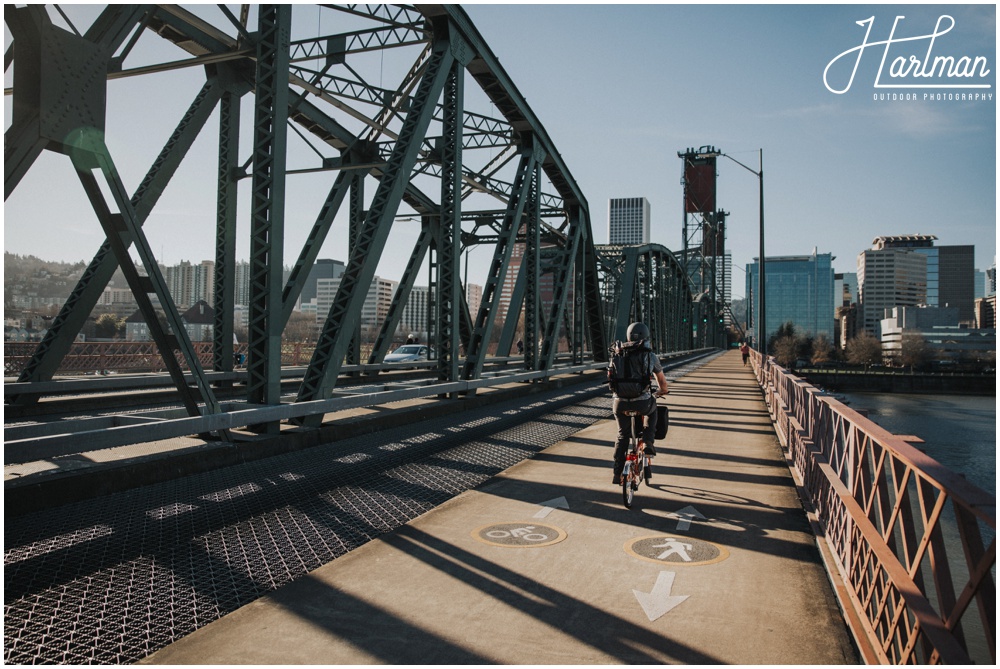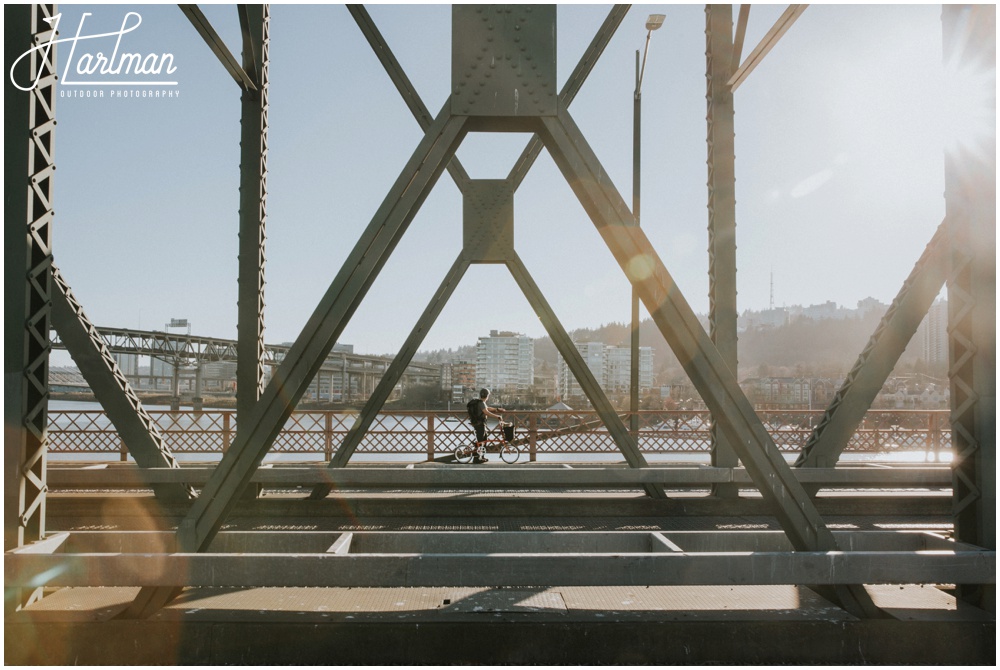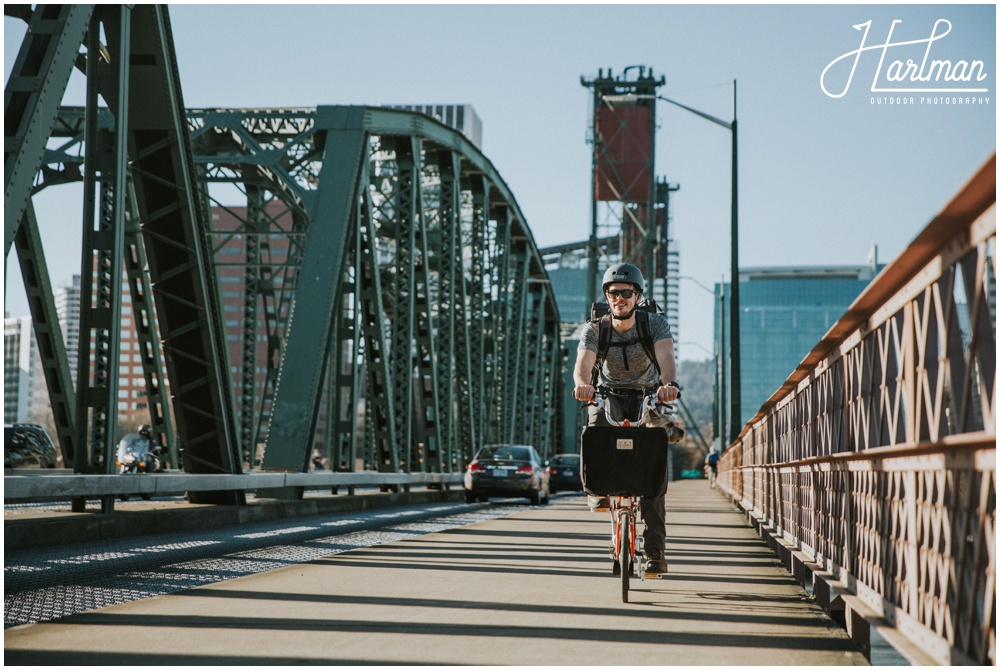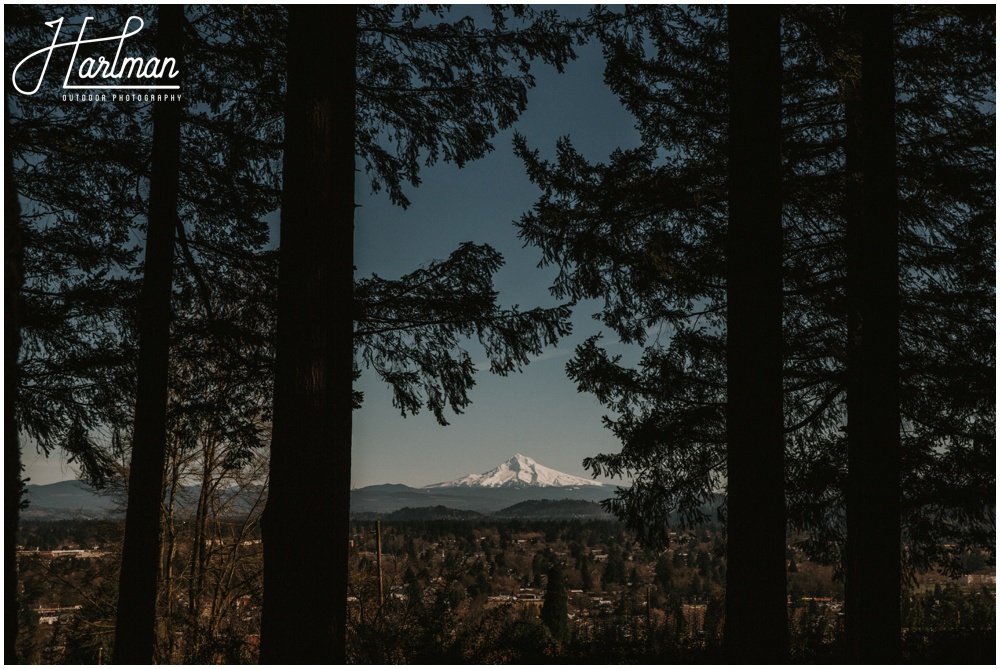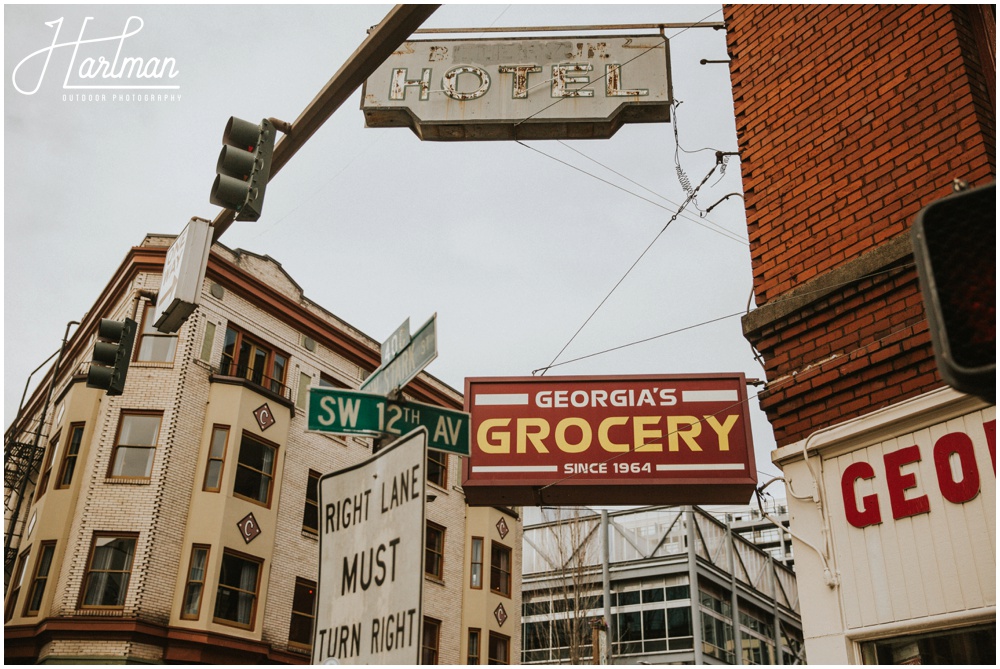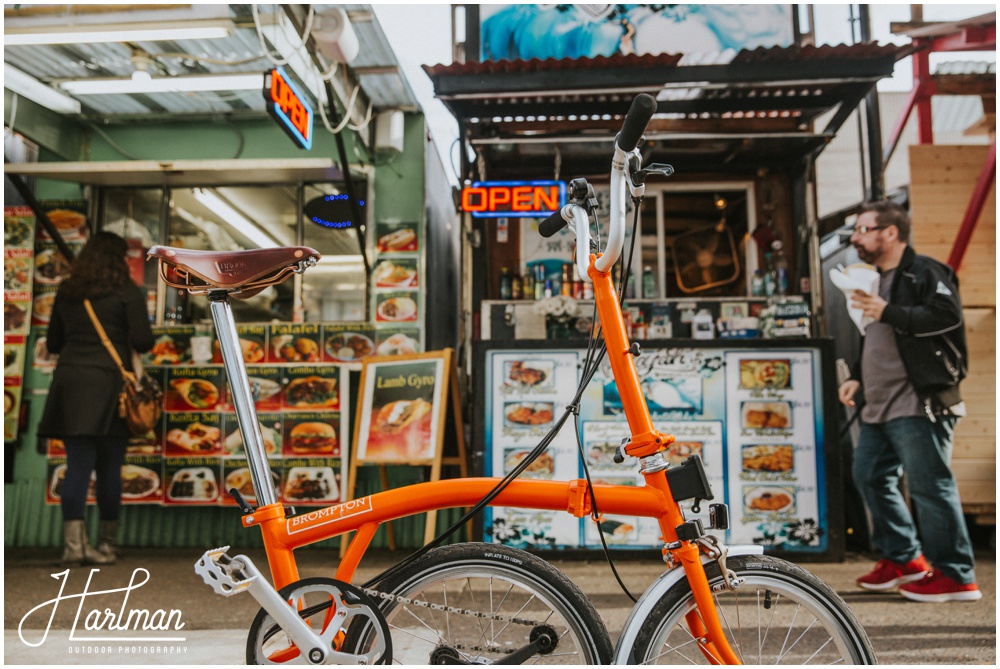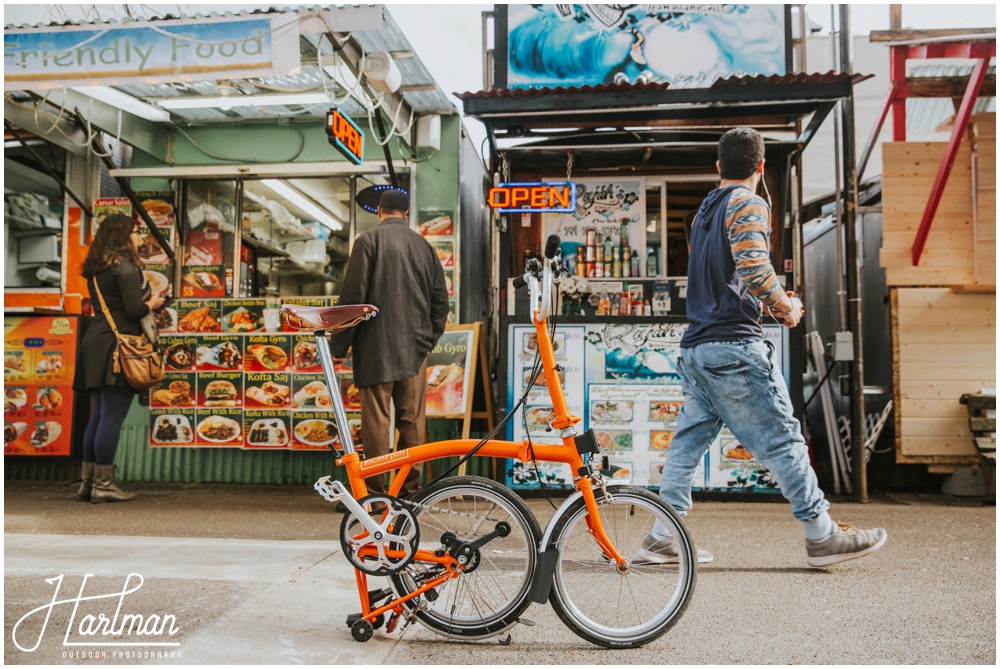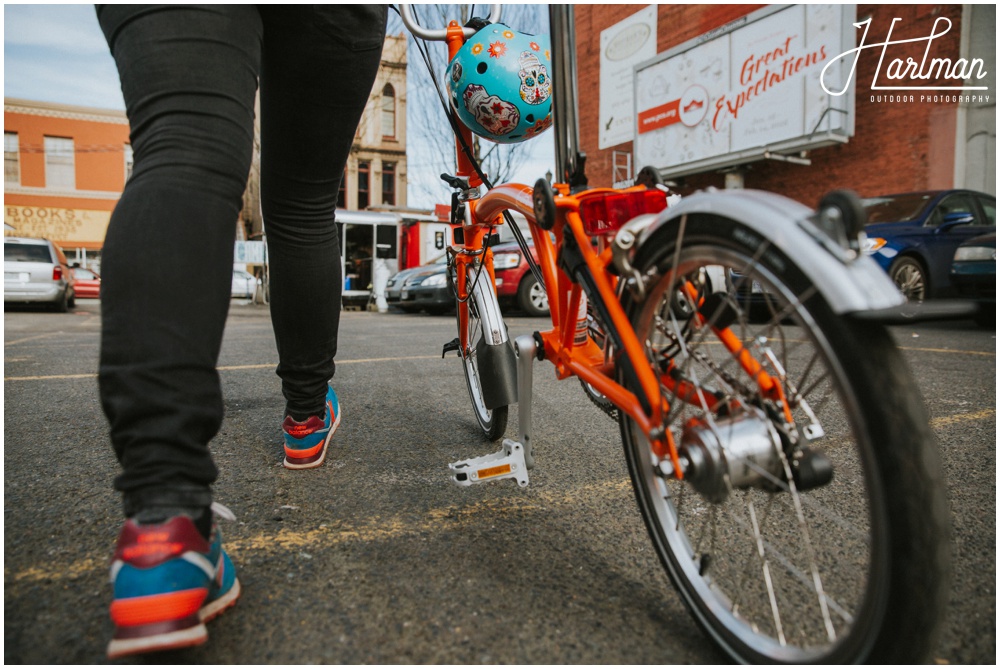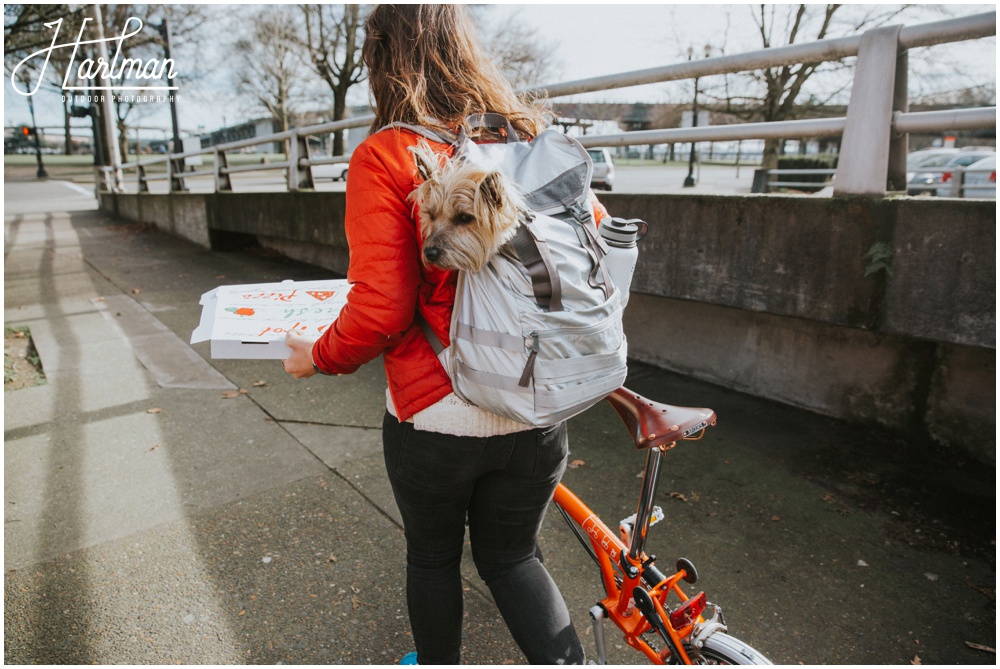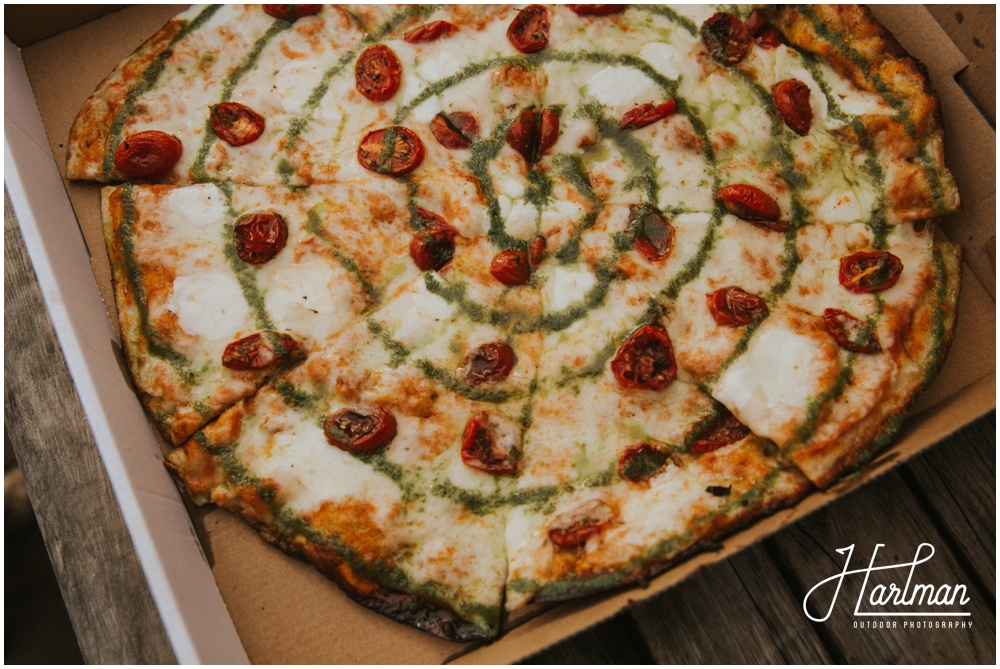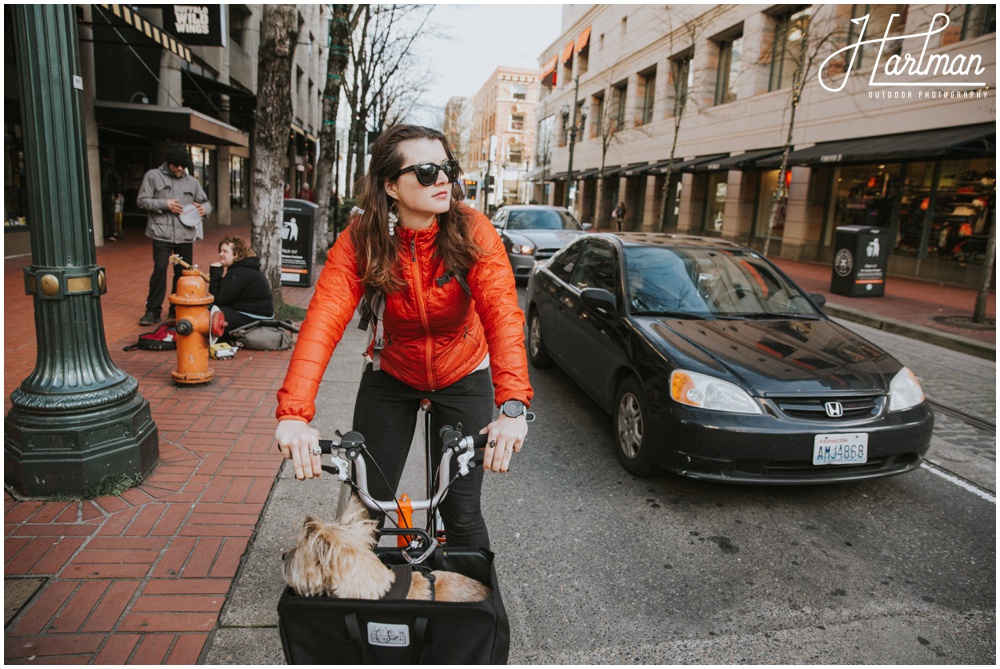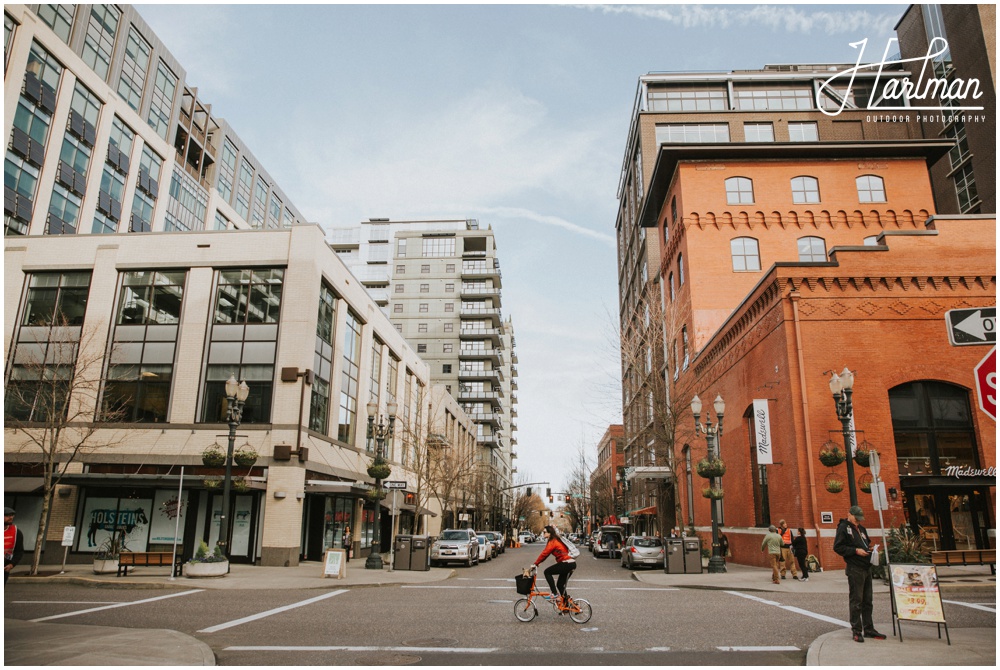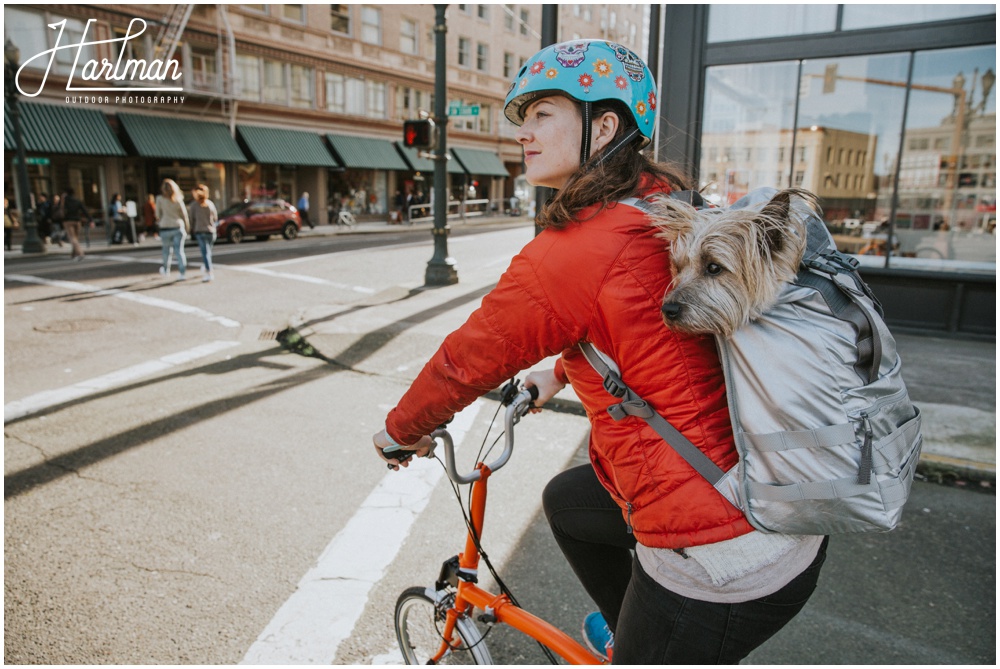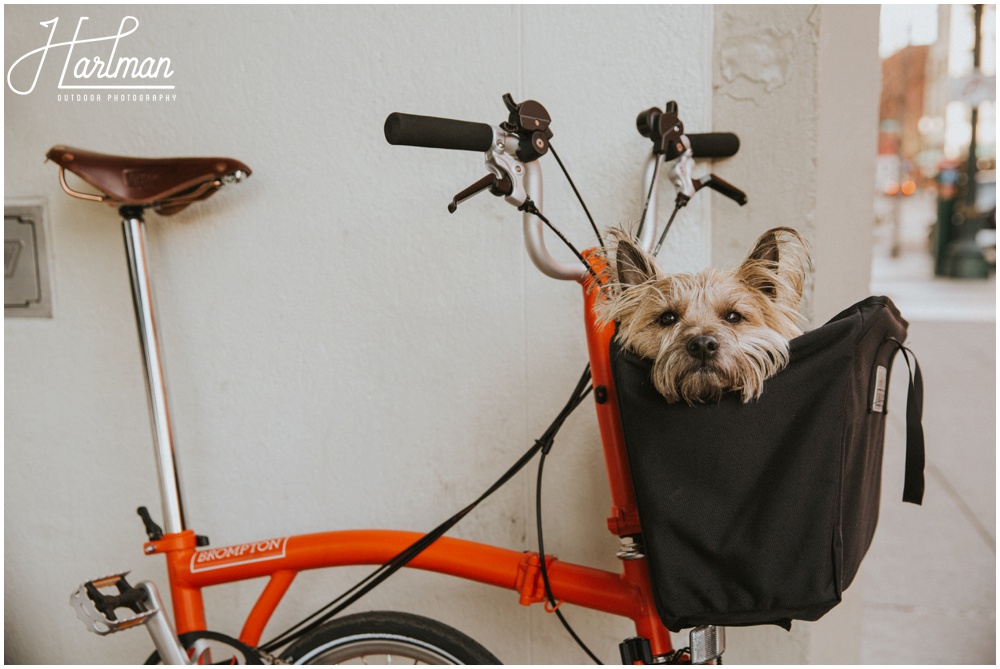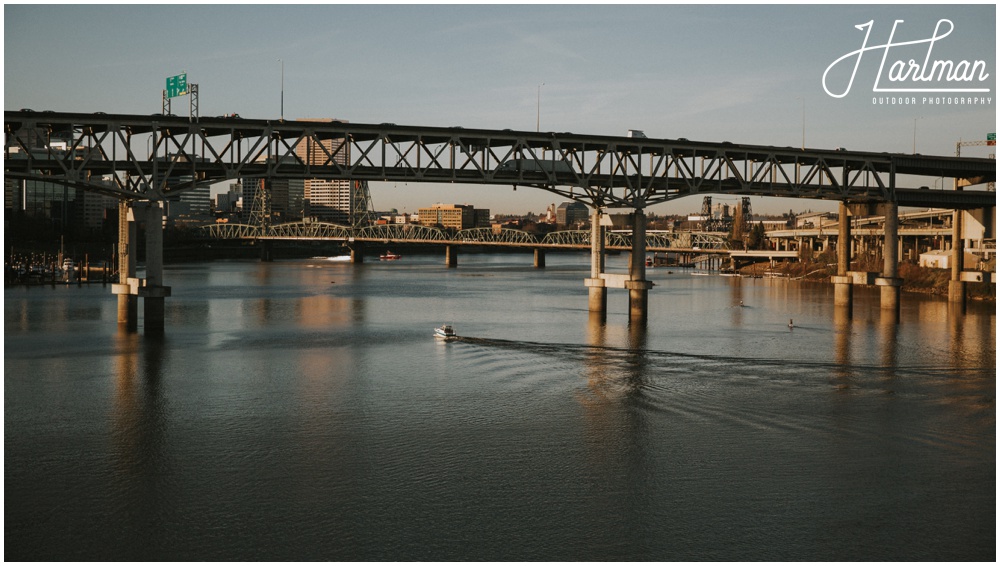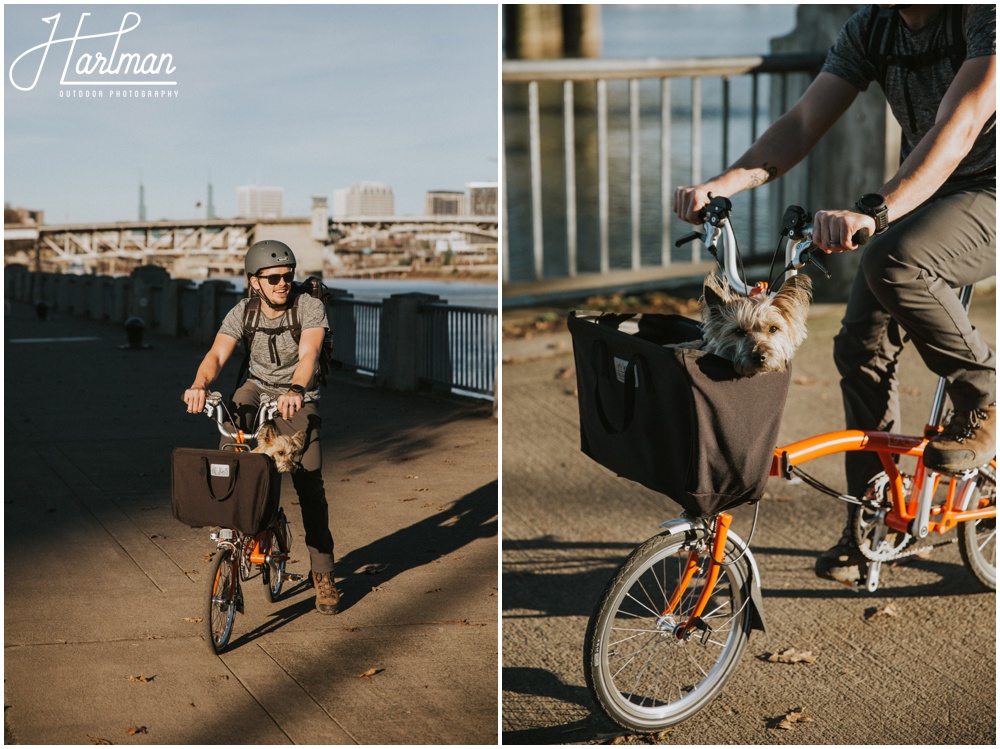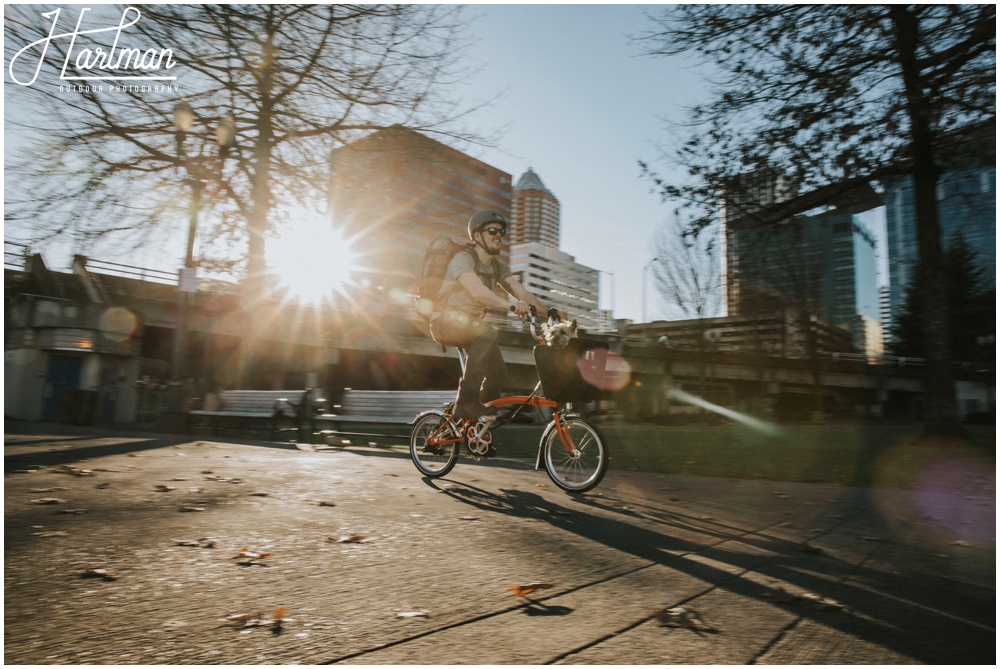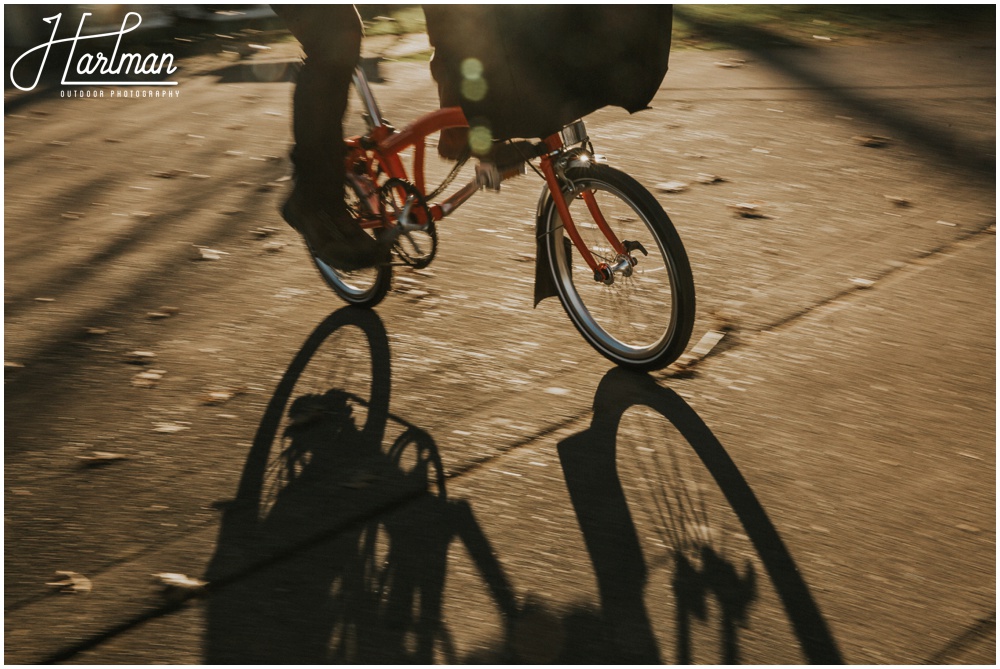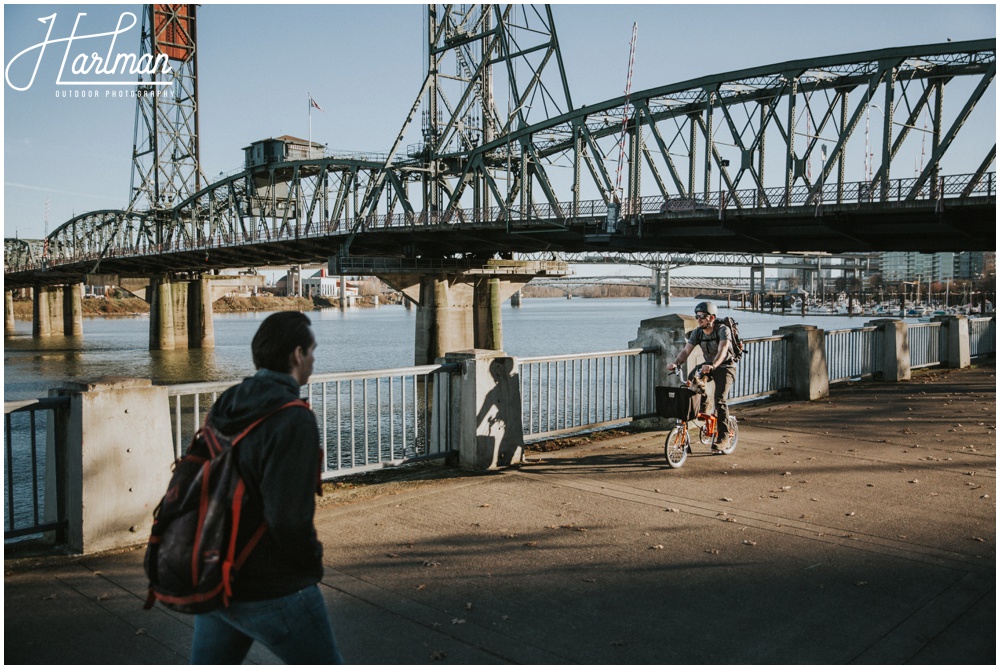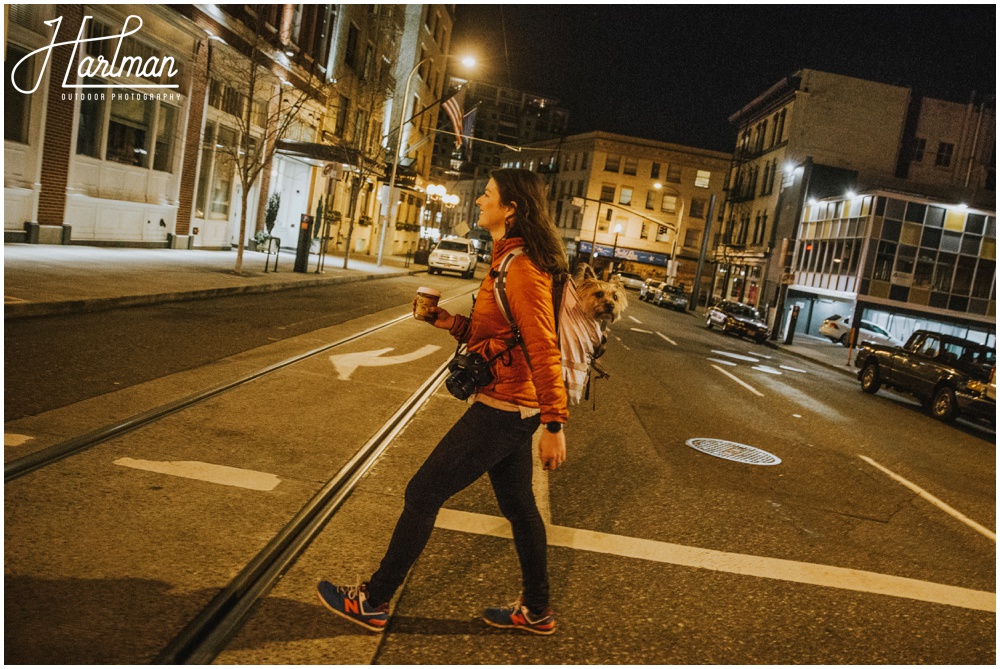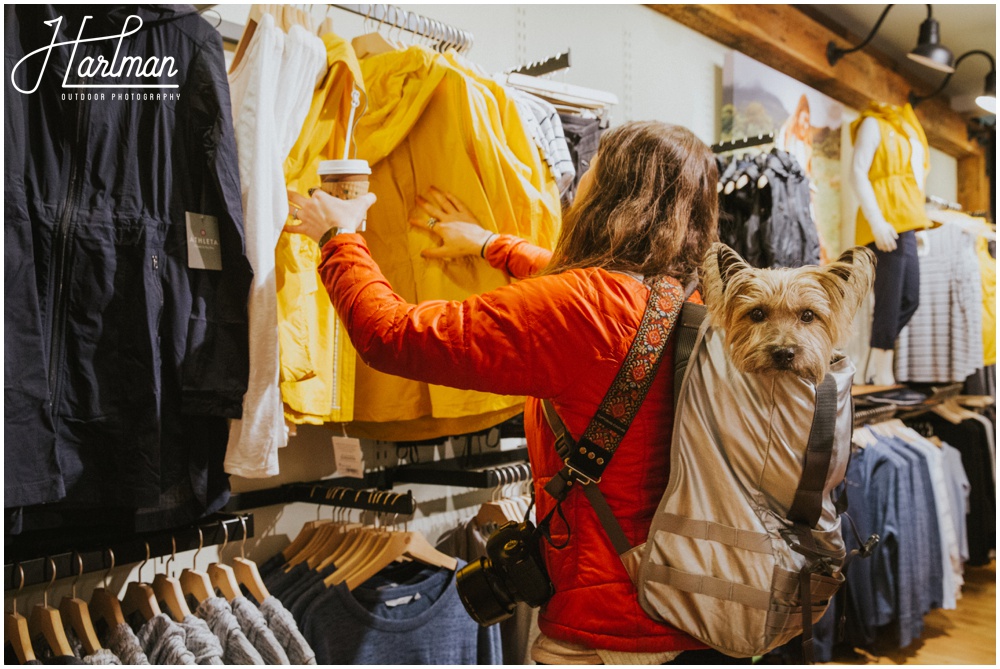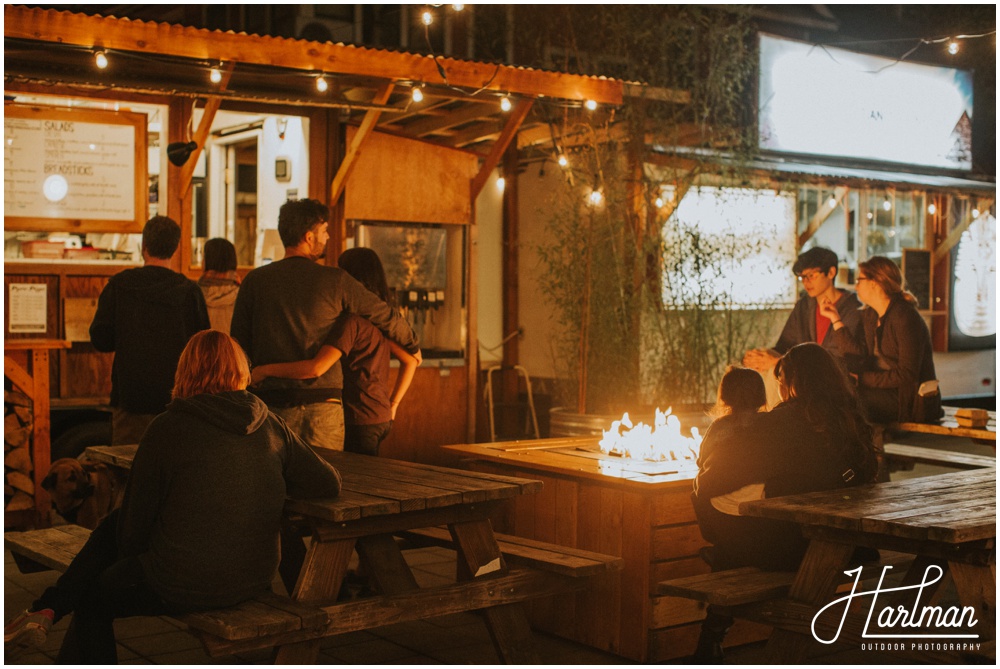 Portland! The land of bikes, cool shops, and funky people. We just loved our time here. In planning our trip, Josh came across a cool shop that rented out Brompton folding bikes. In case you haven't heard of them, Bromptons are some of the best folding bikes around. They are made in London, so retailers in the states can be more challenging to find. But we figured Portland of all places would have a Brompton dealer. One of the things that attracted us to these beautiful steel-framed bikes is the fact that they pack really really small. I mean seriously small. Bromptons are small enough to bring as a carry on in an airplane! Not to mention it could be stashed safely in the back of our truck or even in our Casita away from the elements.
The morning of our visit, we stopped by Clever Cycles to pick up the bike. Sadly, the store only had one Brompton available for rent, so Josh and I took turns. Actually, we kept stealing it from each other. We got a cruiser rental as well, but the Brompton was definitely the favorite. It was so zippy!
We rode all day. Actually, according to our Garmin watches, we rode over twenty miles. First we headed to Timbuk2 for a new backpack. I'd been envying Josh's Rogue backpack and awaiting our visit to their Portland store to see my color options in person. Luckily, they had one of my favorite choices, silver, in stock. This Timbuk2 bag is now my new everything bag- purse, recreational camera bag, laptop carrier, you name it. When living in a 60 square foot space, finding compact multifunctional items is key. Oh hey- it also doubles as a Migo carrier! Migo rode on our backs for a while before we decided to put him in the little Brompton basket that came with our rental. Let it be a testament to the quality of both bags that they were able to handle a 15 lb dog!
Next, we rode over the river to Mt Tabor for some views of Mt. Hood. This was definitely a good test for the Brompton, but I was amazed at how well the small wheels climbed. And apparently we got lucky with these crystal clear shots as the sky is normally too misty to see the surrounding mountains. After riding to the top of the mountain, we rode back over the bridge to grab some Margherita pizza from a street cart downtown. The food in Portland is amazing. The variety of food trucks will meet any craving you could ever possibly have. After chowing down, we continued riding and shopping until it was time to meet up with our friends Tyler and McKenna for dinner. We met Tyler and McKenna as their wedding photographers in Raleigh. They came to Portland for their honeymoon and that was it. The day we met up with them for dinner was their one year anniversary in this awesome city. We were so happy to catch up with them!
After a great dinner and some tasty west coast IPA's, we decided to hit the sack. Josh surprised me with an early Valentines stay at a tiny house hotel in Portland Called Caravan. Even though we already live in a very tiny house, it was really fun to experience. We made a fire, roasted s'mores, and flipped through some of the many amusing books in our "Tandem" house. Surprisingly, after our stay, both Josh and I decided that this tiny house was too big for us. Haha! Guess we made a good choice living in a 17' Casita!
Thanks so much for reading! Plenty more from our adventures through Oregon and California to come!
Shelley and Josh Hartman, Asheville + Portland Wedding Photographers