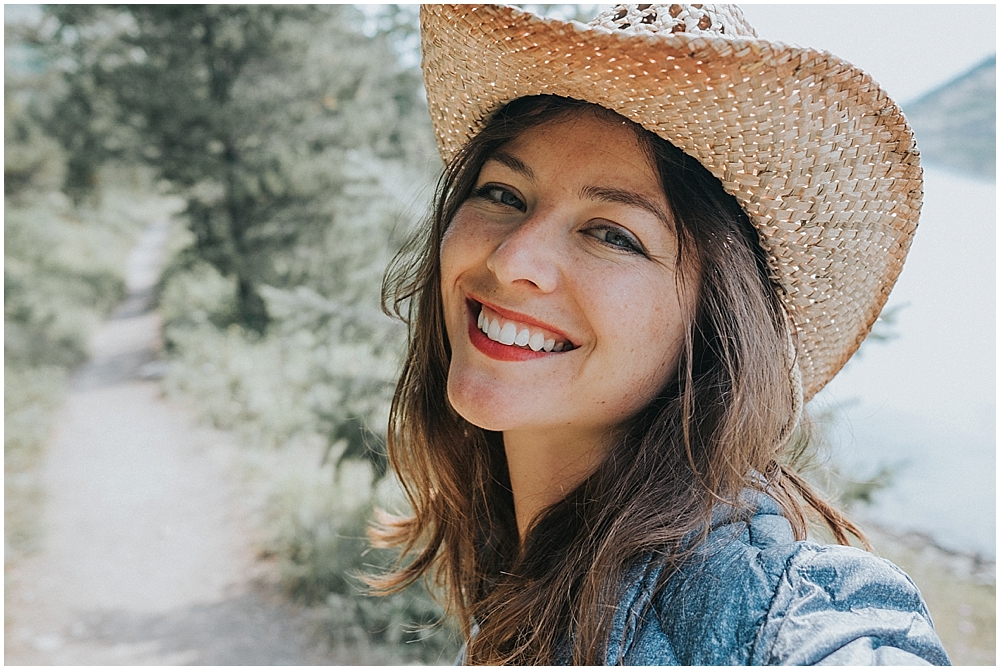 Hi there! Shelley here.
I'm so happy you've come to my website! I'm a wedding photographer who loves all things nature, quirky details, laughter, and genuine people.
While I am based out of North Carolina, I also spend a large part of my time on the road, camping out of my SUV. I've photographed in Washington State, South Carolina, Iowa, Oregon, Arizona, Montana, California, Michigan, Virginia, Utah, Colorado, Puerto Rico, Canada, and Iceland. Seeing and experiencing new things is what brings me life and I love a good adventure.
Outdoor weddings are my thing. No questions asked. I prefer spending as much of my time outside as possible. This is where I find inspiration and rejuvenation. Whether I'm in the mountains, the desert, or alongside the ocean, this is my happy place.
What draws me most to weddings is the constant variety. I've photographed over 150 weddings, and I find I love it more every year.  I love to photograph both larger weddings and very intimate elopements. Most of all, I love capturing the moments and memories. These are the things that you will cherish as you look back on your 20 year anniversary. These are the photos that will relive the day. I am particularly drawn to happy tears, laughter, anticipation, and heartfelt joy.
Outside of weddings, I love hiking, going for long bike rides with Migo in my basket, spending way to much time browsing thrift shops, eating dark chocolate covered almonds, researching trips, dreaming about adopting a houseful of cats, drinking excessive amounts of La Croix, tending to houseplants, watching Netflix documentaries, trying new craft beers, and trail running. My little Cairn Terrier sidekick, Migo Perrito, joins me in almost everything I do. He comes along on most of my travels. His favorite things are fetch, finding tennis balls, sniffing around at dead animals when mom isn't looking, and cat treats.
I would absolutely love to hear all about your big plans! Please feel free to reach out and say hello! :)
Much love and happy trails,
Shelley Hartman